Equa, a "crypto-backed" platform that helps organizations to manage stakeholders from a company's formation to fundraising and growth, has announced a new service as part of its portfolio of offerings. Equa now enables incentive plans such as ESOPs (employee stock ownership plans) to better help customers manage stakeholders.
Equa seeks to support early-stage firms, growth-stage companies as well as publicly-traded organizations. Equa streamlines cap table management, securities issuance as well as document and compliance management. Equa is also an SEC registered digital transfer agent.
Equa supports VC fund managers, S-Corps, LLCs etc, in facilitating digital transfers, and fundraising tools all operated on blockchain technology.
Equa was founded in 2019 by CEO Shawn Owen, former CEO of SALT – a crypto lending platform. Owen explains that the new feature is designed to provide a transparent and frictionless incentivization tool and consolidated audit trail for private companies from inception to high growth.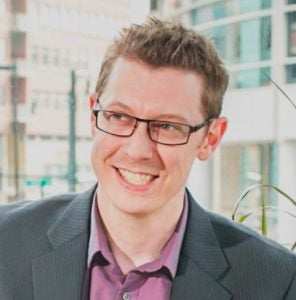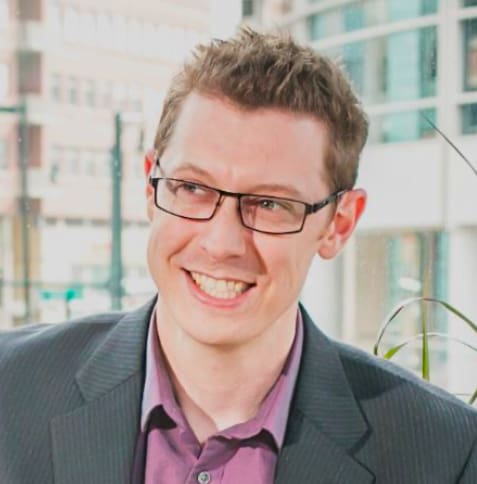 Owen stated in a release:
"Adding a focus on incentive plans was a crucial step in meeting the organizational needs of the private companies we serve. Aligning stakeholders with a mission through equity ownership is key to any successful company. Having the tools to get this equation right from the start gives founders Equa(nimity) or the peace of mind to then focus on their business growth. Underpinning the new Incentive plan product launch, Blockchain is playing a pivotal role in our organization application by enabling the technology to create a frictionless and consolidated audit trail of all digital agreements that hasn't been possible  before"
Crowdfund Insider inquired as to how many companies are currently using Equa's services. A company representative said they service 700 members today with a 100% retention rate. Equa generates revenue via a subscription fee as well as certain one time fees. The fees are tiered depending on the nmber of shareholders.

So why is Equa better than other products in the market?

Two main differentiators said the company:

(1) Equa is the only one-stop-shop for frictionless organization in a company's current workflow

(2) we are focused on the future (Gen Z) technology connecting organizations to stakeholders with a blockchain backbone (how to fix agreements today that are slow and expensive when incorrectly written)

Equa reports that it is growing at 40% Month Over Month and expect to hit at least $700,00 in revenue during 2021.  They also anticipate serving over 1,000 organization and 5,000 members.

Sponsored Links by DQ Promote