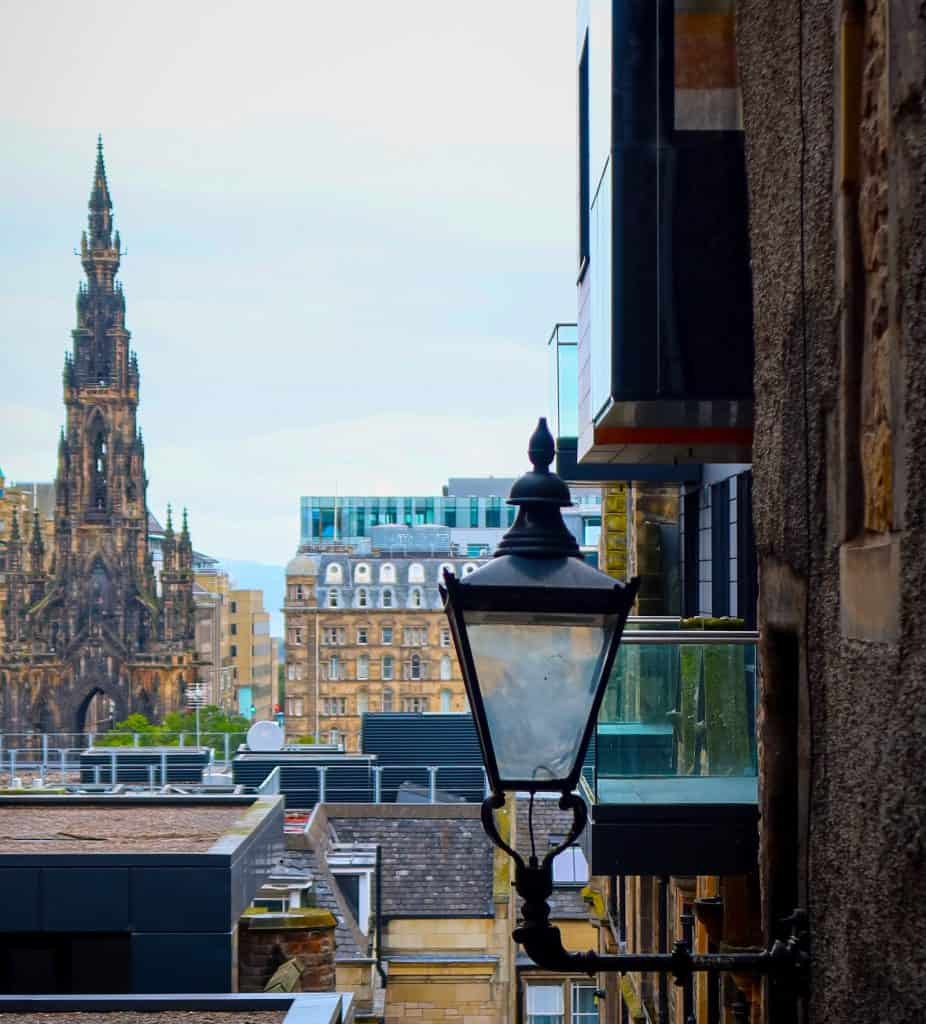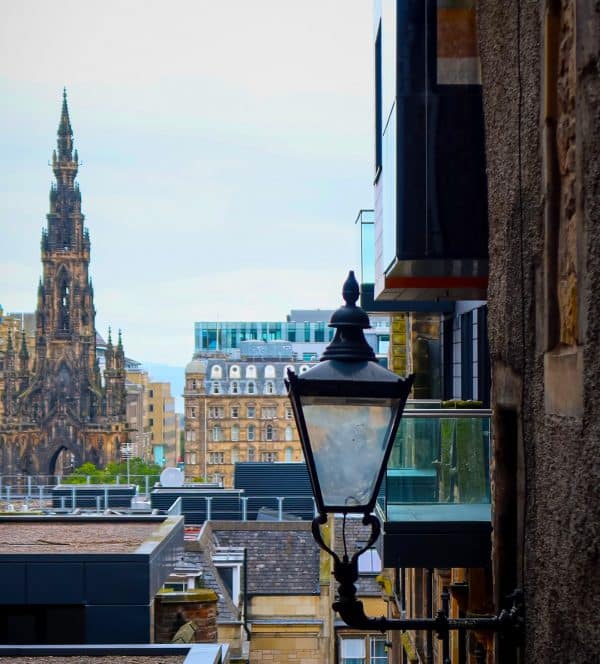 Lloyds Banking Group, which owns the Bank of Scotland, has introduced the next phase of its plan to support Scotland's Fintech workforce. According to Lloyds, Scotland has the fastest-growing digital economy after London.
The Lloyds Banking Group will be working cooperatively with Fintech Scotland in order to support the country's high-potential startups and early-stage businesses.
The move is part of the next phase in the establishment of its new technology hub in Edinburgh. In 2019, Lloyds had announced a recruitment effort focused on forming a 500-member team that will assist with transforming the digital or online experience for Bank of Scotland, Lloyds Bank, Halifax and Scottish Widows clients.
The incubator program, called Launch (based at the Edinburgh hub), will bring together startups and early-stage ventures in order to support the digital services sector and address sustainability issues, with plans to roll out its first industry showcase in 2021.
The technology hub's team of application developers and other digital tech roles is still looking for more professionals to join them. The first specialist mobile quality engineering team was also formed, adding 16 new roles to the tech-focused talent pool in Scotland.
The Edinburgh-based hub was established in order to improve the bank's backend operations. It will focus on creating new services and various tools for clients, while supporting Scotland's tech community.
Philip Grant, Chairperson of Lloyds' Scottish Executive Committee, stated:
"We're putting lots of energy into shaping the financial services of the future to meet customers' changing needs, and having cutting-edge Fintech talent in action behind the scenes is key to keeping customers connected to their finances."
Grant noted that a pilot Scottish Widows mobile app will be offered in order to help reinvent saving for workplace pensions customers.
Nicola Anderson, Acting CEO at Fintech Scotland, remarked:
"Creating opportunities for collaboration across Scotland's competitive tech scene will drive innovation as start-ups work together with established financial firms on how to trailblaze the industry's future in partnership. The Launch innovation labs highlight Lloyds' commitment to developing talent in Fintech. It provides a boost in confidence for the industry and shows the power of collaboration for mutual benefit – we're looking forward to seeing the results in next year's industry showcase."
In 2018, the Lloyds Banking Group had also launched its own coding academy, which has expanded from Edinburgh across the United Kingdom. The lender also supports the WomenConnecTech network, in order to assist with offering opportunities to women planning to pursue careers in computer science.

The banking group revealed that graduates of the coding academy are now "established software engineers working within the digital labs." Lloyds is also working closely with 12 businesses as part of the Launch Innovation Lab initiative.

Sponsored Links by DQ Promote