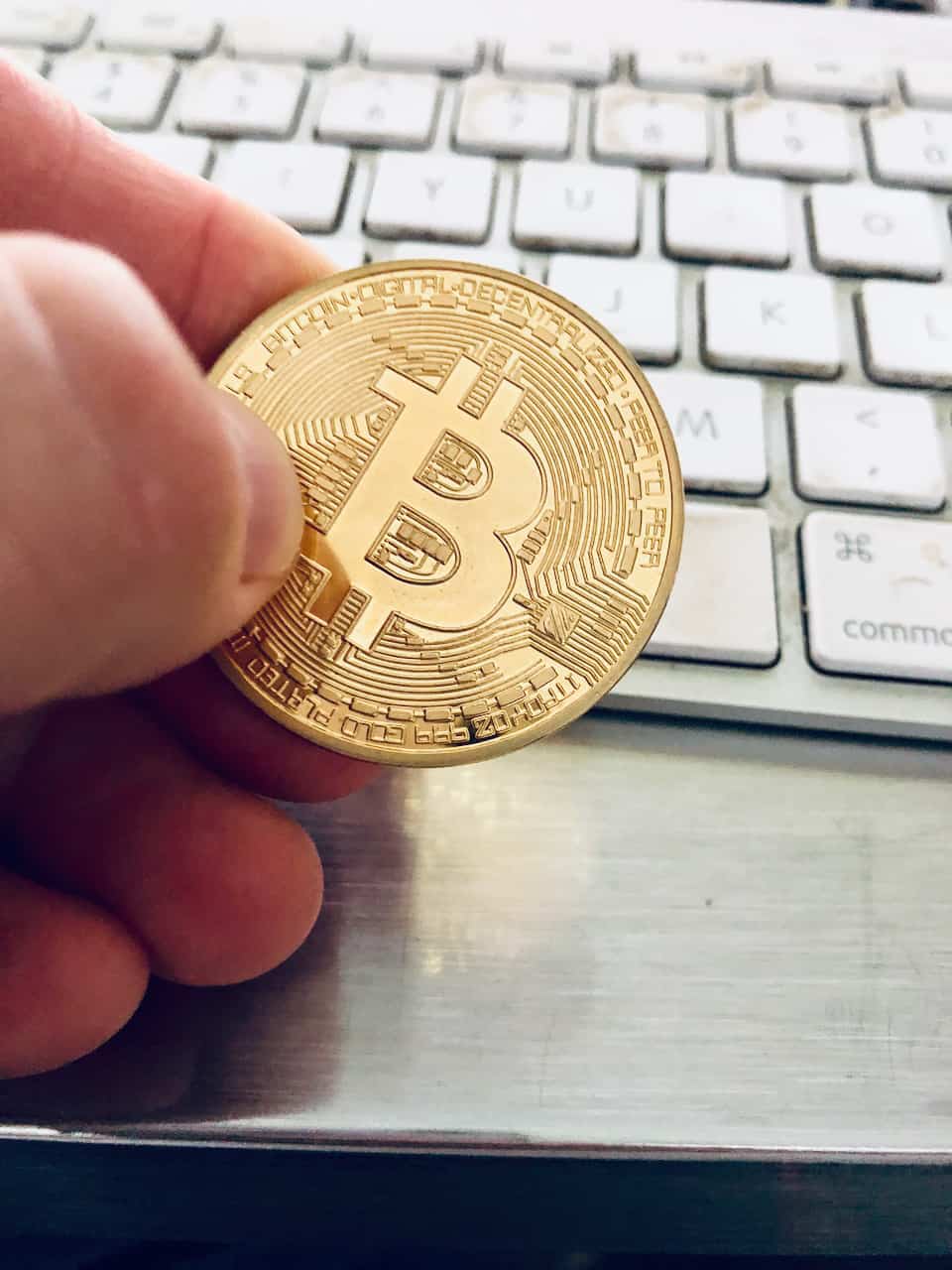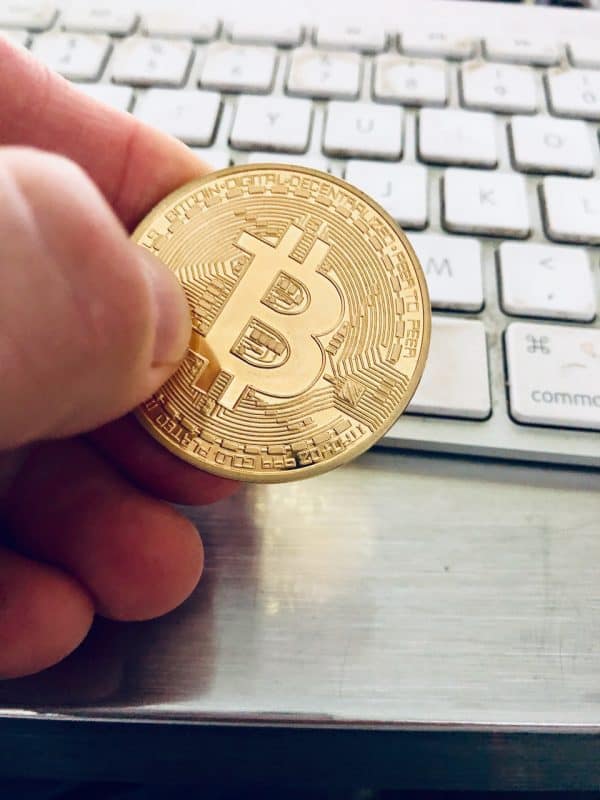 Circle CEO Jeremy Allaire discussed the recent rise of Bitcoin as well as the growing interest in digital assets on CNBC this morning. Allaire said that institutional money and the debasement of fiat currency, as well as sovereign debt, are pushing the world's most popular crypto higher. Allaire noted that today there is a $100 trillion dollars in sovereign debt denoted in fiat currency.
Bitcoin recently hit an all-time high of over $28,000 before backing off a bit. Bitcoin maximalists have long predicted a renewed rally while skeptics point to possible manipulation. Circle has moved aggressively into the stablecoin space offering a crypto-backed 1 to 1 by the US dollar creating an efficient, and inexpensive method of payment/transfers as well as an on-ramp to the broader crypto market.
CNBC asked Allaire what's in store for stablecoins. He said that in the digital asset sector there are investment assets and transaction mediums. Their belief is that the dominant reserve currencies will be best represented by digital currencies:
"For at least the foreseeable future we are going to receive or salaries in fiat currency and buy cookies and milk and pay rent."
But we need to price other assets in digital currencies like USDC, Circle's stablecoin that Allaire says is "exploding" growing over 600% this year.
"We are in the very early stages but ultimately we expect there to be trillions of dollars of value in stablecoins in the coming years."
Meanwhile, the price of gold has risen by over 23% in 2o2o as some investors seek the commodity as a traditional inflationary hedge. But this compares to Bitcoin's stellar year as it started 2020 at around USD $7000 and is now well over 3X that number. Of course, looming regulatory changes proposed by FinCEN may impact Bitcoin's popularity.

Sponsored Links by DQ Promote