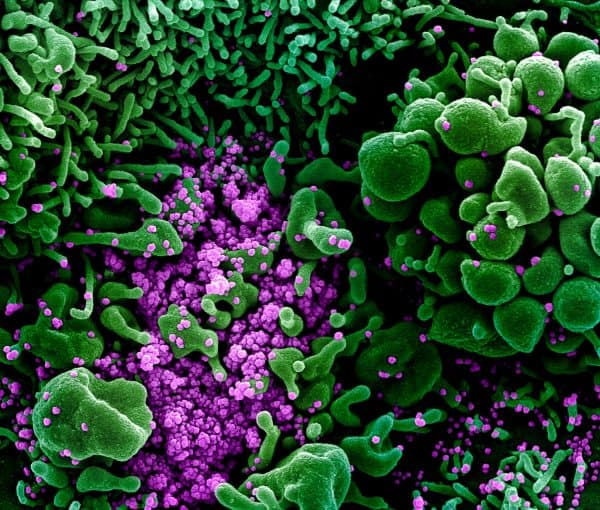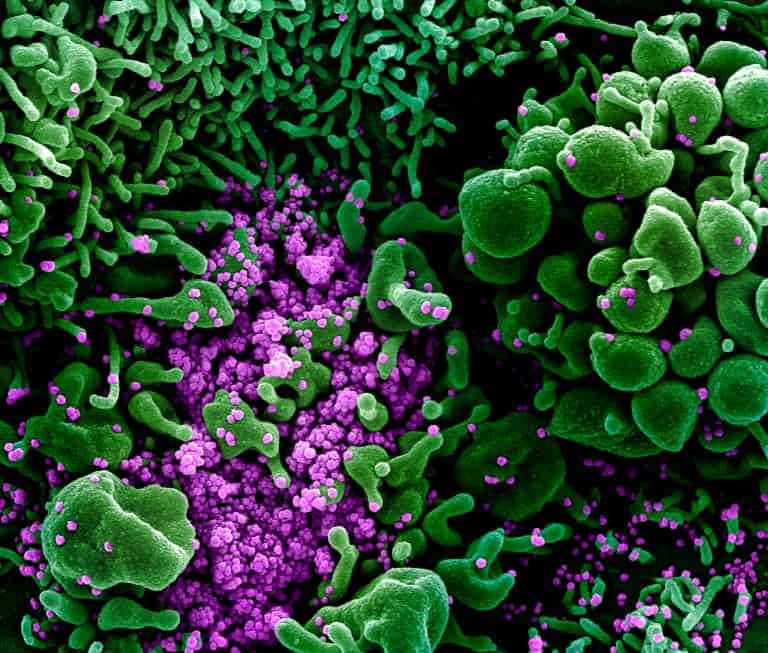 The digital commerce sector in Saudi Arabia has undergone a major (digital) transformation and there have been noticeable changes in consumer behavior, particularly when it comes to using online platforms in a post COVID world.
Ibrahim Mohammad Al-Saad, Founder of Ajda, has stated that the consumer market has really grown with many more people in lockdown turning to digital platforms to purchase products and services.
Al-Saad claims that there has been a significant increase in online sales volumes this year.   Logistics companies in Saudi Arabia are responding to the surge in demand by offering additional support services. Considerable investments have also been made in e-commerce, developing and supporting local talent, and other types of assistance to support the growing economy.
Ajda has reportedly helped logistics firms with streamlining their operations so that they can achieve greater supply chain efficiency and be able to monitor processes in real-time from the point of origin to the final destination.
Al-Saad also mentioned that the digital commerce revenue across all products was $6.13 billion back in 2017, and is on track to reach $9.41 billion by next year with user penetration expected to reach 92.5% within the next 5 years. He confirmed that the e-commerce supply chain, logistics and digital payments or Fintech landscape in Saudi Arabia is evolving rapidly. He added that digital commerce is improving in important ways so that it can address the demands of consumers.
Founded in 2016, Ajda assists firms and individual consumers with its expert services in e-commerce, logistics and enabling Fintech adoption. The company claims that it adheres to high-quality standards and offers cost-effective services. Ajda's services also allow companies to perform digital transactions and manage their B2B and B2C processes.
Al-Saad added:
"Our professional approach and logistics expertise ensure that every move, regardless of size, is handled with precision and urgency. We provide reliable land transportation services throughout the Kingdom. We have cultivated a reputation of trusted service providers and with trained professionals, reliable processes and advanced technology ensure secure, speedy and on-time logistics and Fintech services."
As reported by Gulf News, Saudi Arabia's freight and logistics sector is quite a large and dynamic sector. It's supported by a State-managed investment of $36 billion (made in 2019) in logistics infrastructure including rail, maritime, roads and airports. These investments are focused on broadening or increasing the role of private sector investment.

Currently, the volume of Saudi Arabia's logistics market stands at $18 billion, which is notably 55% of the entire GCC logistics services sector. The value of this market segment is estimated to reach $25 billion soon which makes it the fastest-growing market globally.

Al-Saad added that initiatives like FinTech Saudi have helped the e-commerce and logistics sector in the Middle Eastern nation. Fintech has changed the way companies and individuals use and move money in the country. The active number of Fiintechs grew by around 150% during 2018 and 2020 in Saudi Arabia, according to Statista data. There were only 19 Fintech firms offering services in the country in 2019, but now there are around 60 of them operating throughout the Kingdom.

Sponsored