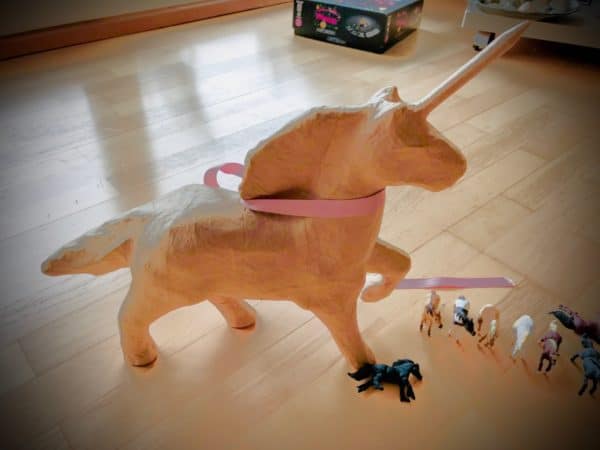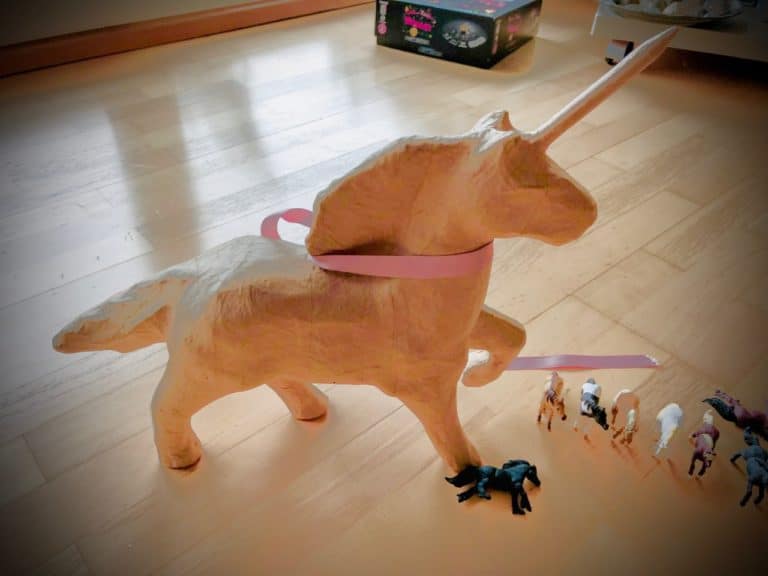 Singapore-based iSTOX, a blockchain-powered digitized securities platform, has revealed that it has listed a unicorn fund in digitized securities form, enabling the issuance of security tokens where manual processes may be automated and minimum investment ticket sizes to be reduced to $20,000. This move should help expand participation in unicorn investing to all accredited or qualified investors.
iSTOX is backed by Singapore Exchange (SGX) and Heliconia Capital Management, a subsidiary of Temasek Holdings. iSTOX leverages distributed ledger technology (DLT) and smart contracts in order to enable the tokenization and fractionalization of digital securities (in this case, units in the unicorn fund). iSTOX is regulated by the Monetary Authority of Singapore (MAS) as a platform for the issuance, custody and secondary trading of digitized securities.
Unicorn funds, like various other private funds, have carried out traditional, non-digitized launches, with investors (usually) having to meet high minimum thresholds of anywhere between $100,000 to $1 million. This may be due to the inefficiencies found in the traditional issuance process that make it quite challenging (or impossible) for a fund to manage large numbers of smaller investors.
The ICHAM Unicorn Opportunity Fund aims to make investments in unicorns by acquiring equity from current shareholders in the secondary market. The fund will consist of a diversified portfolio of late-stage, highly-valuable unicorns based in Asia, Europe, and the US.
The fund will focus on companies or initiatives with a proper business model that have a clear path to sustainable growth. Another requirement will be that the firms must have a disruptive impact in their sectors, and a 2-to-3-year visibility of an exit event (like an IPO).
The fund manager is Singapore-based ICHAM, a regulated wealth and fund management firm led by the former Thai finance minister Dr. Uttama Savanayana. The ICHAM Unicorn Opportunity Fund recently finalized its initial offering period by raising nearly $20 million. These funds will reportedly be used to invest in billion-dollar firms globally.
Choo Oi Yee, Chief Commercial Officer at iSTOX, stated:
"Unicorns are one of the most promising and in-demand investment types. However, access to unicorns has traditionally been limited to institutional investors, angel investors and other ultra-high-net-worth individuals. iSTOX is excited to help launch the ICHAM Unicorn Opportunity Fund, which transforms unicorn investing by extending a seat at the table to all accredited investors."
Archan Chamapun, CEO at ICHAM, remarked:
"We are delighted to be able to offer unicorn investing opportunities to all investors on board the iSTOX platform. Unicorns constitute a new and growing asset class that investors need to allocate funds to, as part of a balanced portfolio. What the ICHAM Unicorn Opportunity Fund can offer investors is access to unicorns in small bite-size units, to enable better portfolio construction."
The fund has a 4-year initial charter period. After this, the ICHAM board of directors may choose to extend the fund for another 2-year timeframe. Investors who've decided to subscribe to the ICHAM Unicorn Opportunity Fund will get access to the proprietary exchange that iSTOX has developed. This will help with enabling the secondary purchasing and selling of securities among the fund's investors, which should improve the liquidity and value of the investments.

Sponsored Links by DQ Promote