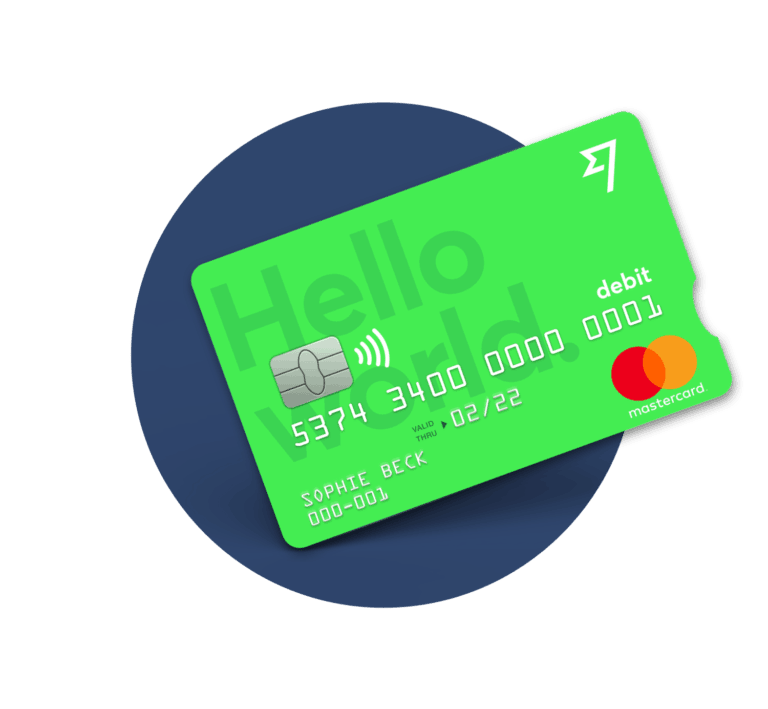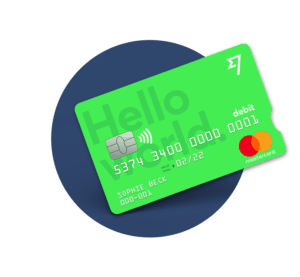 Erik Kaju, Director of Engineering, Cards and Spend at Fintech firm TransferWise, notes that after the introduction of the money transfer service's debit Mastercard back in 2018, they've taken the card to more than 30 countries on four different continents. TransferWise claims that more than a million cards have been ordered and there are "lots of expansion and feature plans in the pipeline."
Kaju pointed out that the growth of the product has been fairly stable, however, there've been a few "bumps in the road." He also mentioned that "for the first time, [TransferWise] dealt with areas like manufacturing, physical stock management and shipping, while growing a team and product fast."
He added:
"At TransferWise, we like to retro projects — this means reflecting on how they've gone, what we learned and what we could've done better. … There are things we've done right, a lot of things we could've done better and some great learnings we can take away for next time."
Kaju further noted that creating a new product, like launching a global debit card, involves completing many different types of tasks. For example, the product team must focus on "growing [the service] geographically, entering new markets, dealing with new regulations, the ins and outs of the payment industry plus working alongside partners." He revealed that this journey or experience has taught them quite a bit.
He pointed out that as the global debit card product was new for the Fintech firm, they planned to carry out a more gradual launch in the United Kingdom (as their starting point). Transferwise launched "quietly in beta and listened closely to customer feedback and NPS comments to pinpoint issues, questions, and the features that needed prioritising," Kaju confirmed.
He also mentioned that around 20,000 took part in the beta testing process for the product and "unsurprisingly, we learned a lot." He pointed out that at TransferWise, they regularly "use a lot of customer user testing sessions." During the beta stage, the Fintech firm talked to many early adopters which helped them get useful insights, Kaju wrote in a blog post.
He also mentioned:
"Initially we were wary of how the card would be accepted and adopted by consumers. There's virtually an infinite amount of merchants and point of sales stations around the world. It turned out that getting to the desired acceptance level was actually not our biggest challenge. With acceptance and decline rates the majority of problems and solutions have been technical. And when problems arise with card usage, we often reach out to acquirers that are rejecting the card to figure out the reason faster. Both merchants and issuers desire highest possible acceptance rates, so fixing these problems is always a win-win conversation."
These experiences taught them that the debit card itself was working quite well, however, they needed to further improve their onboarding experience before officially launching the product. The TransferWise team was able to "smooth out the process" before going live which helped avoid potential distribution errors and delays, Kaju noted. He confirmed that by "launching gradually and listening to feedback," they were able to "focus on the right things before fully launching the product."
He added:
"We began working with new partners and card companies. Our first addressable market was EEA (European Economic Area) and we set up card manufacturing in the UK. The facility had a good location, we could conveniently visit it from our London office and it was suited well for rolling out a pan-European product. In the early internal alfa phase when our CEO, Kristo Käärmann, wanted to order the card, we realized that our manufacturer actually didn't have special characters like the letter 'ä' in their machinery."
It was challenging to print certain names and addresses outside of the United Kingdom onto the debit cards and also the envelope, Kaju explained. He pointed out that when you're issuing payment cards to clients in places like Germany or Hungary (with a high use of these special characters), such details actually matter, Kaju noted.

He acknowledged that this was a learning experience for the manufacturer as well. He confirmed that the Fintech firm worked with the manufacturer to "revisit character sets of different countries and wrote a script to run through all possible characters we might need globally." He added that the test framework has helped them with ensuring that their card embossing and card envelope address printing is "ready for the next markets."

(Note: for more details on these experiences shared by TransferWise, check here.)

Sponsored Links by DQ Promote