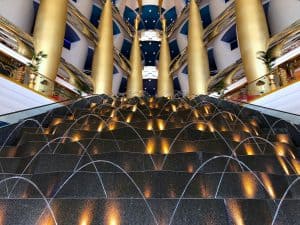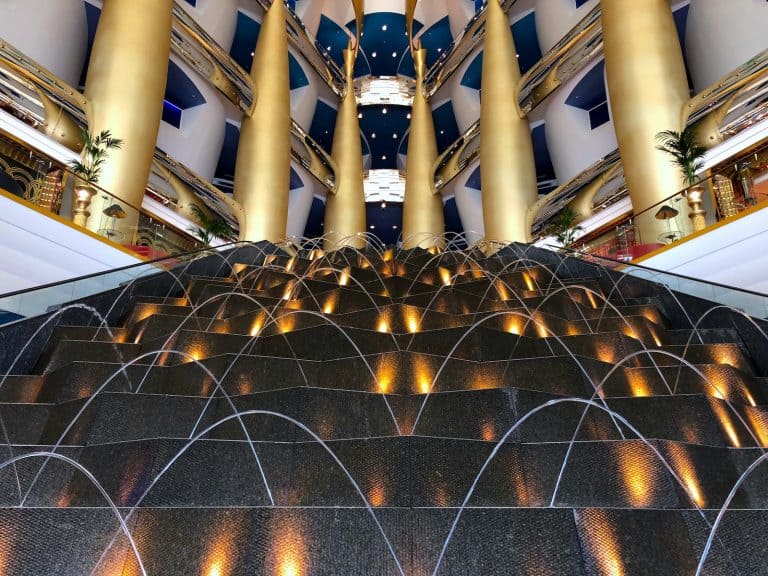 Dubai-headquartered investment advisory firm Sarwa is reportedly expanding its business operations to Saudi Arabia after acquiring a temporary or experimental Fintech license from Saudi's Capital Markets Authority (CMA).
This development has come about a year after Sarwa secured $8.4 million in capital, which was one of the largest investment rounds for a consumer Fintech company in the MENA region.
The financial technology startup offers customers an easy way to invest their savings in various low-cost index funds. With its expansion into Saudi markets, the company will enable local residents and expat workers to use its platform to make strategic investments. As reported by MENABytes, The users will receive a recommended investment portfolio on Sarwa based on their specified goals and appetite for risk. Customers may open accounts via the platform within a few minutes so that they can begin investing at affordable rates.
During the experimental stage, the company's services will only be offered to a relatively small number of customers based in Saudi Arabia (presumably before they're rolled out to the general public).
Mark Chahwan, Co-founder and CEO at Sarwa, stated:
"As founders from the region, our mission is to make smart financial services accessible and affordable to everyone here. There are so many people in the Middle East who do not have the tools nor the know-how to start their investing journey and work to better their future. They do not have access to the right low-cost advice that can help them build wealth properly, and specifically first-time investors."
Chawan also mentioned that when they received the call informing them that they were issued the temporary license, they were really looking forward to expanding their business to Saudi so they can provide "long-term, simple, affordable, and smart investments."
The UAE-based Fintech counts several Saudi VCs among its investors, such as Hala Ventures and Vision Ventures.
Ali Abussaud, Founding Managing Partner at Hala Ventures, remarked:
"Since the establishment of Sarwa, expansion to the Saudi market has been an important milestone. Now with this being achieved, we are delighted to present to Saudis their trusted Robo-advisor. Sarwa will help clients in Saudi plan, invest, and manage their investments as easy as a click of a button."
Sponsored