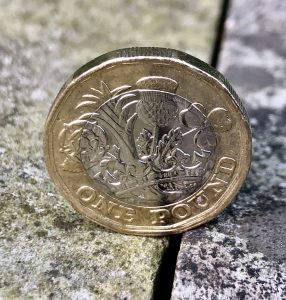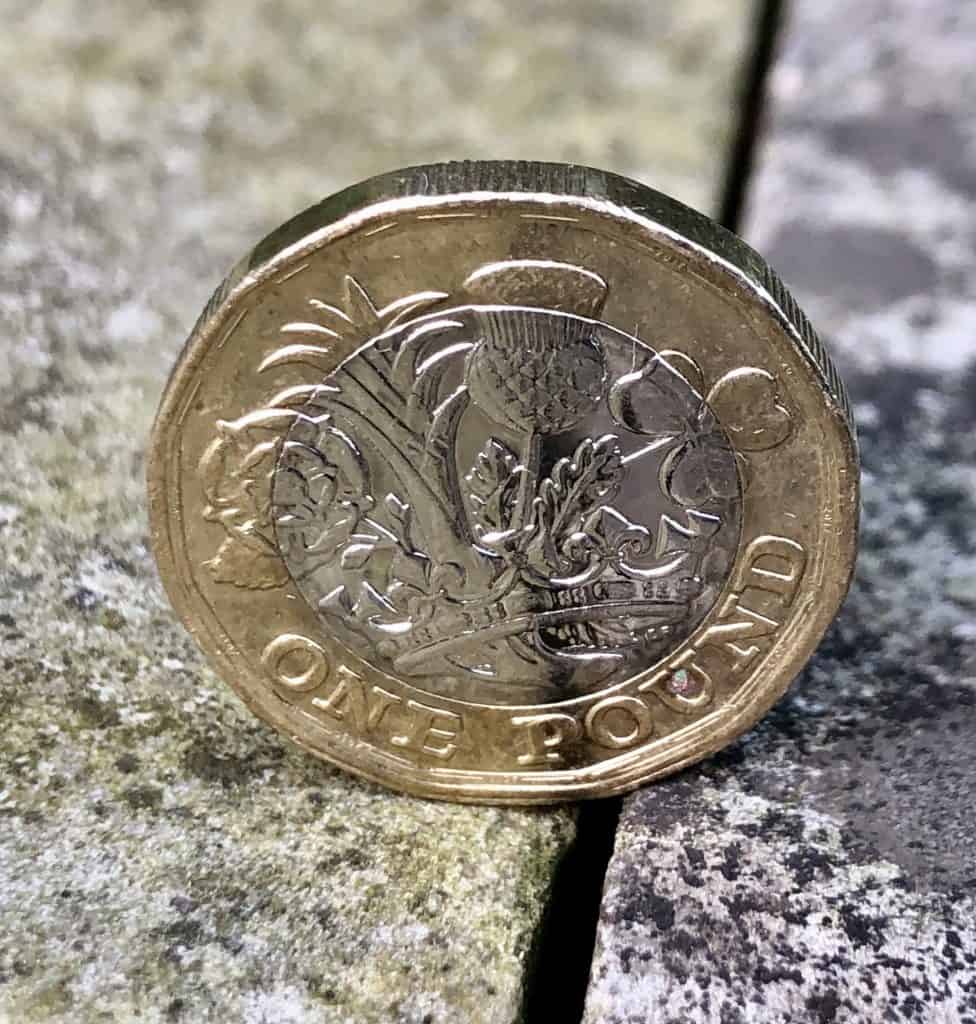 PayDashboard, an "interactive payslip platform" has been selected by Innovate UK to receive a £167,072 funding grant to support its continued growth in the financial wellness space. The London based Fintech was selected to receive the sum as part of the Government's sustainable economic recovery plan following the impact of COVID-19 on UK business.
PayDashboard currently offers an interactive payslip experience, where employees can access financial education through their digital payslips and utilize smart features to help them to understand their pay, their payslip, and their taxes.
The grant will be used to further expand into the financial wellbeing market and offer tools that support employees' financial, physical, and mental wellbeing beyond just payday.
Mike Binns, CEO at PayDashboard, commented:
"The support behind this Government funded grant from Innovate UK is strongly indicative of our future product vision and continued growth potential. We look forward to expanding our PayDashboard offering to new audiences in the coming months."
Innovate UK Executive Chair, Dr. Ian Campbell said the difficult times we have seen has driven the best of British business innovation.
"PayDashboard, along with every initiative Innovate UK has supported through this fund, is an important step forward in driving sustainable economic development. Each one is also helping to realise the ambitions of hard-working people."
Innovate UK is investing up to £191 million to fund single and collaborative research and development projects as part of the Sustainable Innovation Fund over the next two years. The goal is to help all sectors of the UK rebuild after the effects of COVID-19.

The Sustainable Innovation Fund is funding 1,103 projects, 1189 UK businesses, and totaling over £130 million in support across the UK.

Sponsored