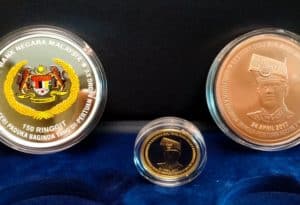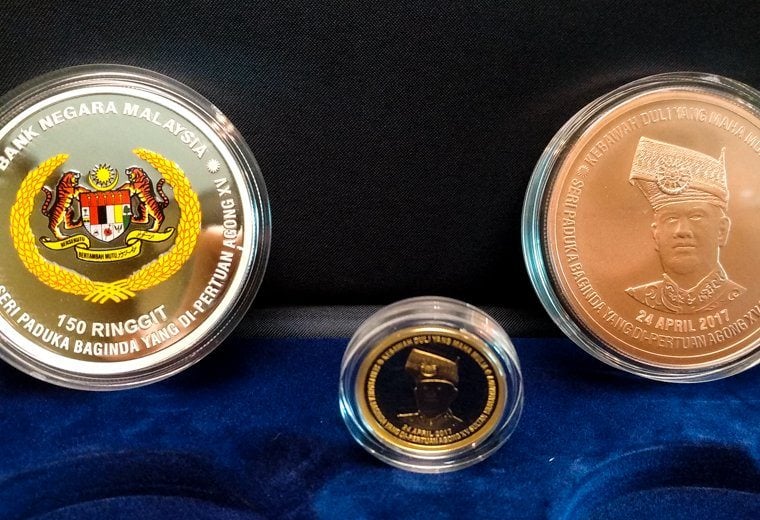 Malaysia-based microLEAP, a platform that provides conventional and Islamic or Shariah-compliant peer-to-peer (P2P) financing options, has acquired RM 3.25 million (appr. $800,000) in capital. The platform's investment round consists of RM 1.25 million in equity and a RM 2 million advance. The funds raised will be used for supporting advertising and promotions for microLEAP, to hire additional staff members, and to make technology enhancements.
microLEAP is a registered market operator in Malaysia. The company was approved to offer services as a P2P financing platform by the Securities Commission Malaysia back in May 2019,
The MAA Group is also planning to invest RM 10 million (appr. $2.47 million) in MicroLEAP's notes. The funding will be allocated towards microLEAP's Islamic investment notes (as much as 30% per investment note).
This year, microLEAP intends to expand its Islamic peer to peer financing platform to SMEs, with new products like Islamic automobile financing and Islamic invoice financing to be introduced in the coming months.
With SMEs in Malaysia representing around 98.5% of all companies or businesses, it's very important to serve this market segment by offering alternative financing solutions so they can scale their operations.
microLEAP also plans to introduce its app for Apple IOS and Google Android users this year, in order to make it easier to access the platform's services.
Tunku Danny Nasaifuddin Mudzaffar, CEO at microLEAP, stated:
"microLEAP is glad and honored to receive support from such a prestigious and highly respectable entity. Since the launch of our Islamic investment notes back in April of 2020, we have seen an increase of funds disbursed to micro-enterprises by 1,000% in just a few short months. This injection of funds will help accelerate the growth of Malaysia's P2P financing industry as more investors gain confidence in the business model, allowing for more micro-businesses to be positively impacted."
Tunku Dato' Yaacob Khyra, Executive Chairman at MAA Group, remarked:
"Peer-to-peer (P2P) financing has been regulated in Malaysia since 2016, but Malaysia has only recently recognized its potential to help businesses and Investors. We have seen tremendous growth in this space with many P2P operators emerging. With that said, we are glad to join hands with one of the industry's key players, microLEAP, to lend a hand to businesses that require additional support to get off the ground, stay afloat or simply expand in this turbulent period. We are excited to see what the future holds for both parties following this collaboration."
Sponsored Links by DQ Promote