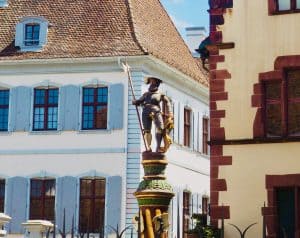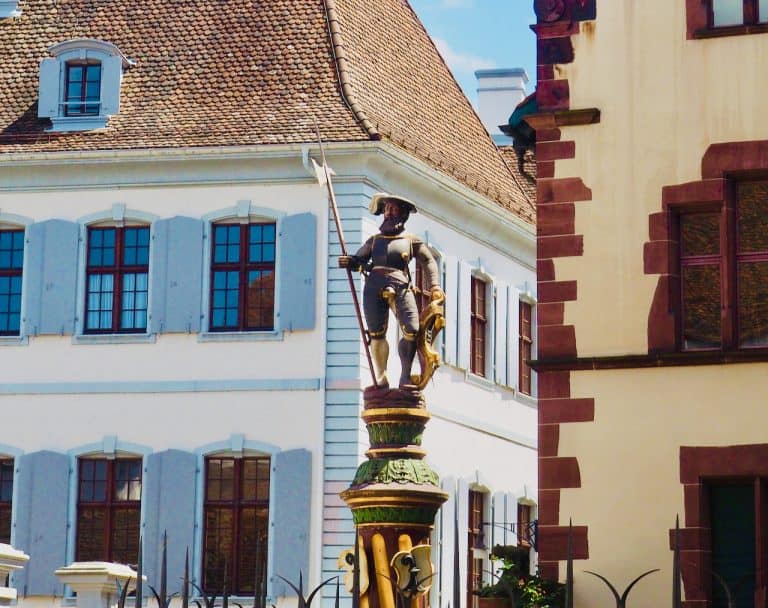 Swiss Innovation agency Innosuisse will be introducing two funding projects in January 2021, which will be called the impulse program "Swiss Innovation Power" and the Flagship Initiative.
In November of last year, the Federal Council in Switzerland had committed to launching the impulse program "Swiss Innovation Power" via Innosuisse (in 2021). The goal of the initiative is to promote various innovation activities during the COVID-19 pandemic. The initiative will also aim to ensure the long-term sustainability and competitiveness of SMBs and other commercial efforts with a maximum of 500 full-time workers. The digital Innosuisse platform has reportedly been accepting applications since January 7, 2021.
With the Flagship Initiative, Innosuisse plans to support projects that encourage and enable innovation in thematic areas that may be of relevance or importance to Switzerland's economy and society and will be taking proposals until March 31, 2021.
Innosuisse will introduce the first call for proposals, beginning on January 14, 2021 with the following areas of focus:
Coping or dealing with the digital transformation that has been accelerated by the Coronavirus crisis, focusing on key areas like education, learning and teaching, tourism and travel, real estate and urban planning, healthcare and medical technology;
Enhancing the resilience and overall sustainability and reducing the vulnerability of society, infrastructure and processes, with a special focus on demographic change, supply chains, resilience of ICT infrastructures, decarbonization.
André Kudelski, President of Innosuisse, thinks that these projects will improve the long-term competitiveness of Switzerland's economy, by ensuring that SMEs are able to maintain their operations and continue to grow their lines of products and services. According to Kudelshi, the pandemic has accelerated the need or urgency to make fundamental structural changes, including the digitalization of the Swiss economy.
Because of these developments, the need to think about and create innovative business models also represents a great opportunity for Swiss firms.
Kudelski remarked:
"With the impulse programme, Innosuisse aims to strengthen the innovative and creative capacity of SMEs to enable them to take advantage of and respond to emerging opportunities. Through the Flagship Initiative and its open and transdisciplinary approach, we want to offer companies the opportunity to develop projects that are of particular interest to the country and require innovative solutions or even new business models."
Sponsored Links by DQ Promote