creditshelf, a digital lending platform serving SMEs in Germany, says it has grown by "double-digits" in 2020 despite the ongoing COVID health crisis.
While complete financials will be published at the end of March 2021, creditshelf has distributed certain highlights of 2020.
Requested loans totaling € 1,528.2 million were € 188 millionn higher than the previous year's volume, underlining demand among German SMEs
creditshelf increased its arranged loan volume by 12% to € 98.9 million in 2020 with a mix of new and existing customers.
Outstanding loan volume grew to € 123 million as of December 31, 2020 (December 31, 2019: € 88 million).
The average term of arranged loans decreased to 26.8 months in 2020 (2019: 27.7 months), reflecting a conscious risk exposure positioning.
The average interest on arranged loans was 8.8% in 2020 (2019: 8.3%).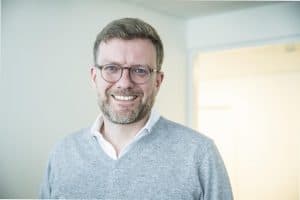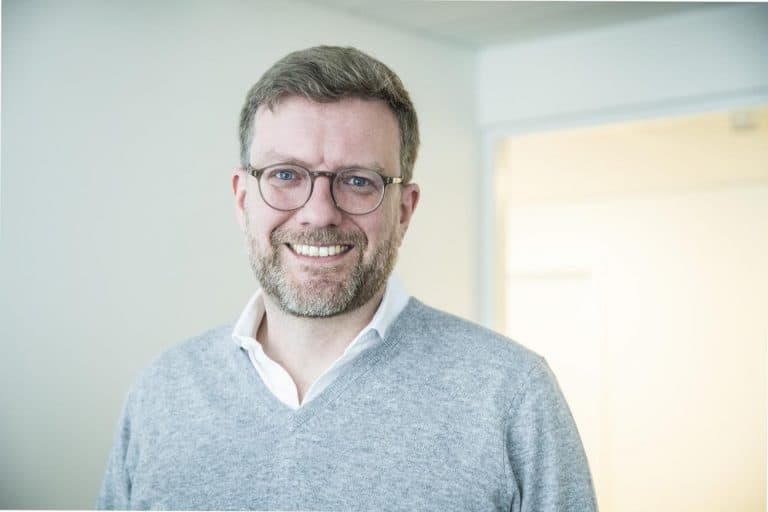 Dr. Tim Thabe, CEO of creditshelf, issued the following statement:
"The ongoing Corona pandemic continues to present significant challenges to entrepreneurs. We are proud to have been able to support our customers in 2020 with our lending product. This allowed us to continue our growth in this challenging year. We again had no significant loan defaults in Q4, although the situation was exacerbated by the renewed lockdown affecting the German economy. This resilience of our portfolio demonstrates the high quality of our sales model and our risk analysis. It is the prerequisite for the success of our institutional funding strategy."
creditshelf is a marketplace lender accepting professional investors as well as institutional money.

Sponsored Links by DQ Promote