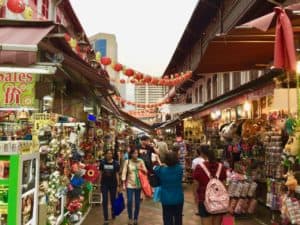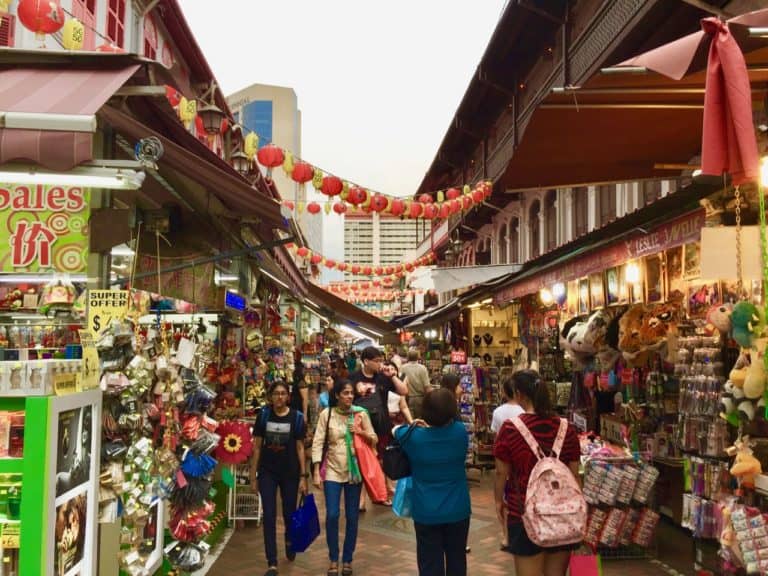 Grab Financial Group (GFG), the Fintech services division of Grab, has revealed that it has secured more than $300 million in capital through its Series A investment round – which was led by Hanwha Asset Management Co. Ltd., a South Korea based asset management firm.
Other investors that took part in Grab's funding round included Arbor Ventures, Flourish Ventures, GGV Capital, and K3 Ventures.
GFG, which provides payments and various financial services such as lending, insurance and retail wealth management, will be using the funds raised to make additional investments in hiring new talent, and expanding its product offering in Southeast Asia. Grab Financial aims to offer more accessible, convenient and transparent digital financial services.
The investment round has been finalized at a time when Grab Financial revealed that its total earnings grew by more than 40% during last year compared to 2019. GFG is now on track to record $60 billion in total revenue by 2025 amidst important milestones for the company. They include strong and steady consumer adoption of the firm's services, with AutoInvest, its first retail wealth management product, almost doubling in total monthly users (as of December 2020).
GFG's management noted that their insurance distribution also maintained its steady growth, as it managed to attract around 4x as many new users. The insurance services subsidiary claims more than 4.5 million monthly active users during the past 3 months, and has distributed more than 70 million insurance policies (to date) since introducing its products back in April 2020.
The Grab-Singtel consortium has also been chosen by the Monetary Authority of Singapore to establish a full digital banking platform.
Reuben Lai, Senior MD, Grab Financial Group, stated:
"We are at an inflection point in Southeast Asia, as the pandemic has accelerated the need for digital financial services that help us grow and protect our incomes. We are delighted to draw upon the expertise of top investors who know financial services and fintech well, so that we can continue to build and open up access to affordable and transparent financial services for millions of underserved people and small businesses, and make inroads into financial inclusion in the region."
Yong Hyun Kim, CEO of Hanwha Asset Management, remarked:
"We expect GFG to continue its exponential growth on the back of an innovative business model which supports the changing broader lifestyle of consumers, as well as its highly synergistic relationship with Grab, the largest Southeast Asian unicorn. At the same time, we are particularly pleased to invest in a company that is fulfilling the socially responsible role as an enabler of financial services to the underbanked and unbanked population in Southeast Asia. We are very excited to be leading the Series A round for GFG as part of Hanwha's expertise and interest in the fintech space and our ongoing investment into the sector."
Sponsored Links by DQ Promote