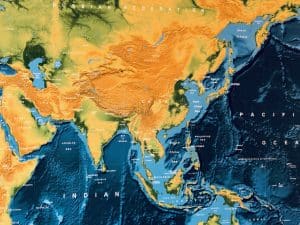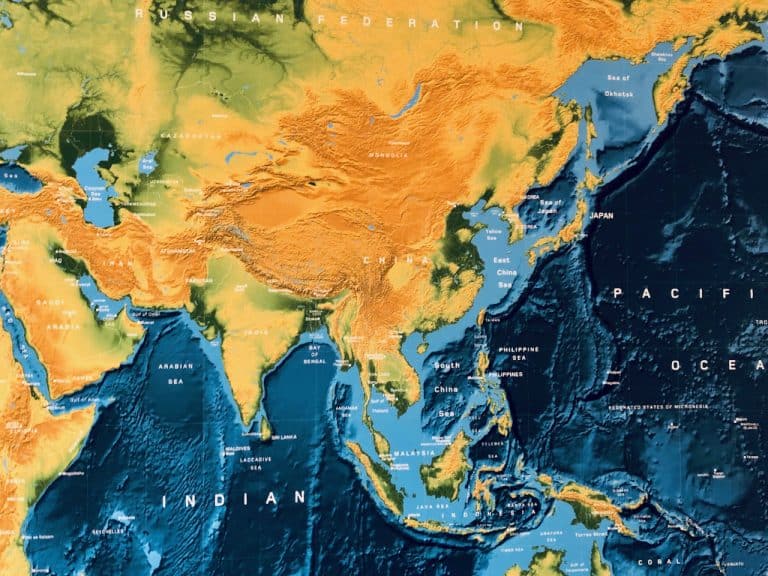 US-based Broadridge Financial Solutions (NYSE:BR), a global Fintech firm, has confirmed the appointment of David Ingleson as the company's Chief Operating Officer (COO) for the APAC region, effective immediately.
Ingleson's appointment was reportedly made to address the rising demand for providing technology solutions to Asia-Pacific region based financial institutions.
Ingleson will be working at Broadridge's Singapore offices. He will be reporting directly to Samir Pandiri, President at Broadridge International. Ingleson will be responsible for overseeing various regional implementation strategies for Broadridge. He'll focus on direct operations and will help with supporting or advising capital markets clients in the APAC region. Ingleson will also be involved with investing in Broadridge's local market expertise and capabilities.
Samir Pandiri, President of Broadridge International, stated:
"Clients are facing an extraordinarily complex operating environment and David's deep industry and regional knowledge are key assets as Broadridge helps clients adopt and apply next-generation technologies to drive business. We are very excited to have David join Broadridge as we expand our regional capabilities and we look forward to his leadership in driving client success and team building."
Ingleson reportedly has over 15 years of experience working in leadership roles. He has been focused on establishing and growing various financial and technology-related service businesses in the Asia-Pacific region.
Before joining Broadridge, Ingleson served in senior management positions at BNY Mellon. Recently, Ingleson was serving as Head of Asia Pacific for Eagle Investment Systems, a Fintech subsidiary of the firm. Previously, he served as Head of Service Delivery. During his extensive career, Ingleson has acquired considerable experience in promoting or supporting business development, offering data and analytical services and improving operational performance.
Broadridge's management noted that they plan to assist financial services clients based in the Asia-Pacific region. The company aims to help businesses with streamlining their operations, boosting revenues, and reducing the overall cost and complexity of their operations.
As noted by Broadridge Financial Solutions' management:
"Broadridge, a global Fintech leader with over $9 billion in market capitalization, helps clients get ahead of today's challenges to capitalize on what's next with communications, technology and data and analytics solutions that help transform their businesses. The world's leading companies and financial institutions recognize us as an invaluable partner. We handle millions of trades a day involving trillions of dollars, deliver essential communications for over 5,000 brands and manage shareholder voting in 90 countries."
Sponsored Links by DQ Promote