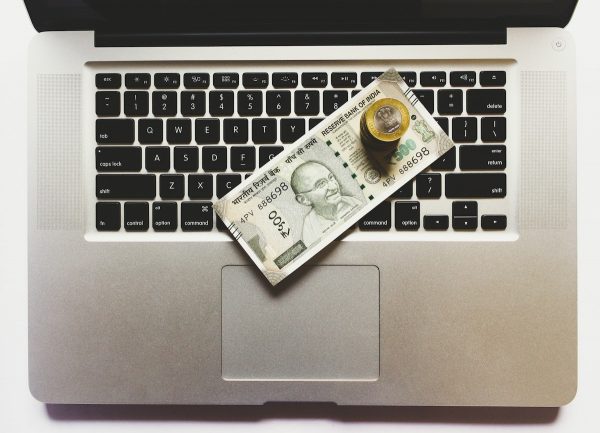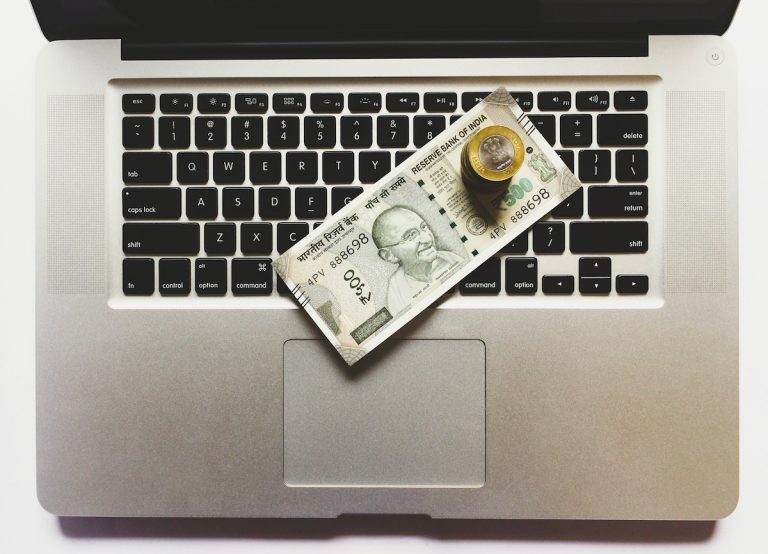 UK-based challenger bank Tide reportedly announced on Monday it is planning to expand its services to India. 
According to Business Standard, Tide is planning a test launch in India during the first quarter of 2021. The company will later be doing a wider rollout later this year. Speaking about the expansion efforts, Tide CEO, Oliver Prill, stated that India was selected as Tide's first market outside of the UK due to its "vast" small business population.
"As a company, we already know India well and we are confident that Tide can adapt to make business banking better for Indian SMEs. With investment and the expertise Tide already has in the country, we can help underserved SMEs thrive."
Tide also reportedly revealed it will adapt the structure of its senior leadership to accommodate this international expansion and Laurence Krieger, currently Chief Operating and Product Officer, will be stepping into the role of UK CEO. Prill added:
"The UK market will remain a key focus for Tide, with a dedicated team building Tide India. As well as beginning our international journey, we expect 2021 to be another year for significant growth."
Founded in 2015, Tide claims to be the leading provider of UK SME business accounts and one of the fastest-growing fin techs in the UK. The company's services are used by nearly 300,000 businesses, has more than 4.5% market share, and has raised more than £120 million in funding.
"Tide is innovating to transform the business banking market. The Tide platform not only offers business accounts and related banking services, but also a comprehensive set of highly connected admin tools for businesses, such as full integration with accounting systems. Using advanced technology, all solutions are designed with SMEs in mind. SME's have been underserved and overlooked by traditional banks for years. In an entrepreneurial age where everyone is taking a shot, traditional banks have not evolved with the needs of the market. That's where Tide comes in."
Sponsored