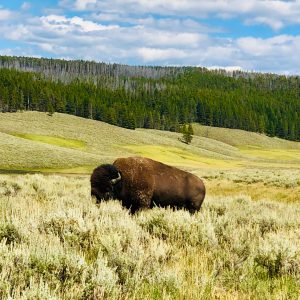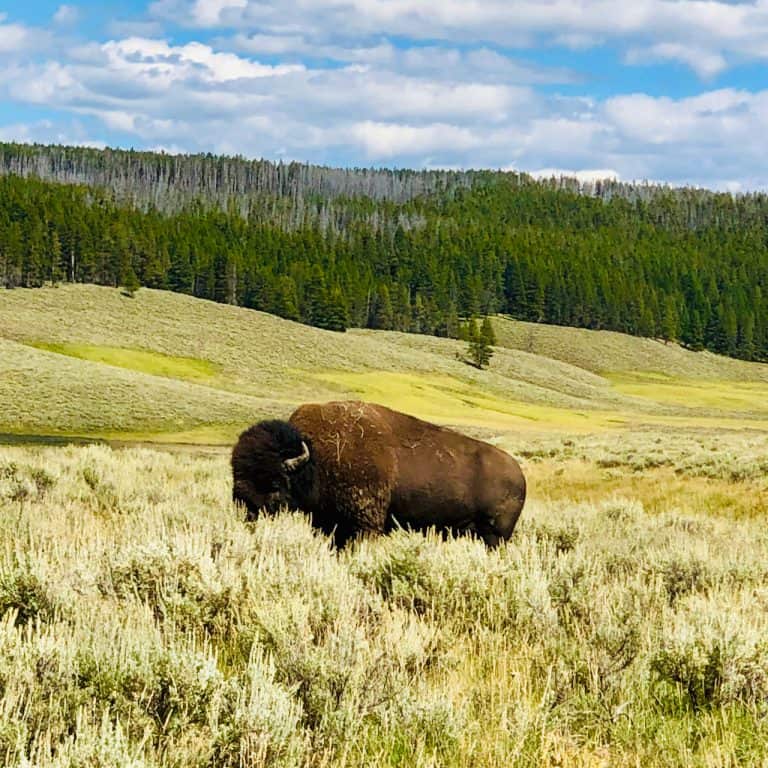 San Francisco-based crypto exchange Coinbase has revealed that it will be acquiring leading blockchain infrastructure platform, Bison Trails.
Coinbase stated in a blog post published on January 20, 2020 that the planned acquisition will allow Bison Trails to "accelerate its mission" to offer intuitive and easy-to-use blockchain or distributed ledger technology (DLT) infrastructure that will strengthen the entire crypto-assets sector. Bison Trails will notably become a "foundational element" within Coinbase's ecosystem suite of products, powering all crypto and DLT industry participants.
The Coinbase team noted:
"Crypto has come a long way since Satoshi's (Satoshi Nakamoto, inventor or creator of Bitcoin) whitepaper. At Coinbase we believe we are just starting to see a glimpse for the potential of the emerging cryptoeconomy. One of the biggest challenges for builders in the crypto ecosystem today is running reliable, secure and scalable blockchain infrastructure."
Coinbase confirmed that it remains focused on offering the best infrastructure to "empower" current and future developers and builders of the crypto industry. As explained by the exchange, "similar to how in the traditional Web paradigm, reliable managed infrastructure unleashed a wave of innovation."
Coinbase also noted that their core strategy is to provide "turn-key" solutions that can effectively run distributed and scalable cryptocurrency-related infrastructure, "enabling the innovators and builders of tomorrow to do what they do best: build."
This acquisition and integration (with Bison Trails) should help "drive one of the greatest transformations in finance in the last hundred years," and it should also help us with achieving our goal of building and supporting an open financial system, Coinbase stated.
Coinbase added that it's for these important reasons that they're acquiring Bison Trails, a pioneer in "fully managed" blockchain or DLT infrastructure whose platform has helped with  accelerating the adoption of distributed ledger tech across the globe.
Coinbase also mentioned that Bison Trails' platform powers "billions of transactions for many of the biggest names in crypto today."
Coinbase added:
"By joining forces [with Bison Trails,] we aim to bring the advanced technology that the Bison Trails team has developed — and continues to develop — to more projects and more companies around the world. Bison Trails will continue to operate as a standalone product and provide world class services to its current customers, which include some of the most respected names in crypto and financial technology."
Established in 2018, Bison Trails aims to offer "superior" infrastructure on several different blockchain or DLT-enabled networks, in order to "strengthen the entire ecosystem, and enable the pioneers of tomorrow."
Bison Trails' participation product powers staking and active network participation on around 20 cryptocurrency protocols. Bison Trails' Query/Transact (QT) product aims to make it easier to develop various Web 3.0 apps to validate digital currency transactions, "obtain information about them (query), and write data such as transfers or smart contract interactions (transactions)."
Bison Trails remains committed to further building out its existing product offerings as a foundational element of Coinbase's financial products and services. Bison Trails is also planning to "extend additional infrastructure and API services" that they've implemented in order to "power Coinbase products for the benefit of the entire crypto ecosystem."
The Coinbase and Bison Trails relationship "started early, with an investment from Coinbase Ventures in late 2019 and commercial partnership with Coinbase Custody in 2020," the announcement revealed.
Coinbase further noted that as they formed a solid working relationship, it became "clear that Coinbase and Bison Tralis have a shared vision of providing best-in-class infrastructure to power the cryptoeconomy." Coinbase added that they've been quite "impressed with the team's speed of execution, customer empathy, and pioneering leadership."
Coinbase added:
"Our acquisition of Bison Trails represents an important step in delivering on our mission to create an open financial system for the world. In the same way that we simplified access to the cryptoeconomy for individuals and institutions, we will continue developing a suite of products and services to help other companies build protocols and applications, helping to grow the cryptoconomy overall."
As confirmed by Coinbase, this acquisition is "subject to customary closing conditions and is expected to close later this year."

Sponsored Links by DQ Promote