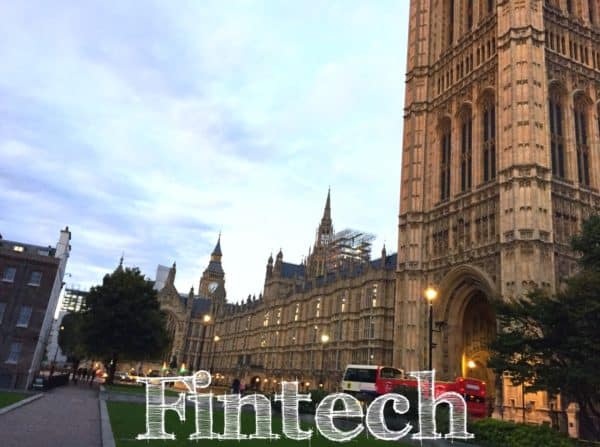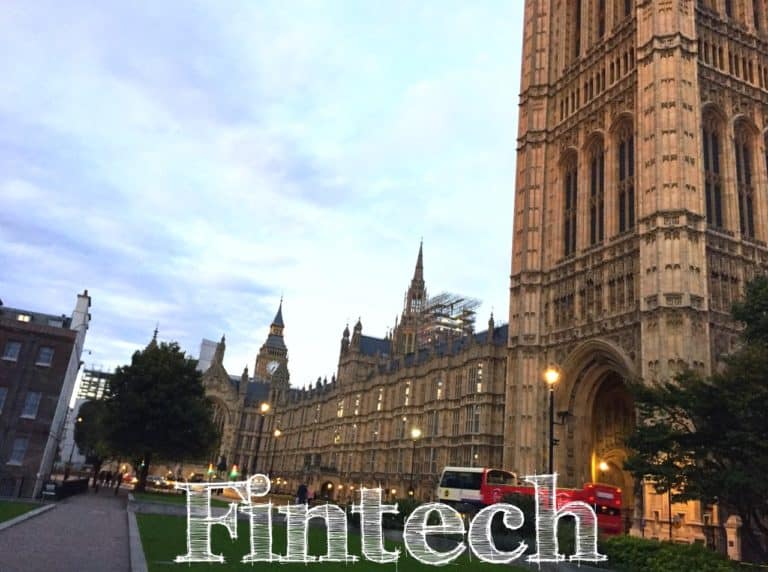 Innovate Finance has published a note regarding Fintech investment in the UK. According to their numbers, the UK retains its title as the top investment destination in Europe for Fintech firms at with $4.1 billion in venture capital and growth private equity invested across a total of 408 Fintech deals. London-based firms attracted 91% of capital invested in UK Fintech, receiving $3.8 billion across 310 deals, including Revolut, Molo, and Monzo.
Innovate Finance noted that female founders in the UK Fintech grew to $720 million in 2020, accounting for 17% of total investment – an increase from 11% of the total in 2019.
The report indicates that 2020 experienced a year over year decline of 9% in the UK largely due to the ongoing COVID-19 health crisis and affiliated economic challenges.
Long a key global financial centre, the UK has long dominated the European Fintech sector – an emerging industry that is of strategic importance that is driving growth and prosperity for the country.
It is important to note that the UK ranks 2nd only to the US in total capital raised.
Ian Connatty, Managing Director of British Patient Capital commented on the report:
"Today's data from Innovate Finance is another confirmation of the strength and resilience of the UK's Fintech sector. While the mega rounds in payment services companies and challenger banks grabbed the headlines in 2020, we see a significant opportunity emerging in Fintech 2.0 – the companies involved in product building, open banking, and upgrading legacy systems. With AI being employed to drive better decision making and help businesses manage cyber risk."
Global Fintech investment topped $44 billion in 2020 with funding going into 3052 deals. Total investment increased by 14% versus 2019 as the Fintech sector showed resilience, as well as demand, during the year of COVID.
In comparison, the US garnered $22 billion, up 29%, and Indonesia ranked third with $3.3 billion and India fourth with $2.6 billion. Interestingly, China was not near the top of the list.
In Europe, the UK captured almost half of the total $9.3 billion invested. The UK beat Germany, France, Sweden, Switzerland and the Netherlands combined.
Germany was a distant second in Europe with $1.4 billion of investment across 71 deals, an increase of 50% versus 2019.
Sweden came in third with $1.3 billion followed by France at $522 million and Switzerland at $294 million.
The top three Fintech rounds were as folows:
Gojek in Indonesia -$3 billion
 Stripe in the US – $850 million
Chime in the US – $700 million
In Europe, the largest investments were:
Klarna in Sweden – $650 million
Revolut in the UK – $580 million
N26 in Germany  – $570 million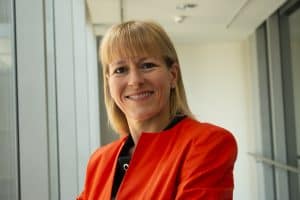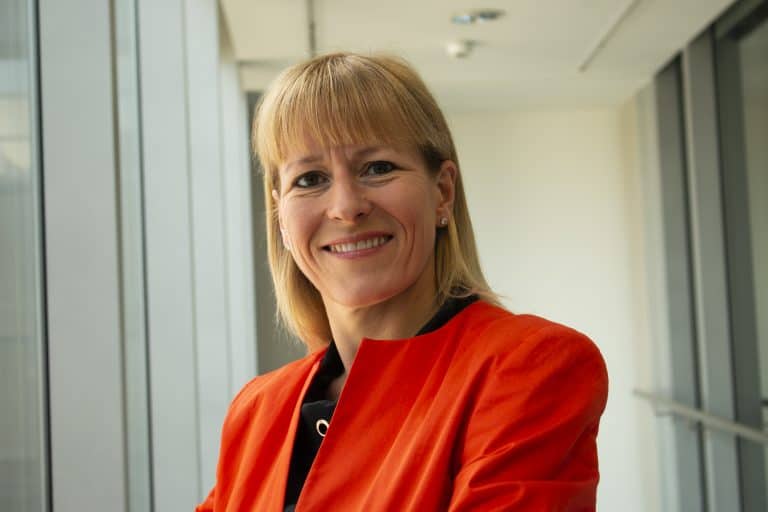 Charlotte Crosswell, CEO of Innovate Finance, said that given the tough year it's very encouraging to see strength and resilience in the global Fintech sector's ability to raise capital.
"Now more than ever, we should celebrate the strong position the UK has carved out at an international level. We are a world-leading FinTech hub, and as the figures reveal, the epicentre of FinTech in Europe – despite the many challenges thrown our way. The pandemic has created new barriers for many companies seeking funding, so it is all the more vital that we support our innovative companies to fuel their future success and growth. The upcoming FinTech Strategic Review is a key step on that path that will help to ensure long-term, sustained investment."