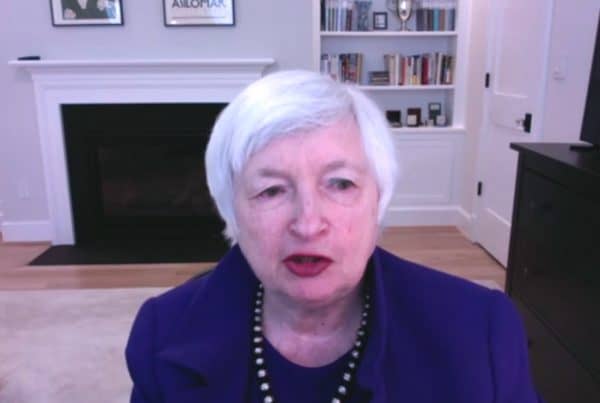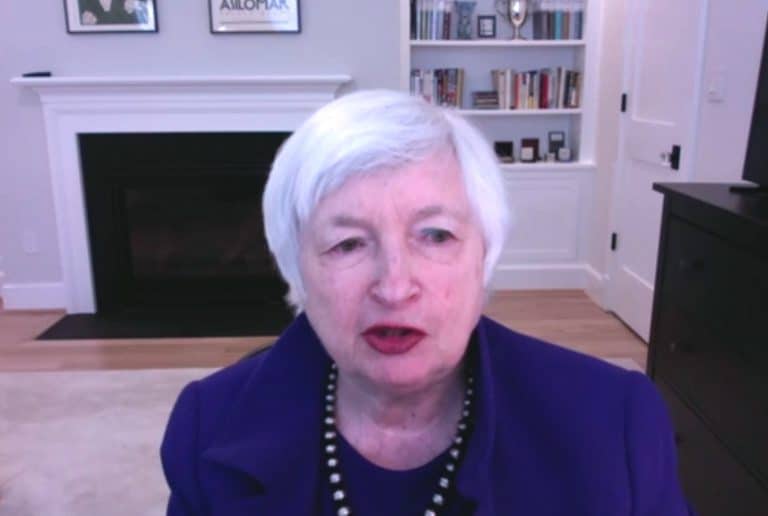 Earlier this week, Dr. Janet Yellen, former Chair of the US Federal Reserve and soon to be the Secretary of the Treasury, testified at a hearing before the Senate Finance Committee in regards to her nomination.
In advance of the hearing, Dr. Yellen submitted an over 100-page document that fielded questions regarding her opinion on various issues including digital assets as well as cryptocurrencies and Fintech in general.
Asked about China and its mission of developing a central bank digital currency (CBDC) and Fintech, as well as digital assets in general, this is what Dr. Yellen had to say:
"I believe the United States must be a leader in the digital asset and financial technology areas. This requires us to develop a regulatory framework that fosters innovation and promising new technologies while addressing legitimate concerns about the use of such technologies to finance terrorism and engage in other malign activities that threaten U.S. national security and pose risks to the financial system. I look forward to working with other federal banking and securities agencies, the Federal Reserve, and Congress in developing and implementing such a framework."
Asked specifically about proposed rules by FinCEN (part of the US Department of Treasury) pertaining to the Bank Secrecy Act (BSA) and digital assets – that have concerned the crypto sector, Dr. Yellen said she was aware of the proposed rules (issued in December):
"I agree on the need to ensure adequate consultation with and input from stakeholders If confirmed, I intend to ensure a full and substantive review of the proposals, which will include an assessment of how to ensure proper input from stakeholders."
Dr. Yellen also agreed to review the BSA in light of the emergence of Fintech and digital assets:
"I understand that FinCEN in September 2020 issued an advance notice of proposed rulemaking regarding BSA reporting and other requirements, including the solicitation of comments on whether and how to use risk-based methodologies to improve anti-money laundering measures. I think the ANPRM is one means of soliciting and assessing whether risk-based approaches may be more effective, and I look forward to engaging with stakeholders to ensure that BSA reporting and oversight efforts are updated to address emerging risks and new means of promoting effective compliance."
Asked specifically about Bitcoin and crypto and any affiliated risks or benefits, Dr. Yellen acknowledged that the new technology may be used for good:
"I think it important we consider the benefits of cryptocurrencies and other digital assets, and the potential they have to improve the efficiency of the financial system. At the same time, we know they can be used to finance terrorism, facilitate money laundering, and support malign activities that threaten U.S. national security interests and the integrity of the U.S. and international financial systems. I think we need to look closely at how to encourage their use for legitimate activities while curtailing their use for malign and illegal activities. If confirmed, I intend to work closely with the Federal Reserve Board and the other federal banking and securities regulators on how to implement an effective regulatory framework for these and other fintech innovations."
It should be encouraging to digital asset industry insiders that Dr. Yellen accepts that Fintech and blockchain technology may be beneficial to the financial services industry and society as a whole. But Yellen went on to caution that digital currencies are mainly utilized for illicit activities and may need to be curtailed.
---
Dr Janet Yellen Senate Finance Committee QFRs 01 21 2021

---
Sponsored Links by DQ Promote