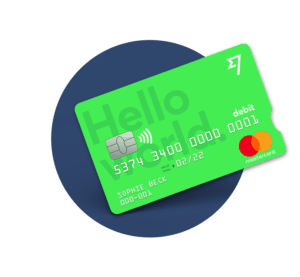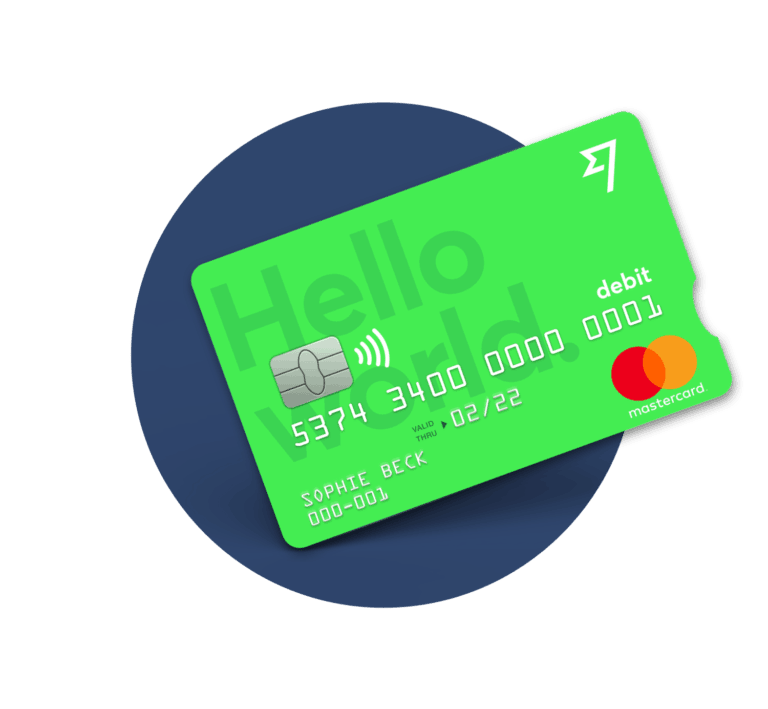 Dhana Kaneshayogan notes that in January 2020, he had joined the Governance, Infrastructure and Networks team (GIN) at UK-based Fintech firm TransferWise. Kaneshayogan confirmed that the team offered other platform teams the interfaces and tooling to develop compute resources by using "best practices and standardized methods."
Kaneshayogan writes in a blog post that his challenge was to automate configuration management for all Cloud-powered network appliances the company was responsible for.
He explained:
"Why? We needed automation to scale the team as our network estate grew in size and complexity. Automation also buys us a lot of efficiency at audit time. As a Fintech, we're constantly being audited. Reducing the network audit process from an infrastructure audit involving many SSH and show commands, to checking out a Git repository is a huge efficiency improvement."
He also went on to share the long and highly technical story of how their network automation tool — twnet — was launched, and what they managed to learn along the way.
While discussing how they got started, and what the configuration management looked like for TransferWise's engineering team, Kaneshayogan noted that the benefits of the process were clear, however, getting there was not simple or straightforward. He added that the company began with a network inventory, and also had a brief discussion on what configuration management would look like with management.
They also reportedly agreed on certain atomic configuration builds and deployments.  Kaneshayogan explained that "in this context, 'atomic' implies we will never push or build partial sections of configuration." He added that this approach "avoids configuration drift — a common issue with manual configuration." It also simplifies the rollback process, and "enforces template-based configuration."
He also mentioned that using Juniper devices "means atomicity is relatively trivial to achieve and is (largely) non-disruptive, unlike some other vendors."
While sharing many other technical details, Kaneshayogan concluded:
"Network automation — despite its challenges — has undoubtedly been an interesting project to work on at TransferWise. We've got a long way to go, but we're on the right path. It's one of those things you can't stop once you start (like most tasks you automate)."
It's worth noting that many Fintechs across the globe are now working with very sophisticated engineering teams. Due to rapid advancements in exponential technologies, like AI and machine learning (among many other emerging tech stacks), Fintech has become an increasingly competitive landscape.

TransferWise has also hired Goldman Sachs and Morgan Stanley to help with its planned London Stock Exchange listing.

The Fintech Unicorn had first reported that it was looking for bankers to help out with its listing process in December of last year. It's now confirmed that TransferWise's IPO plans involve Wall Street institutions Goldman Sachs and Morgan Stanley as managers or coordinators of its IPO.

After almost 10 years in the Fintech sector, TransferWise has managed to become a well-known global money transfer service provider. The company handled £42 billion in cross-border transactions during 2020 for its 8 million+ customers globally and today is processing more than £4 billion in those transfers each month.

TransferWise is also among the very first Fintech businesses to achieve profitability, recently marking its 4th year of recording sizable profits while managing to double its total revenue last year.

After finalizing its $319 million secondary share sale back in July 2020, TransferWise is now valued at around $5 billion. TransferWise's planned listing could potentially make it one of the very first major Fintechs to successfully go public, after others like Augmentum Fintech and Funding Circle.

Sponsored Links by DQ Promote