SWIFT and the People's Bank of China Digital Currency Research Institute Establish a Joint Venture
Public records show that SWIFT has recently established a Financial Gateway Information Service Co., Ltd. in China with the People's Bank of China Clearing Center and the People's Bank of China Digital Currency Research Institute. SWIFT holds 55% of the shares through its Hong Kong subsidiary and the People's Bank of China Clearing Center holds 34% of the shares. The company's business scope includes information system integration, data processing and technical consulting. (Source: Odaily)
SWIFT and the People's Bank of China Digital Currency Research Institute Establish a Joint Venture
China's Leading Smart Electric Vehicle Company Xpeng Motors is Recruiting Senior Engineers for Payment Business
Headquartered in Guangzhou, Xpeng Motors is one of China's leading smart electric vehicle companies. Since its establishment in 2015, Xpeng Motors has received investments from a number of institutional investors, including Alibaba, IDG Capital, Xiaomi, Hillhouse Capital, and Sequoia Capital. In January 2021, Xpeng Motors posted a Senior Development Engineers (payment) position on its Career page. According to the job description, this position needs to be responsible for advancing the construction of Xpeng Motors' payment platform and developing new functional modules; assisting the payment needs of Xpeng Motors' growing business lines and providing platform-based solutions; optimizing and improving the performance and usability of the payment platform. In fact, as early as November 2019, Xpeng Motors and Alipay has already signed a contract to jointly develop the in-car payment function which will enable in-car payments with Alipay for Xpeng's battery-charging facilities, vehicle applications, and other user scenarios. (Source: mpaypass)
Suzhou Issues Second Round of Digital RMB Red Envelopes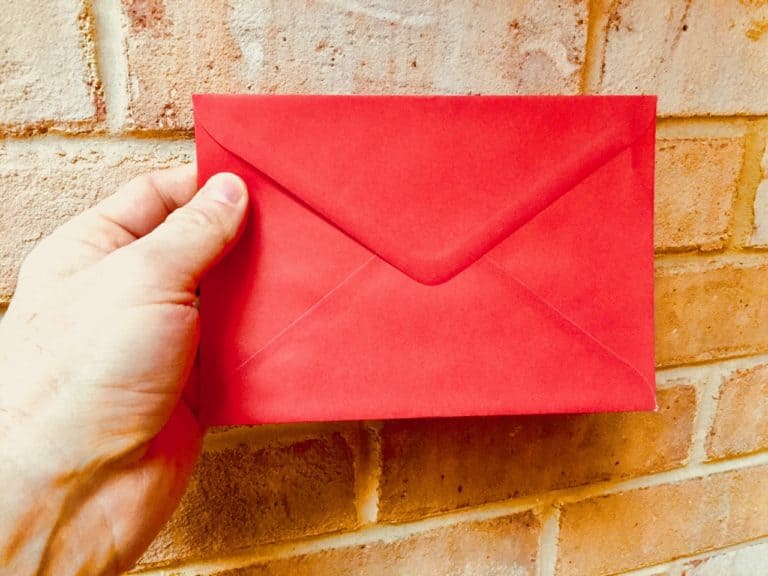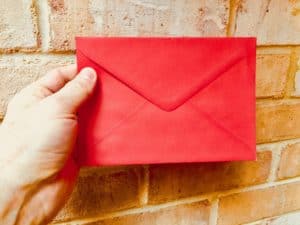 On February 5th, Suzhou in east China's Jiangsu Province issued the second round of digital RMB red envelopes worth a total of 30 million yuan. Each of the virtual envelopes contained 200 yuan.
Local residents registered for the lottery on mobile apps (JD or Suzhoudao) before February 7th and the results would be announced on February 10th. The lottery winners could use the digital RMB for payment on a designated online e-commerce platform or offline merchant in Suzhou from 18:00 on February 10th to 24:00 on February 26th.
The red envelopes were believed to be a pilot of the new form of currency and a boost to consumption during the Spring Festival Holiday. (Source: Jiemian.com)
Digital Service Provider Burgeon Software Receives 300 Million Yuan in Series B Financing
On February 5th, Burgeon Software, a China's leading retail digital service provider, announced that it has completed the B round of financing. Founded in 1999, Burgeon Software focuses on the apparel industry. For more than 20 years, it has provided digital construction services for more than 3000 brands including Belle, Peacebird, Kuaiyu, Skechers, Jiangnan Buyi and others. Up to now, Burgeon Software's POS system has been installed in more than 300,000 offline stores around the world, and processes more than 300 billion yuan in retail transactions each year. (Source: iyiou)
---
The above is a weekly synopsis of the biggest stories on Fintech in China provided by WeiyangX, part of Tsinghua University, in partnership with Crowdfund Insider.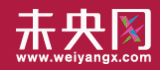 WeiyangX is the most influential website focusing on Fintech in China. The site covers the latest news, industry data analysis, business practices, and in-depth Fintech cases in Fintech. WeiyangX is incubated by Fintech Lab. Founded by Tsinghua University's People's Bank of China (PBC) School of Finance in 2012, the Fintech Lab is the first and leading research entity dedicated to leading best practices, promoting interdisciplinary innovation, and encouraging entrepreneurship in the field of fintech through scientific research and innovative project incubation.

Sponsored Links by DQ Promote