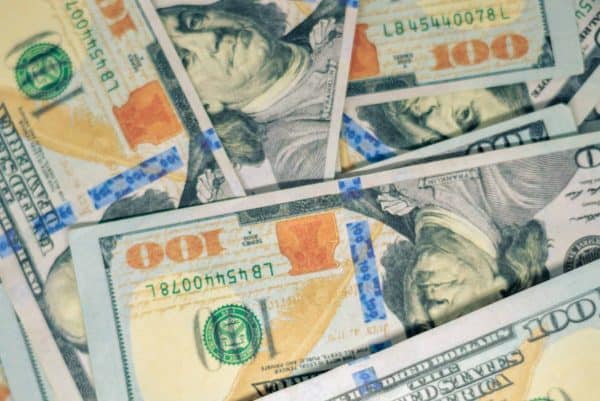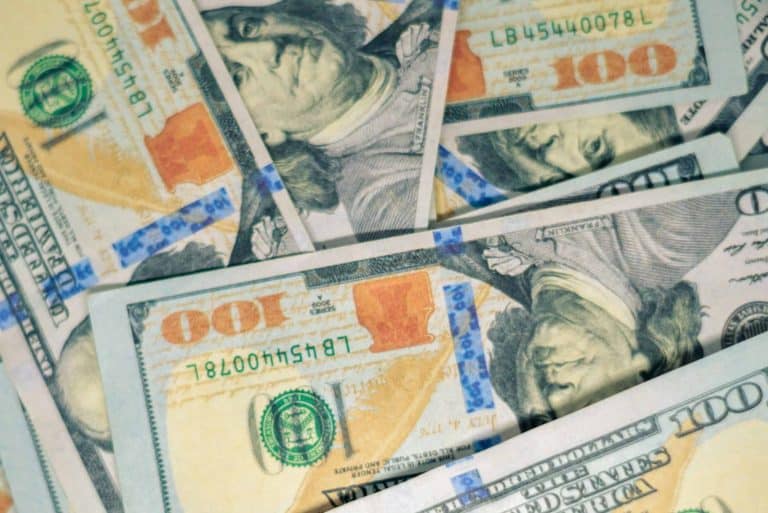 Social news aggregation, web content rating, and discussion website, Reddit, announced on Tuesday it secured $250 million through its Series E funding round. Founded by Steve Huffman and Alexis Ohanian in 2005, Reddit describes itself as an online community where users submit, vote, and comment on content, news, and discussions.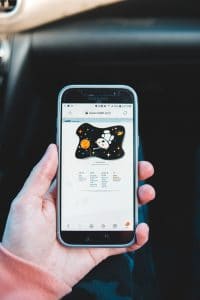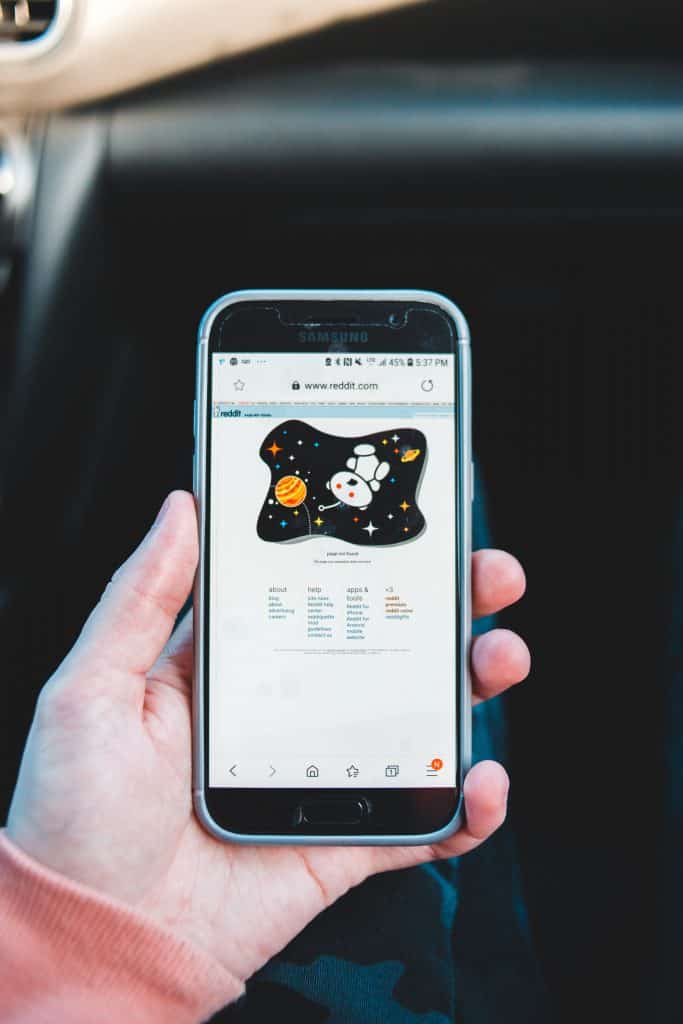 The platform has more than 100,000 communities and 52 million daily active users each month on desktop, mobile web, and Android/iOS apps.  Speaking about the investment round, the Reddit team stated:
"We have come a long way in recent years to focus more on the needs of the hundreds of thousands of communities that make up Reddit and on creating feature-rich, safe, engaging, spaces for meaningful conversations for our 50+ million daily users. We have also continued to scale our Advertising business, which is now poised to deliver performance and engagement in addition to brand awareness. Advertisers have responded favorably to our efforts and the authenticity of community on Reddit, with direct advertising revenue increasing 90 percent in the last quarter, year-over-year."
Reddit further revealed it is continuing to invest in building and improving ways users on Reddit connect.
"We are also readying to double the number of Reddit employees this year; it's surprising not only for the pace of growth but also that such a relatively lean team has been behind one of the most visited websites in the world. We are confident in our mission to provide community and belonging to everyone and are well-positioned for the growth we have planned."
The investment round comes less than two weeks after the so-called Reddit/social media "takeover" of Wall Street.  As previously reported, trading in shares in GameStop (NYSE:GME) went "hyperbolic" last month as traders chatting on Reddit in forums like Wallstreetbets decided to initiate a short squeeze – targeting sophisticated hedge funds that have shorted the shares in the company, as well as certain other securities. Reddit and several subreddits may be the cause. Smallstreetbets and Wallstreetbets are full of interesting comments like:

We go until the hedge funds are destroyed
Stop setting sell limits at 1000, stop telling people we go until 1000, and STOP thinking about 1000. 1000 is for ugly people and the last time I checked, our mommy's have always told us that we are the handsomest little men she's ever seen.

1000 is only a 4-5x away from happening and we just tripled the stock price from EoD Monday in 24 hours. All you 🌈🐻, 🧻👐'ed wannabe 💎🦍's are going to cause a self-induced crash BACK DOWN and sell off in the hedge funds' favor.

Here's why:

The hedge fund's know they're beat. They know they have to incur serious losses. But they also know that 9/10 of you losers plan to sell at 1k and that all of you except the true believes of Our Lord DFV will panic sell to escape missing the squeeze.

Sooooo, the hedge funds start their buying BUT STOP near $1k. Then you morons all go "hurr durr this measly 2x must be the squeeze hurr durr I don't know math let me exit with my $3 profit" and it will cause the price to go down while hedge funds scoop up the discounted shares all the way down and live to laugh at us all

Ohio Senator Sherrod Brown, the incoming Chairman of the Senate Banking Committee, recently revealed he will be holding a hearing on the situation. Senator Brown said it was time for the SEC and Congress to make the economy work for everyone while castigating Wall Street, worrying about rules only when they get hurt.

Robinhood, one of the most popular trading platforms for younger investors, also announced it has taken dramatic moves to scale back in the trading of shares in GameStop as well as AMC Entertainment and other shorted firms. The decision to unilaterally manipulate accounts has been condemned by some on Twitter.

Sponsored Links by DQ Promote