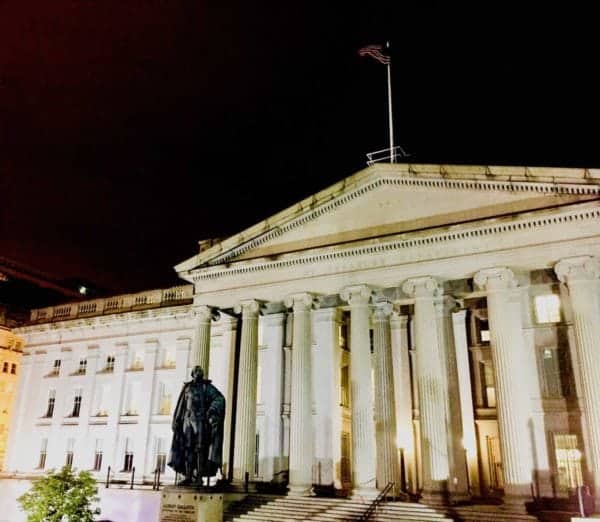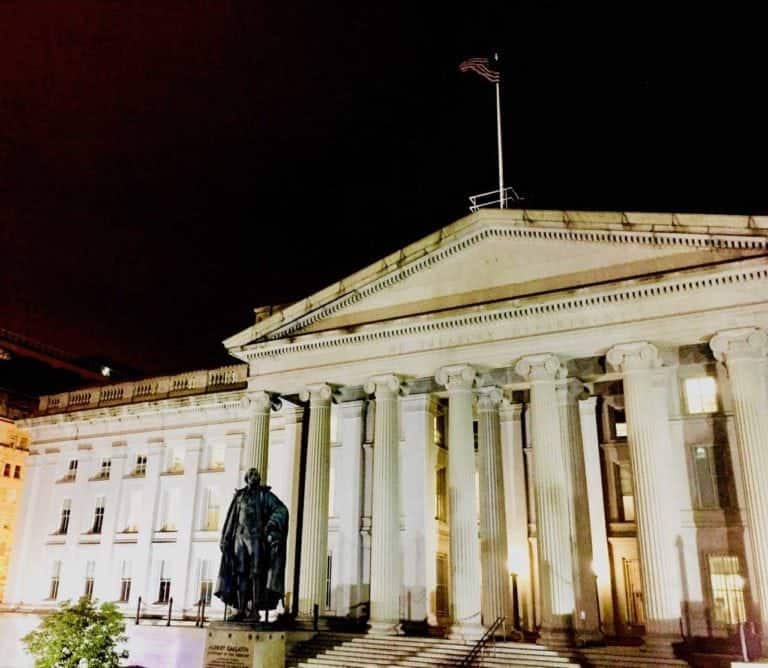 The US Department of Treasury hosted the U.S. Financial Sector Innovation Policy Roundtable the past two days. Policymakers and regulators, as well as members of the private sector, participated in the meeting to discuss policy issues surrounding Fintech and innovation "fostering economic recovery, competitiveness, and financial inclusion."
According to a statement by the Treasury, participants addressed policy and regulatory approaches to promote responsible innovation in the financial sector, as well as the role of international organizations and cooperative events, including Fintech and Regtech as well as Suptech.
Participants also discussed how governments around the world can work domestically and cooperate internationally to develop and implement new financial and regulatory tools to combat money laundering and the financing of terrorism and other nefarious acts.
Secretary of the Treasury Janet Yellen opened the roundtable saying she was happy the meeting was taking place so early in her tenure.
 "I would like to look back and say we've been able to out-innovate many of the country's big challenges. I think we have an opportunity to do that," stated Secretary Yellen.
The Secretary said we are living during an "explosion of risk related to fraud, money laundering, terrorist financing, and data privacy."
"As the pandemic has moved more of life online, crime has moved with it. We're seeing more – and more sophisticated – cyberattacks aimed at institutions that hold up our society: hospitals, schools, banks, and even our government."
Secretary Yellen stated the misuse of cryptocurrencies and virtual assets is a growing problem:
"I see the promise of these new technologies, but I also see the reality:  cryptocurrencies have been used to launder the profits of online drug traffickers; they've been a tool to finance terrorism. From my time at the Fed, I know the crucial role your institutions play in combating crimes like these. The private sector invests enormous resources, finding ways to stop bad actors from misusing existing technologies. You also develop new ones."
Secretary Yellen said they can do better to stem the flow of money from organized crime while stating she firmly believes in responsible innovation.

Sponsored Links by DQ Promote