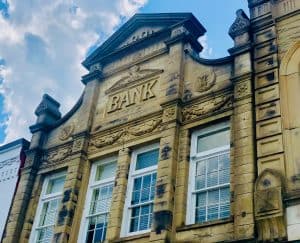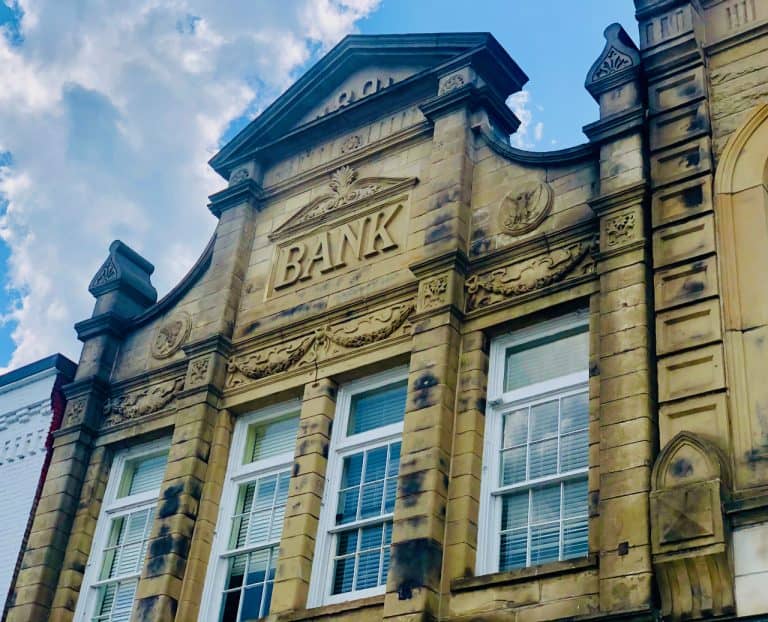 Warburg Pincus LLC has invested $75 million into Personetics, an artificial intelligence (AI) firm providing proactive engagement for banks and other financial services firms. Terms of the investment were not disclosed.
Personetics has created an AI software platform for global banks. The service is currently being used to engage over 95 million personal banking customers, according to the company. Personetics analyses customer financial data and behavior in real-time.
Personetics says it is addressing a market worth circa $13 billion claiming that its solutions have become the global market standard delivering the vision of "self-driving finance."
Personetics reports that banks using the Personetics AI software are seeing an up to 35% increase in digital customer engagement, a 20% increase in account and balance growth, and a 15% increase in the adoption of personalized product recommendations and advice.
Clients include banks like U.S. Bank (US), RBC (Canada), Intesa Sanpaolo (Italy), Santander (Spain), KBC (Belgium), Metro Bank (UK), UOB (Singapore), Hyundai Card (Korea), and MUFG (Japan).
David Sosna, CEO and co-founder of Personetics, commented on the funding saying they are looking forward to expanding their global footprint with new partners and clients.
"We are very excited to be partnering with Warburg Pincus on this journey".
Peter Deming, Managing Director at Warburg Pincus and Head of Financial Services across EMEA, stated:
"Personetics leverages an unrivaled AI technology which is badly needed by established banks as they seek to differentiate themselves in a crowded market and match the customer experience of the Neobanks and FinTech apps.  David and his team have built the perfect solution for the post-COVID banking distribution model and already secured a world-class client base. Through the combination of our financial backing and Warburg Pincus' extensive global network across financial services, Personetics can distribute its unique technology into banks all over the world".