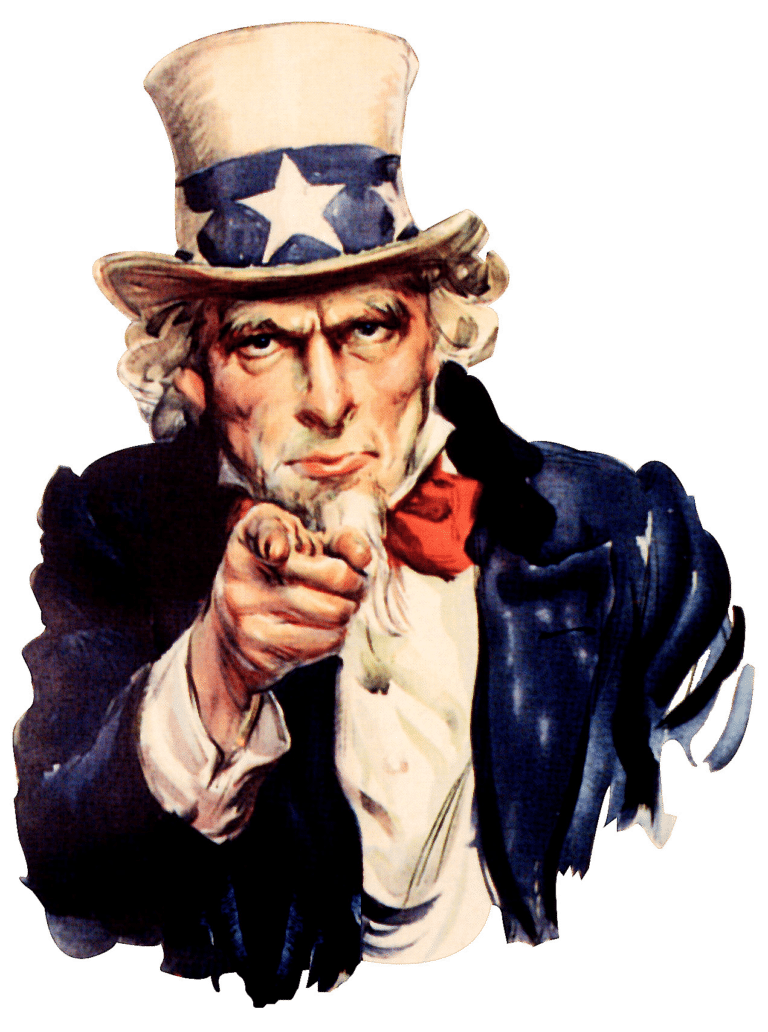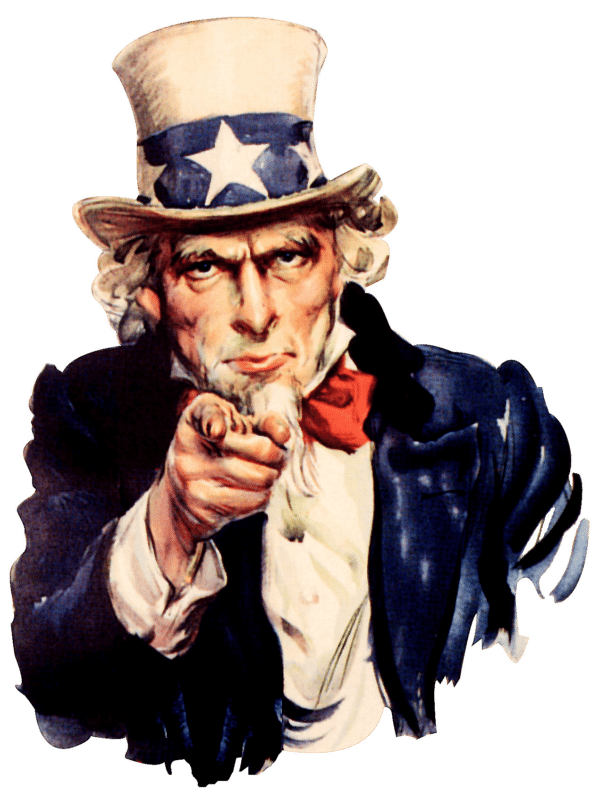 Senate Banking Committee Ranking Member Pat Toomey has issued a request for proposals to help foster economic growth and capital formation. The proposal may end up as legislation that is designed to increase economic growth and job creation.
Senator Toomey stated:
"I am announcing this initiative because America's future economic growth depends on remaining the global leader in active and liquid capital markets. Expanded capital formation will help entrepreneurs bring new ideas to market and lead to better investment opportunities, including for the many middle-class Americans who may have missed out on recent high-profile IPOs. As our economy continues to recover from the COVID-19 crisis, I am seeking proposals that will accelerate economic growth and spur job creation by encouraging more companies to become publicly traded, improving the market for private capital, and enhancing retail investor access to investment opportunities."
Of course, Fintech platforms, and more specifically online capital formation firms, are well-positioned to provide ideas for Congress during a challenging economy that has been hampered by the ongoing health crisis.
Senator Toomey has asked for proposals to be submitted by March 18, 2021. Each proposal should include the following:
Brief description of the proposal and how it will encourage companies to be publicly traded, improve the market for private capital, and/or enhance retail investor access to investment opportunities;
Impact on economic growth and investor protection;
Legislative language; and
Other background material as appropriate.
If you are interested in submitting a proposal you may forward to Committee staff at [email protected].

Sponsored Links by DQ Promote