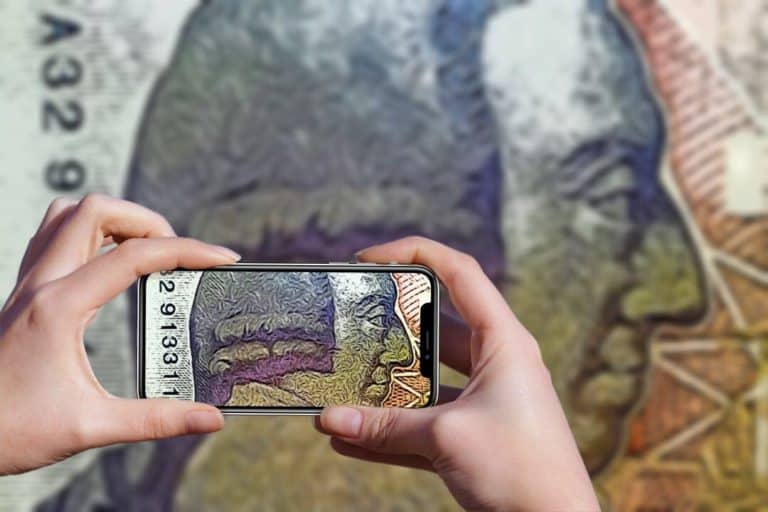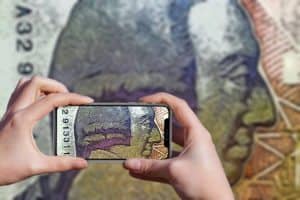 The total value of venture capital secured by UK-based firms surged to the highest level in Q4 2020 according to estimates from Refinitiv Deals Intelligence.
UK firms secured £2.4 billion in capital from 137 different deals during the last three months of 2020, which is up significantly from the £1.3 billion acquired in Q3 2020 from 146 deals. This level of activity represents an 83% increase in value but also a 6% decline in volume year-over-year (YoY).
During 2020, £7.5 billion of venture capital funding (in total) was acquired from 575 different deals, which is a 4% decline in value and a 1% drop in volume YoY.
The total funds secured was more than double that of French firms, which was the next most active European country, with £4.1 billion secured from 245 deals. Germany-based firms saw 299 rounds which were valued at a total of £3.6 billion.
UK-headquartered firms accounted for four out of the top ten venture capital deals in Europe with the largest UK deal valued at £386.8 million (digital bank Revolut's investment round). Molo finalized the second-largest round in the UK (at £266 million). Cazoo was the third-largest venture capital deal (valued at £240 million).
The most active UK-based investor was Index Ventures which allocated a total of £571 million towards 66 different deals. Meanwhile, Softbank Investment Advisors and Mercia Fund Managers took part in 33 deals with each investing £1.9 billion and £23 million respectively.
Cornelia Andersson, Head of M&A and Capital Raising at Refinitiv, a London Stock Exchange Group (LSEG) initiative, stated:
"2020 ended on a high with VC fundraising in the final quarter reaching a record high. The announcement of the COVID vaccine during this quarter was a shot in the arm for global markets and UK start-up activity was no exception.
Anderson added:
"With a low interest rate environment and renewed levels of confidence from investors, we expect to see even more capital being deployed in 2021 – especially with companies innovating to meet the challenges thrown up by the pandemic."
As covered, Germany is starting the year on a high note in regards to VC Fintech investment according to a report. In fact, Fintech investments experienced a volume of €275 million in January 2021 said to be the second-best start to the year ever after 2019 only.

According to Barkow Consulting, in 2020 Germany saw €1.38 billion in Fintech investments for the year – down by 20% versus 2019.

There have been 9 Fintech deals with at least €10 million of investment and 13 deals were in the queue so a revision may be made that hurdles January to a record month.

Sponsored Links by DQ Promote