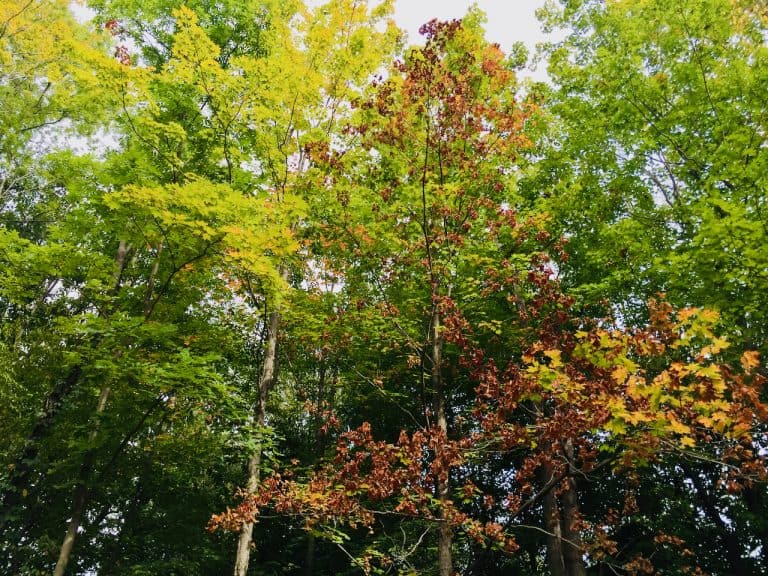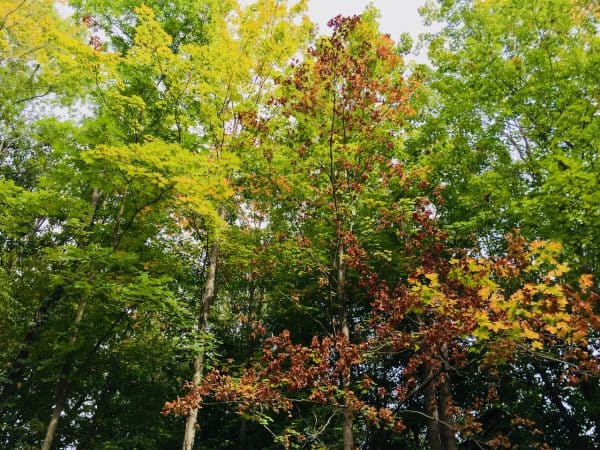 Oak HC/FT, which is focused on the future of Fintech and Healthcare, is launching the Oak HC/FT Fund IV as the organization continues its "pursuit of extraordinary opportunities."
Oak HC/FT notes that when looking back on an "exceptionally challenging" year due to the COVID-19 pandemic, they're quite proud of how "quickly and decisively" their companies "answered the call to adapt – delivering healthcare and financial services to individuals, families, and communities at their times of greatest need."
The Oak team adds that after having worked in venture capital for as long as they have, they realize that it's often the moments of "greatest adversity" that force all of us to "perform at our very best."
Oak HC/FT, which was founded in 2014 and is quite passionate about working with ambitious innovators, states:
"The entrepreneurs, executives, and employees across our portfolio companies have [responded well to the challenges] and [that's] why we are excited to announce that we have recently closed our fourth fund. Adding $1.4 billion of fresh capital will enable us to continue the work we love: partnering with exceptional visionaries who are modernizing, digitizing, and even revolutionizing the way people around the world engage in Healthcare and FinTech."
The team added:
"Our thesis [is] to leverage our Healthcare and FinTech knowledge and networks to help inspiring founders drive these transformations. Now with Oak HC/FT Fund IV, our team of thirty gains additional runway to pursue our collective passion at a time when Healthcare and FinTech are evolving and accelerating ever more rapidly and globally."
The announcement also mentioned digital adoption within Healthcare and Fintech has grown dramatically during the past 6 months (even more than the past decade). Although the Coronavirus crisis accelerated much of the ongoing shift, these transformative changes were "years in the making and will continue for decades more."
Oak further noted that with initiatives such as telemedicine and remote care increasing delivery, accessibility, and inclusivity in Healthcare; or in FinTech, we will be able to take advantage of the "vastly improving consumer experiences." We will also be able to apply technology to streamline the processing of loan applications, cross-border payments, and efficiently handle verification processes.
The announcement also noted:
"As the social framework evolved, so did people's needs.  Fortunately, people could access coordinated health and social services through UniteUs' platform built for serving vulnerable patients in the hardest-to-reach areas." 
The update also confirmed that Truepill's API technology was able to power "newfound patient access via combined telehealth and pharmacy services." Meanwhile, Blend enabled financial institutions to "streamline the customer journey with digital lending for virtually any banking product," the update added.
Additionally, Namogoo enhanced the digital commerce experience as consumers have had to increasingly depend on online shopping instead of visiting physical store locations (to prevent the further spread of the virus).
The announcement added:
"Wholesale shifts in markets present even greater opportunities for broader impact like VillageMD orchestrating the introduction of full-service doctor offices into more than 500 neighborhood Walgreens over the next five years. Rapyd unlocking payments on a massive, global scale by helping any company become FinTech-enabled."
These firms and others like them in Oak's growing portfolio are "emblematic of the innovation and opportunity benefiting consumers in Healthcare and Fintech," the company claims. They also acknowledged that partnering with and investing in great initiatives would not be possible without the continued support of their loyal limited partners, the "tenacity" of their talented team, and the "unparalleled passion" of their entrepreneurs.

Sponsored Links by DQ Promote