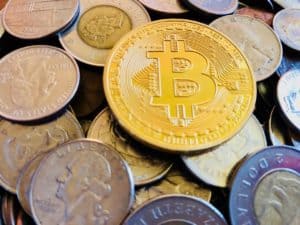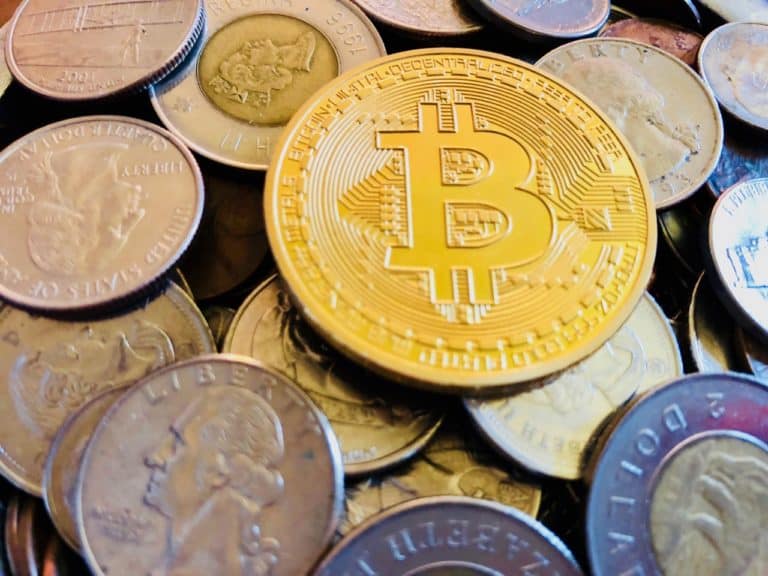 According to multiple reports, Khurram Shroff, chairman of the IBC Group in Dubai, has pledged 100,000 Bitcoin for the Miami 2.0 Blockchain Strategy Foundation. At its current price point, 100,000 BTC is worth a whopping $5 billion. And if some prognosticators get it right, a lot more by the end of the year.
According to LinkedIn, Shroff has been involved with Bitcoin since 2009 – prior to him becoming Chairman of IBC Group – a real estate and tech investment firm. In late 202o, Shroff's IBC Group committed $10 Million to ETH 2.0 to support the launch of the Ethereum upgrade.
Shroff is also Chairman of Gallery Suites, a company that is said to focus on "inspirational living with bespoke art collections in Luxury Holiday Home properties across the world." He and his family are also one of Dubai's top art collectors.
Shroff was apparently encouraged by Miami Mayor Francis Suarez's recent embrace of crypto as well as fostering a tech startup ecosystem – benefiting from the entrepreneur flight from New York City and California.
Shroff was quoted in Arabianbusiness on his dedication to crypto:
"Making the largest Bitcoin investment in history is proof of our commitment to assisting cities adopt blockchain, which we see as the key to enabling widespread adoption."
Shroff envisions Dubai partnering with Miami on blockchain utilization.

What we still do not know, is when the BTC transfer will take place, who will custody all of that crypto, and how it will be utilized.

Earlier this month, Mayor Suarez announced that he had requested the city manager to research a vendor to facilitate Bitcoin payments as well as paying employees in Bitcoin.

Sponsored Links by DQ Promote