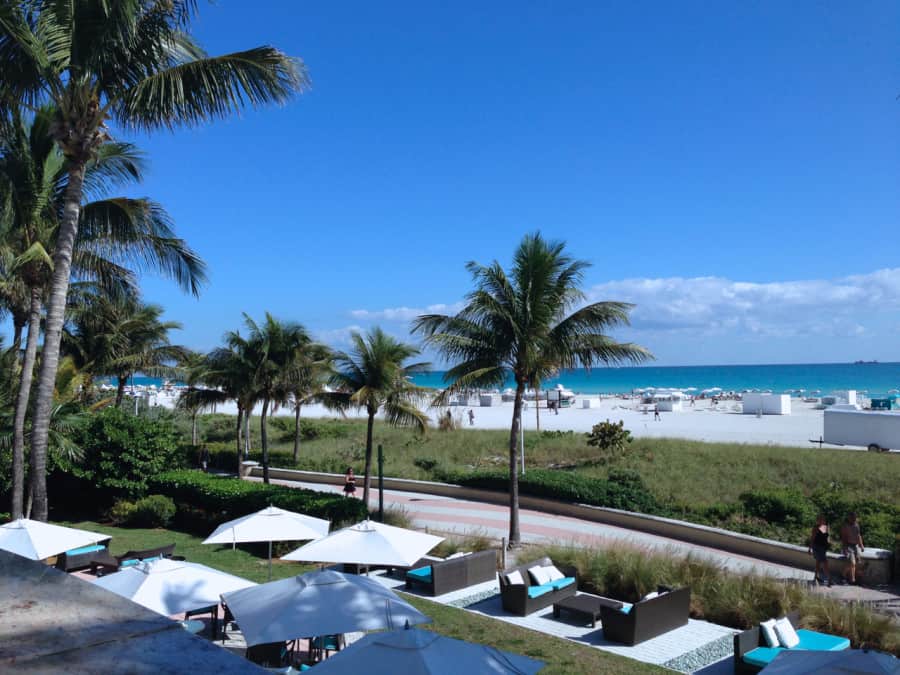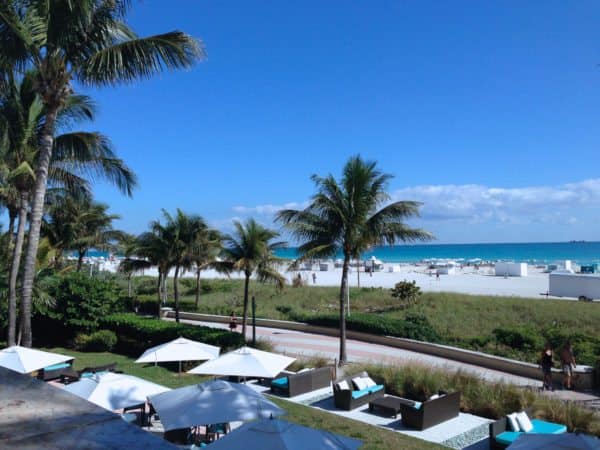 Miami Mayor Francis Suarez is going all-in on Bitcoin as he announced via Twitter that he has requested the city manager to research a vendor to facilitate Bitcoin payments as well as paying employees in Bitcoin.
Crypto insiders quickly embraced the move with Anthony Pompliano labeling Miami the first Bitcoin [municipality] in the United States.
Exploring:

• State legislative priority
• Paying employees in Bitcoin
• Investing City treasury in Bitcoin

We got it done ✅ pic.twitter.com/88laGvVbEG

— Mayor Francis Suarez (@FrancisSuarez) February 12, 2021
Florida, and Miami specifically, has emerged as a haven for tax abused refugees from high tax states like California and New York. A business-friendly climate and no state income taxes has lured a growing number of Californians and New Yorkers to the sandy beaches of Florida. Additionally, Florida's keen ability to more effectively manage the ongoing COVID health crisis has helped as well – in contrast to the struggles of California and New York.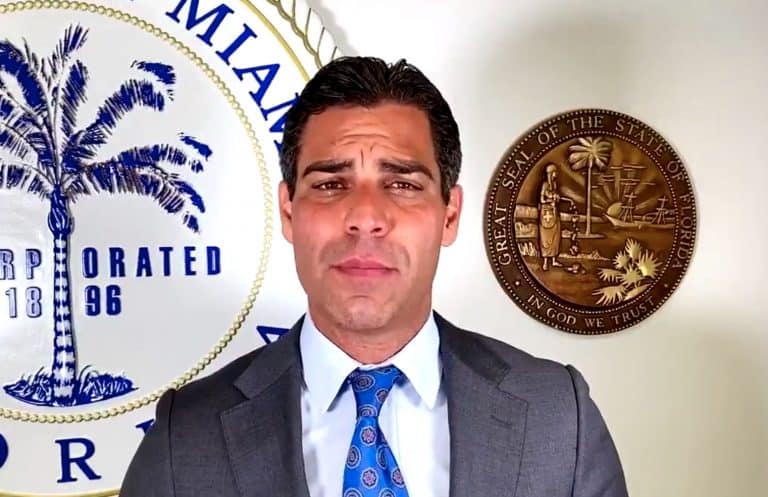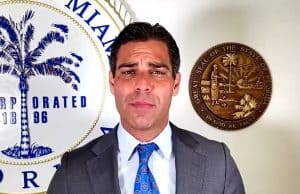 Earlier this year, an Op-Ed in the Miami Herald declared that the city is not "Silicon" anything throwing shade at the Bay Area that has a growing number of challenges. To quote the article:
"We will never be the new Silicon Valley, Silicon Beach, or anything but that which makes our community unique. We are not a barren wasteland for startups. We rank high on startup activity and, like most emerging markets, are building the infrastructure necessary to increase the rate of scale."
A few days later a separate article in Crunchbase declared Miami as the next tech hub.
"In 2020, high-profile investors including Founders Fund general partner Keith Rabois and Blumberg Capital founder David Blumberg moved to South Florida. Soon after, Miami Mayor Francis Suarez began promoting the city as an emerging tech hub, and at the start of the new year, there's increasing attention on the south Florida city in tech circles.  While Miami's tech ecosystem isn't as robust as San Francisco's, for example, more startup founders and investors in Miami could boost the area's tech scene, which raised close to $1 billion in venture funding last year, according to preliminary Crunchbase data."
While voters may not have the capacity (yet) to shift elected officials in the direction of a more economically rational direction in high tax states, innovators are voting with their feet and moving to Florida as well as other states.
And it is not just entrepreneurs that are moving to Florida. Every day people are making the move. In 2019, it was reported that 1000 people a day are relocating to the Sunshine state – a number that is predicted to be even higher during the year of COVID.
Recently, a reporter on CNBC described Miami as the next Wall Street as a cascade of financial services firms is considering relocating operations to Southwest Florida.
So what has the state of New York or California done to stem the tide of departures? Not too much yet.
In December, California announced it had hired Dee Dee Myers to serve as Senior Advisor to the Governor and Director of the Governor's Office of Business and Economic Development (GO-Biz), a cabinet-level position. The mission is to halt exiting firms and innovators and encourage them to stay. But it may be too little too late to turn the tide. It has been reported that over 135,000 more people left California than moved in during 2020 while 18,000 companies left from 2008 to 2018. Of course, this decimates the tax base.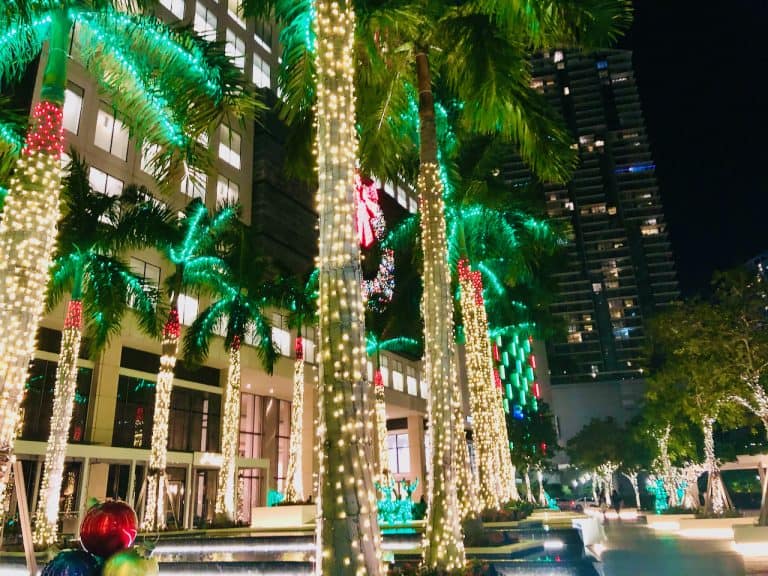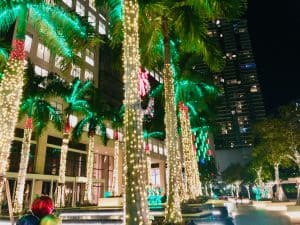 Counterintuitively, New York appears to be doing even less, or even making the situation worse, as chatter has emerged about new taxes targeting the people the state should be encouraging to remain. But then you get the government you vote for.

Other business-friendly, low tax states like Texas, Wyoming, Nevada and Tennessee are becoming sanctuaries for the tax abused too. But Miami is trying hard to recruit tech entrepreneurs, financial services firms, and now crypto – and it appears to be working.

A website touted by Mayor Suarez called How Can I help generates sales of items to support #MiamiTech. The site states that 100% of the proceeds going to the Ignite Innovation Technology Foundation. Contrast this with a website called ExitCalifornia – which prominently declares, "in 2019  691,145 moved out of California. We can help you too…"

Sponsored Links by DQ Promote