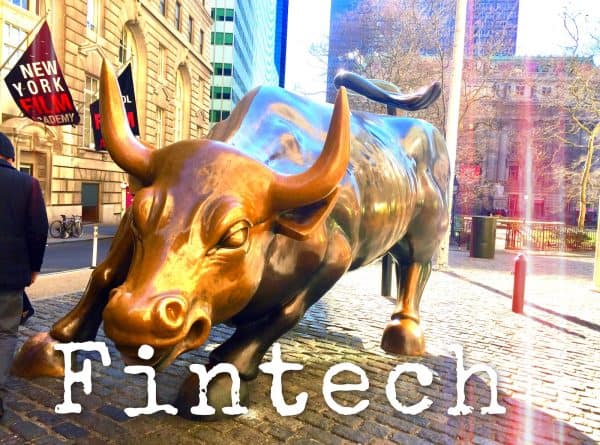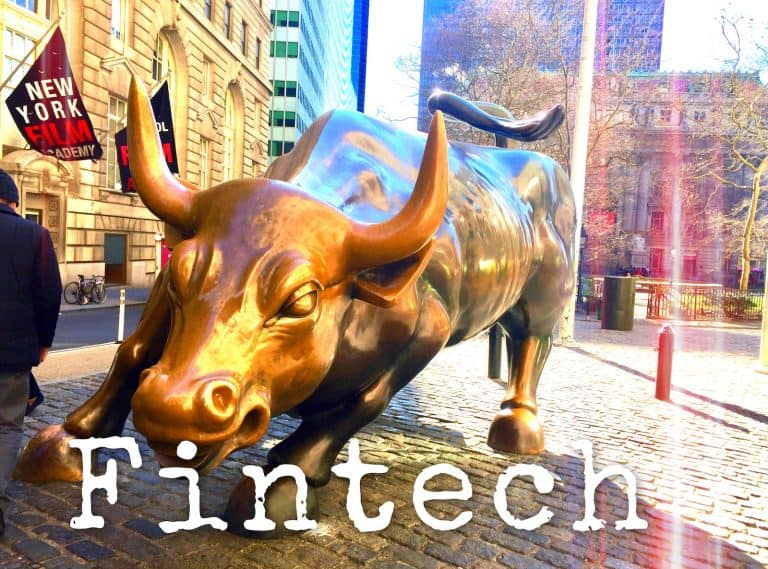 Digital transformation in financial services continues to occur at a break-neck pace. Initially, it was online capital formation, debt and equity, that encouraged entrepreneurs to challenge establishment finance. Today, Fintech is taking over all aspects of financial services. As incumbents struggle to keep pace and adapt to change, innovators persist in iterating and updating providing new features and services -the only limitations are a creator's imagination or the requirements of a national regulator. Many insiders see the future of finance as Fintech everywhere or embedded Fintech – there when you need it but otherwise unobtrusive – all the while being incredibly sophisticated and effective. Think about applying for credit at the point of sale or immediate credit approval or instantaneous value transfers. It is all here today and moving beyond historic platforms to any service the may benefit from financial services.
Timothy Li, the founder and CEO of Alchemy – as well as several other startups, provides a portfolio of Fintech verticals for any firm that wants to incorporate a digital service. Alchemy's marquee offering is Lending as a Service (LaaS). Earlier this month, Alchemy entered the hot Latin American Fintech market by powering a launching s decisioning services with Mexico-based Buy Now Pay Later (BNPL) lender, Círculo de Crédito. Li, who is also an occasional Contributor to CI, recently provided an update on what Alchemy is experiencing in the Fintech market. Our discussion is shared below.
Is the future of Fintech – Fintech everywhere or embedded Fintech? How do you define this?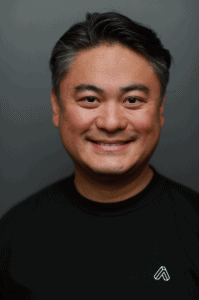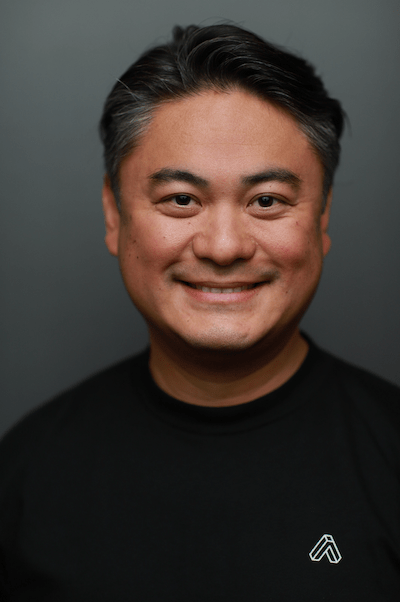 Timothy Li: Fintech is everywhere and embedded finance is just one of the chapters. The ubiquity lies in the payments space.
The future is zero latency payments, instant credit approval, and zero intermediaries with universal identity and credibility.
I should be able to grant credit to someone in Uruguay without blinking an eye.
You provide Lending as a Service (LaaS) and Buy Now Pay Later (BNPL) services. You are seeing a lot of non-traditional inquiries about your offerings. What types of firms are interested in using these services?
Timothy Li: Cannabis to tattoo removal and everything in between. If a product or service is more than $100, it should and shall be financed.
As opposed to a branded service, you are providing a white-label service. Differentiate between the two.
Timothy Li: We are different from Affirm. Our solution is private-labeled. Meaning that our clients' customers are looking at our client's web or mobile design. The end customer never "leaves" our client's arms. We take embedded finance to the extreme. Everything looks and feels just like our client's website or mobile app.
Who finances the credit? The client? Alchemy? Both?
Timothy Li: We get this question asked a lot. We are just a software company. We don't finance any of our client's business. They either take on risks themselves or they are a financing company that finances other businesses. Usually, they work with banks, private funds to finance these contracts.
How is your business doing with incumbent finance? Fintechs? Non-traditional?
Timothy Li: We work with a lot of banks, financial services companies. Lately, however, we are working with larger retailers to build their own embedded finance infrastructure. Most are moving away from these "out of body" experiences that others like Affirm create. Our clients want to keep their customers to themselves, as they should.
Beyond BNPL/LaaS – do you offer support for full-stack banking?
Timothy Li: We work with partners like Mambu and others to support our clients with full banking functionalities in addition to financing software.

Sponsored Links by DQ Promote