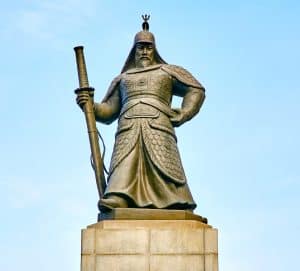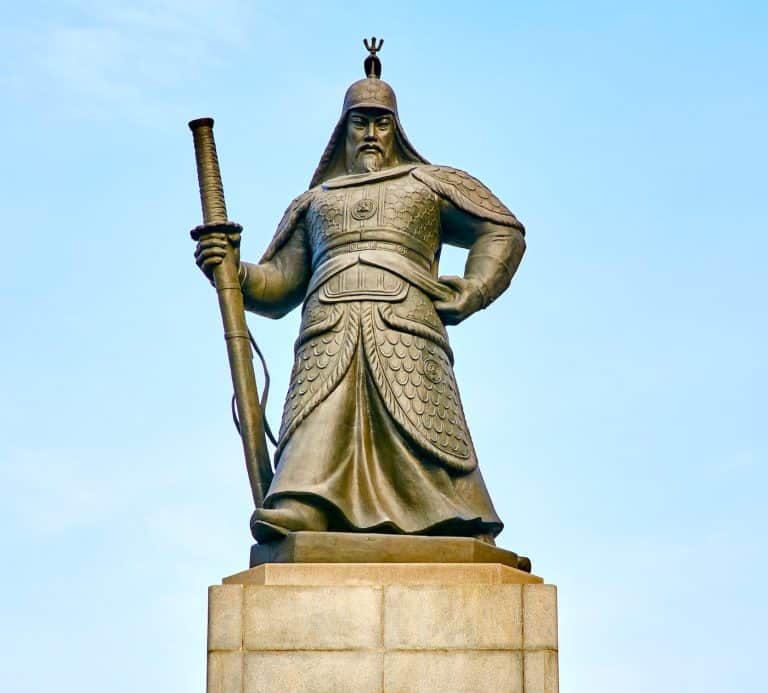 South Korean authorities have stated that they're planning to impose heavy penalties or fines on individuals and businesses violating applicable guidelines for cryptocurrency transactions.
The Korean financial regulator stated that it would impose a fine on virtual currency exchanges if they fail to report suspicious cryptocurrency transactions.
The Financial Services Commission of Korea (FSC) has reportedly introduced new penalties for virtual currency service providers. The FSC says it will impose heavy fines on local digital asset exchanges if they do not report potentially fraudulent transactions.
As noted in an official announcement, the FSC has instructed Korean cryptocurrency exchanges to maintain a separate record of the virtual currency transfers carried out by their clients. The FSC told local virtual assets service providers (VASPs) to make sure they are accurately verifying the identities of their customers.
The regulator added:
"Under the revised regulation, financial institutions and VASPs will be subject to penalties if they are found to be in violation of internal control duties (failure to report suspicious transaction activities), data maintenance duties (failure to keep relevant data on suspicious transactions), and duties specifically pertaining to VASPs (failure to keep separate management of customers' transactions records). The revised regulation also introduces a new penalty abatement of fifty percent. For small-scale entities, penalty abatement can be granted in excess of the fifty percent limit."
As noted in a recent report released by the Korea Herald, South Korean crypto trading platform Bithumb will be limiting digital currency trading accounts maintained by clients residing in regions that have not implemented appropriate KYC/AML measures.

Notably, the introduction of South Korea's proposed cryptocurrency-related income tax guidelines has been postponed. The National Assembly of South Korea had requested a delay for the new crypto tax rule. The Assembly said it wanted to release new guidelines later on in January 2022.

South Korea intends to provide a comprehensive set of regulatory guidelines for local digital currency traders and investors. However, some investors said they were not satisfied with the relatively short time period provided by the Korean government for the implementation of new guidelines.

As reported by Newspim, the Seoul Metropolitan Police Agency had brought charges against the Chairperson of Korean crypto trading platform, Coinbit and two other unnamed senior managers for allegedly manipulating the crypto market via fake trading volumes on the digital asset exchange.

Sponsored Links by DQ Promote