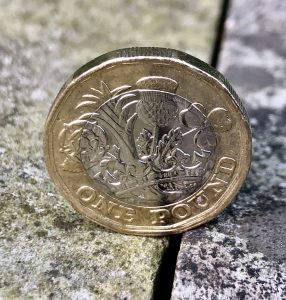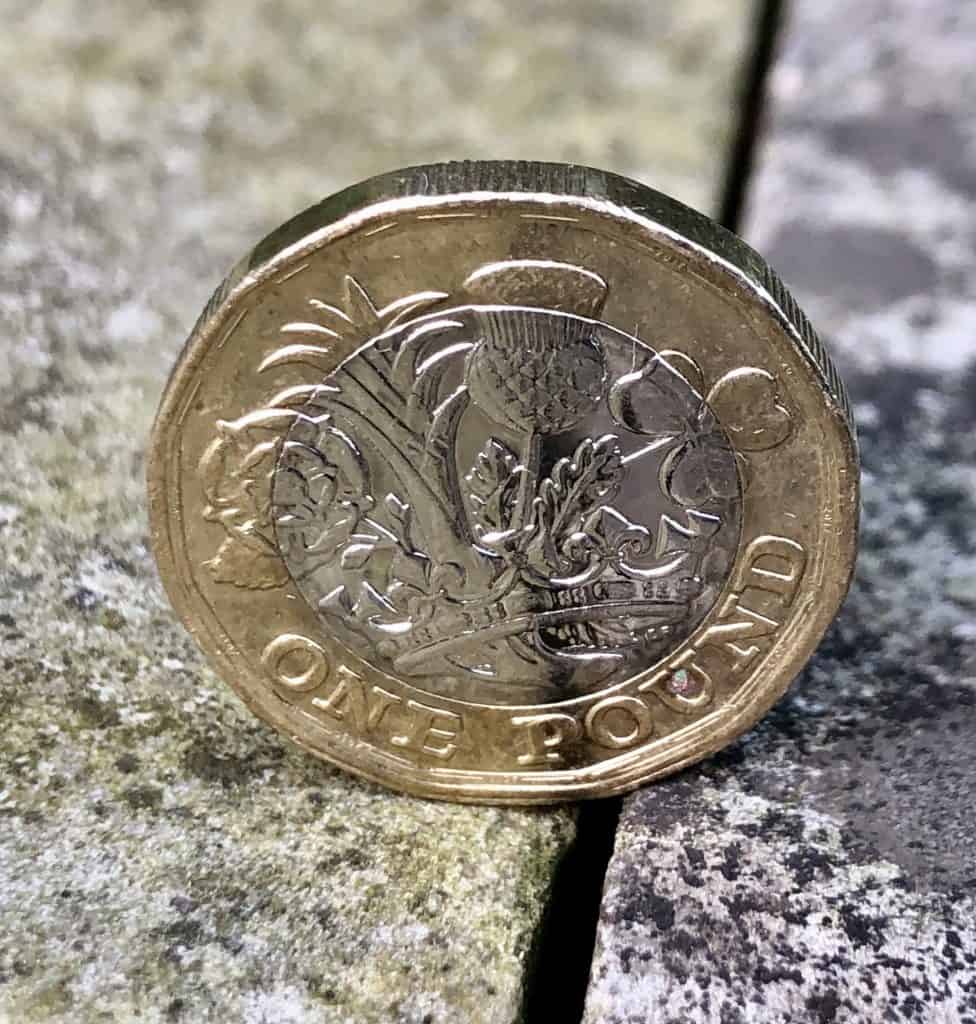 Assetz Capital, a peer-to-peer lender that originates secured loans, recently promoted Andrew Fraser to its UK Director for the North. The new appointment comes as the firm plans to focus on driving more lending to small businesses after exceeding the £1 billion mark in 2020.
Fraser is a banking industry professional with two decades' of experience in financial services. He'll be heading up a team that currently covers the North East, Scotland and Northern Ireland.
Fraser had joined Assetz Capital back in 2015. He has helped with originating over £100 million worth of loans in Northern Ireland with more than half of them being development finance which has led to the creation of more than 700 new properties. Fraser has also managed to originate £35 million via the UK government-supported CBILS scheme, helping to offer the provision of critical financing to small and mid-sized firms during the Covid-19 crisis.
Mark Standley, the National commercial director, told CommercialReporter:
"Andrew has an approach to relationship building and deal making that I am sure will complement the team as they push on with the market development activity and growth initiatives already in play. 2021 is set to be a significant year for us as we capitalize on our CBILS pipeline and support SMEs across the UK as the economy returns to some form of normality post-Covid."
Andrew Fraser remarked:
"It will be SMEs and housebuilders that drive the whole economy forward in the years to come – and we will be there to support them. I'm relishing the task of leading the team to have an even bigger impact across the North East, Scotland and Northern Ireland."
Last month, Chris Macklin from Assetz Capital explained how the P2P lender managed the platform loan book during the COVID-19 pandemic.
Macklin, Chief Risk Officer at Assetz Capital had shared an update on the forbearance measures that have been taken in order to support platform borrowers and also to help safeguard investments.
As confirmed by the Assetz Capital team:
"In April last year, after seeking feedback from our lenders, we put in place measures to offer forbearance to our borrowers, to help support them through the difficult times ahead. This involved reaching out to them to provide the option of deferring repayments and interest for an initial period of three to six months, which was then extended for those who required additional support."
Assetz Capital concluded in its update, dated February 17, 2021:
"Whilst there are still uncertain times ahead, the roll out of the vaccine means that there is hope for getting this pandemic under control. …. we will continue to offer support to our borrowers where it is needed and involve you, our lenders, on the steps that we take."
The lender also confirmed that they're constantly reviewing their credit appetite and are getting closer to "restarting new lending" outside of CBILS, through the Manual Lending Account (MLA) and Access Accounts. This will be done so that Assetz Capital is in a position to "support even more good credit-worthy businesses for you to invest in as we come out of this turbulent economic cycle."

Assetz Capital was launched after the Financial Crisis of 2008, and was "born out of the need to offer finance solutions to those businesses that couldn't access funds from the high street banks," the company confirmed. They added that this ethos is "still at the core" of what they do, and it's their intention to keep supporting UK businesses when they "need it most," while also providing their lenders with "a fair return on their capital investments."

Sponsored Links by DQ Promote