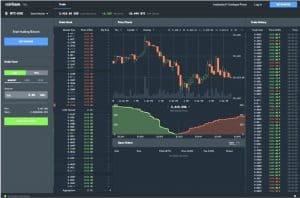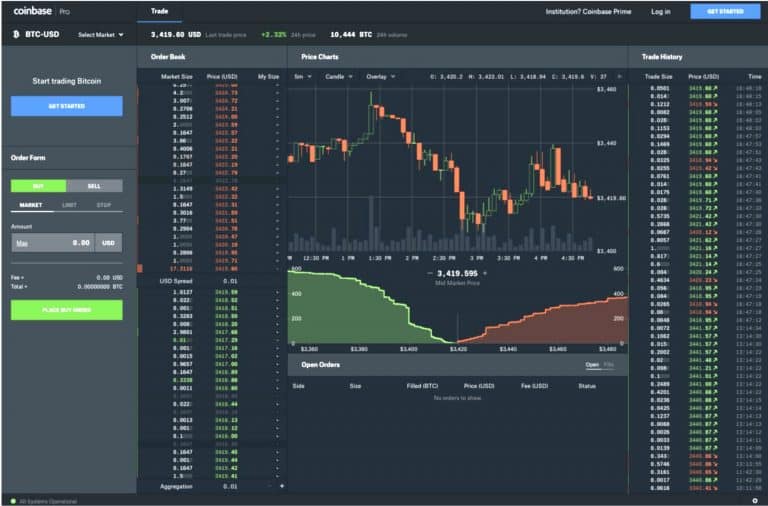 Beginning on March 16, 2021, Coinbase Pro users may transfer Cardano (ADA) into their accounts ahead of scheduled trading. Support for ADA tokens will be available at all of Coinbase's "supported jurisdictions."
Trading will begin "on or after 9AM Pacific Time (PT) Thursday March 18, if liquidity conditions are met," Coinbase confirmed.
Coinbase says that one of its most-common requests from clients is to be able to trade more crypto-assets on its platform. Per the terms of its listing process and guidelines, the exchange said it anticipates supporting even more digital assets that meet its standards over time.
Recently, Coinbase added support for SushiSwap (SUSHI), Polygon (MATIC) and SKALE (SKL), The Graph (GRT), Aave, (AAVE), Bancor (BNT), Synthetix (SNX), Filecoin (FIL), NuCypher (NU), Wrapped Bitcoin (WBTC), Balancer (BAL), Ren (REN).
Coinbase Pro also supports Uniswap (UNI), yearn.finance (YFI), Loopring (LRC), UMA (UMA) Celo (CGLD), Numeraire (NMR), Band (BAND), Compound (COMP), Maker (MKR) and OmiseGo (OMG), along with "supporting additional European and UK order books." Coinbase said it would keep exploring or considering adding support for new digital assets in the foreseeable future.
Notably, Cardano's ADA token is now trading for $1.26 at the time of writing and ADA tokens have a market cap of over $40 billion at the time of writing. Cardano is now behind only Bitcoin and Ethereum in terms of market cap.
As covered, blockchain platform Cardano's ledger model improves upon Bitcoin and Ethereum's UTXO model to support multi-assets and smart contracts.
The cryptocurrency platform's developers have explained:
"Cardano's ledger model extends the UTXO model to support multi-assets and smart contracts without compromising the core advantages of a UTXO model. Our innovative research enables functionality beyond what is supported in any other UTXO ledger, making Cardano a unique competitor in the next-generation blockchain space."
This new model "differs from the approaches" taken by Bitcoin (BTC) and Ethereum (ETH).

Bitcoin or BTC's "vanilla" UTXO accounting model may not be suitable for Cardano, as the blockchain network is designed to do a lot more than simply process payments. As explained by its developers, the need for more "programming expressiveness" for the upcoming smart contracts functionality in the Alonzo era needed a novel or better ('Extended') solution.

The 'basic' UTXO model has "a limited expressiveness of programmability," the developers noted. They also mentioned that Ethereum's Account/Balance accounting model addressed this issue with an account-based ledger and related contract accounts. However, with this approach, the semantics of the contract code became really complex, which had the undesired effect of "forcing contract authors to fully grasp the nuances of the semantics to avoid the introduction of potentially very costly vulnerabilities in the code," Cardano's developers claim.

Sponsored Links by DQ Promote