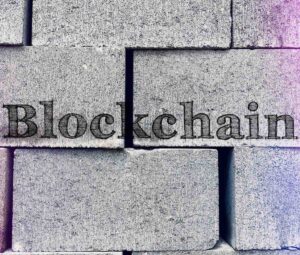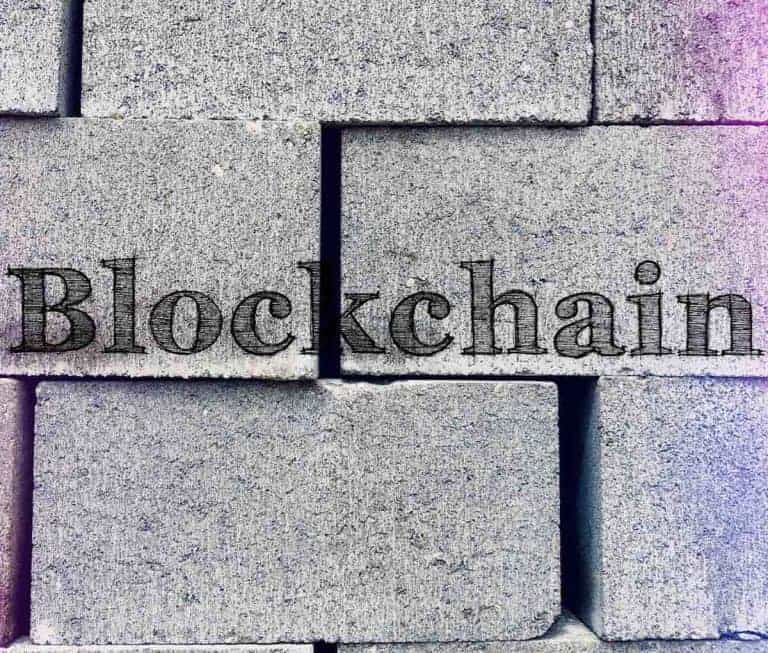 Zilliqa, a blockchain ecosystem that seeks to offer services to enterprises, has announced an annual investment fund of up to USD$ 5 million for 15 companies building on the Zilliqa blockchain.
Zilliqa strives to address the shortcomings of some established blockchains by providing a robust and fast plaform. Of course, once the ecosystem is created Zilliqa must encourage quality startups and established firms to use it in building tools and services.
ZILHive Incubator along with ZILHive Venture, may supplement the US$5 million already previously committed to grants, accelerator, and education initiatives in 2018.
Zilliqa explains that ZILHive will consist of five key initiatives: ZILHive Incubator, ZILHive Accelerator, ZILHive Ventures, ZILHive Grants, and ZILHive Education.
Han Wen Chua, Senior Vice President of Ecosystem Development at Zilliqa, commented:
"ZILHive has always had big ambitions: to drive more open and inclusive finance and commerce gateways for communities and companies worldwide, and power the Web 3.0 era. We have now doubled our investment into high-potential startups and initiatives in service this goal: guiding entrepreneurs from right from the drawing board, seeding and nurturing them to become not merely a blockchain success story, but provide truly useful applications for people."
The ZILHive Incubator is a 14-week program that looks to match the developers and industry professionals as they build blockchain solutions on the Zilliqa protocol. The ZILHive Incubator will run from 4 May 2021 to 10 August 2021. Applications are currently open until 26 April 2021.

To support more mature projects, ZILHive Ventures will look to focus on developing projects that are built using the Zilliqa protocol. The US$5M fund will invest between US$50,000 to US$500,000 into companies in exchange for equity, tokens, or a combination of both.

Sponsored Links by DQ Promote