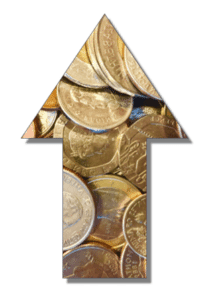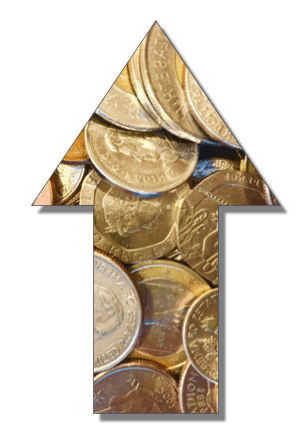 Affirm (NASDAQ:AFRM), the first Fintech firm of 2021 to complete a traditional (non-SPAC) initial public offering, recently looked into why its services may be essential to your customer acquisition strategy.
Tom Musbach from Affirm notes that new customers are the "growth engine" of almost every business today. However, the range of tools and "costly tactics" for acquiring these clients presents a "complex" challenge, Musbach adds. He also mentions that teaming up with Affirm may "simplify and enhance customer acquisition for your business."
Musbach points out that Affirm offers what many shoppers or consumers are looking for today: the "flexibility" to purchase what they want and have the option to make fixed payments over an extended period of time. He adds that these payment options are called Buy Now, Pay Later (BNPL), and it's notably the fastest-growing digital commerce payment method. Last year, BNPL accounted for $24 billion in US spending, Musbach reveals.
While sharing some ways that Affirm can help with getting new customers, Musbach notes that  shoppers "dislike friction at checkout—be it multiple screens, slow loading, or not seeing a preferred payment option." This usually leads to a high rate of "abandoned carts: a big frustration for e-commerce businesses," Musbach explains.
He recommends adding a BNPL option to your checkout because it can lower that friction. Musbach confirms that since 2013, Affirm's "seamless" checkout experience has made it quite convenient for consumers to purchase what they need and also be able to pay at their own "pace." Musbach claims that integrating Affirm into your checkout is an easy process, while noting that it requires "minimal development work and displays pay-over-time options right alongside your existing payment offerings."
Musbach further notes that the firm's BNPL solution also "removes price as a barrier for shoppers." He points out that when consumers have "the flexibility to split their purchase into fixed payments over time, it's easier for them to say yes to their purchase—and to becoming your customer."
He also mentions that BB Wheels decided to integrate Affirm into their website as a way to expand their client base, and the result "helped bring a 92% increase in daily sales volume."
He continued:
"The integration with Affirm has delivered similar benefits to a wide variety of businesses." 
Jacobus Kok, Director of Product for Priceline, stated:
"We've proven using our A/B testing platform that we're getting incremental new customers who wouldn't have booked with us if we didn't offer Affirm. So that's the biggest benefit—growth in the business."
(Note: to learn more about the potential benefits of using Affirm, check here.)

As covered recently, Affirm revealed that 43% of new users prefer the company's pay over time services as it helps them stay within budget, according to a survey.

Sponsored Links by DQ Promote