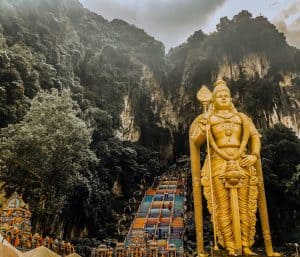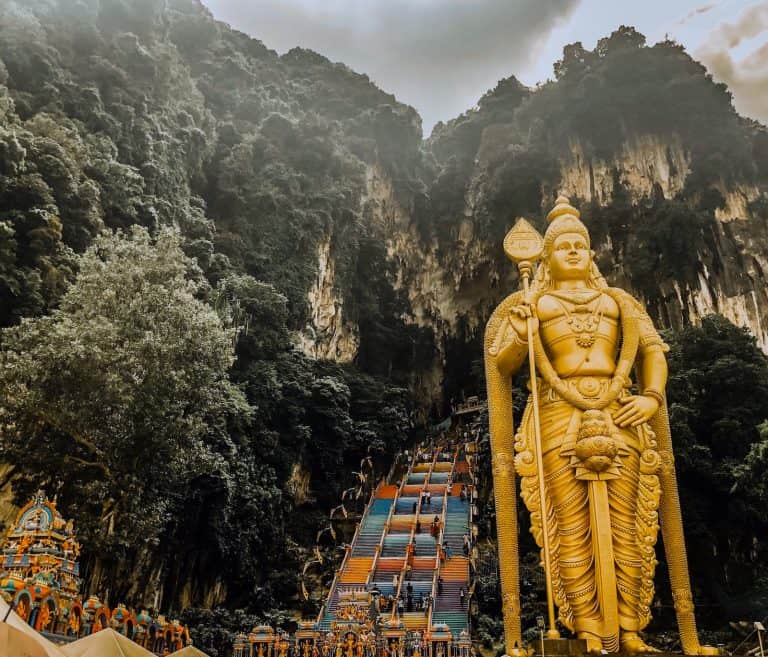 Digital wallet provider Boost recently revealed that it's now a part of the PayNet Real Time Retail Payment Platform (RPP). Boost confirmed that it will be adopting DuitNow QR (beginning on March 26, 2021).
DuitNow QR is the national QR code standard used in Malaysia. It was introduced by the Payments Network Malaysia (PayNet) under Bank Negara Malaysia's (BNM) Interoperable Credit Transfer Framework (ICTF).
The DuitNow QR serves as a standardized and unified QR code that provides a cashless, contactless and seamless way of shopping for digital wallet users including consumers who don't use the Boost platform.
This new benefit or feature is offered to Boost merchants as well, where just a single QR code is required to take cashless/contactless payments from customers of any participating digital wallets in the PayNet ecosystem. This new benefit should also help merchants access a larger mobile-first user base.
Boost users may also take advantage of a larger merchant reach using DuitNow QR to make payments while being able to claim Boost's loyalty rewards.
This latest participation by Boost should help the company expand its offline digital payment offerings. It should also help users transact safely in a post-COVID environment.
Boost was established in October 2017 and has managed to expand its operations to almost 9 million users. With the DuitNow QR code, it should be able to target a wider merchant base (of around 230,000 service providers).
Mohd Khairil Abdullah, CEO at Boost, stated:
"We believe that a standardized and unified QR code as a shared payment infrastructure is a defining piece in building a robust 'One Nation, One QR' cashless ecosystem. This will greatly facilitate interoperability between digital payment providers and increase accessibility for Malaysians to embrace a now normal lifestyle where going cashless will dominate. We are thrilled to be part of the DuitNow QR network and work hand-in-hand with PayNet to contribute towards charting the next chapter of the country's digital and cashless transformation."
Peter Schiesser, Group CEO at PayNet, remarked:
"E-wallets including Boost played a big role in helping Malaysians embrace a cashless and contactless lifestyle last year. Having Boost onboard the DuitNow ecosystem will further strengthen their contribution in enabling businesses, especially micro-enterprises and SMEs to accept digital payments and to weather the impact of COVID-19."
Sponsored