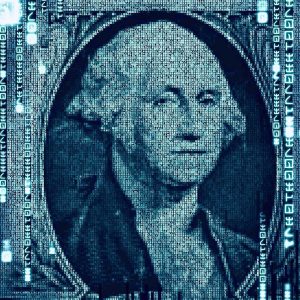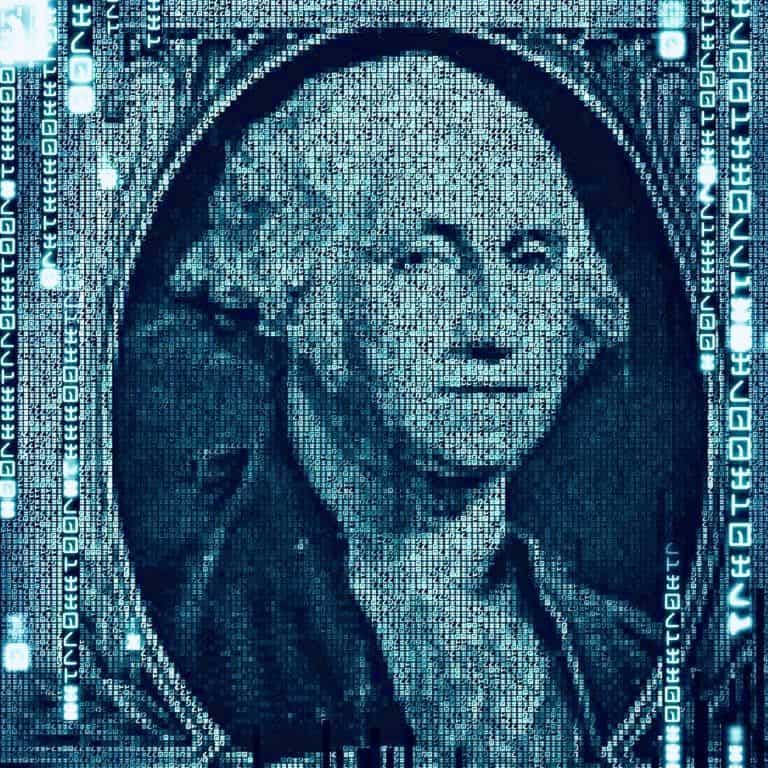 Aspirasi, an online micro-financing and micro-insurance platform operating under Axiata Digital, is providing a more convenient and all-digital financing option for online consumers via Aspirasi CashNow.
Now available via digital commerce platform Lazada Malaysia, Aspirasi CashNow is currently open for applications to all Malaysia-based residents between 18 and 65 years of age (who maintain an active Lazada wallet account).
Aspirasi CashNow is an Islamic or Shariah-compliant solution. Financing amounts begin as low as RM500 (appr. $120) and up to RM2,500 (appr. $600).
Consumers or online shoppers may apply via the official Lazada website or app. The process reportedly takes just a few minutes to complete.
Aspirasi stated that qualified applicants will get their funds credited into their Lazada Wallet within 2 days. They'll also get Aspirasi CashNow Protect, which is a free-of-cost micro-insurance coverage plan that offers accidental death, permanent disablement and online bill protect benefits (but certain terms and conditions may apply).
Lazada Malaysia had initially teamed up with Aspirasi back in 2019 to offer financing assistance to SME merchants via the digital commerce platform.
Sheyantha Abeykoon, Executive Director at Aspirasi, remarked:
''This is not the first time Aspirasi and Lazada have teamed up towards driving growth for Malaysia's digital economy. We have been providing digital financial support to micro-enterprises and SME merchants on the Lazada platform since Q4 2019. The introduction of Aspirasi CashNow is an expansion of digital financial services to improve Lazada customers' connectivity infrastructure with greater digital payment access."
Sherry Tan, Chief Business Officer at Lazada Malaysia, stated:
"There is a growing popularity of consumers seeking financial flexibility and convenience when shopping online – especially now. Over the years, we've continually invested in bringing quality customer experiences through ease and convenience, and we are pleased to extend our partnership with Aspirasi to provide our shoppers with a variety of payment options and flexible payment alternatives as part of the seamless shopping experience they've come to expect from Lazada."
Sponsored