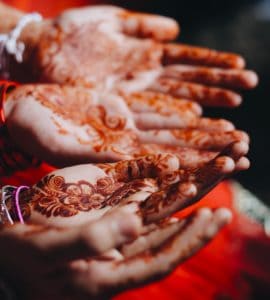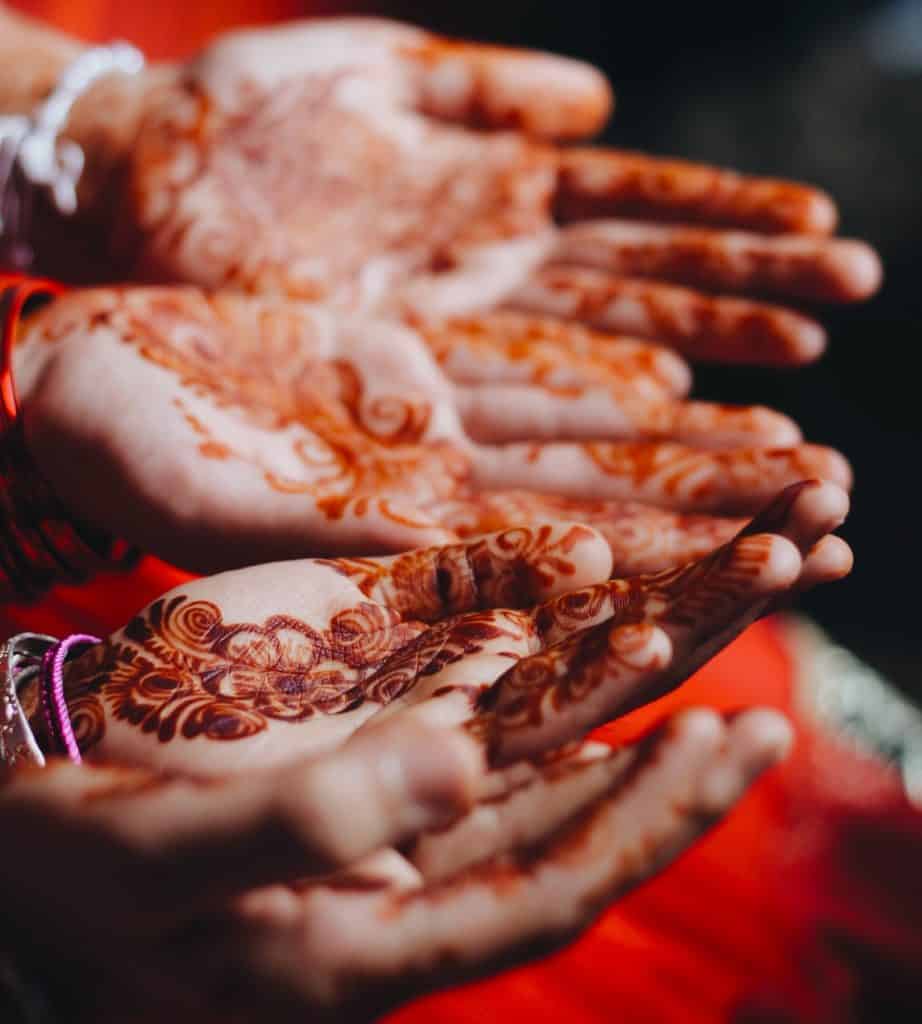 Local sources in India have commented on why the government may want residents to disclose their digital currency holdings.
Industry professionals in the country have pointed out that the Indian corporate affairs ministry could be looking for disclosures from firms in order to get a clear record of the actual usage of crypto-assets after reports had circulated that certain companies had been paying workers part of their wages in virtual currencies.
As reported by the Indian Express, the nation's Corporate Affairs Ministry had stated that firms must disclose any crypto holdings or dealings in such assets as part of their financial statements that are regularly submitted to the Registrar of Companies (RoC).
Karunjit Singh and Pranav Mukul have looked into what these new measures might require. They've also taken into consideration the Indian government's stance and suggestion to ban transactions involving "private" cryptos like Bitcoin (BTC). Their comments also considered the Reserve Bank of India or RBI's ban on these virtual currencies that had been reversed back in March 2020.
While commenting on the nation's updated regulatory framework, local sources noted that all firms must now disclose in their RoC filings any gains (or losses) made on transactions involving virtual currencies. They must also report the amount of cryptocurrency they might be holding.
Locals are also required to disclose any deposits or advances they've gotten from people for the purpose of making investments in crypto-assets.
Industry insiders have stated that these disclosures suggest that the Indian government might be open to adopting a set of regulations for virtual currency transfers instead of completely banning them.
In statements shared with the Indian Express, Shivam Thakaral, CEO at BuyUCoin, remarked:
"This is a major step towards regulating crypto-assets in India and will bring in a lot of transparency in reporting/filing of crypto investments… We are eagerly waiting for positive regulatory guidelines from the Finance Ministry and RBI for more clarity around crypto regulation in India."
The Times of India reported earlier this month that the government and the RBI actually have a similar approach or stance on cryptocurrencies. There's a bill that is supposed to be presented in the current session of the Parliament that might bring more clarity to India's crypto sector.
Sources reportedly told The Times recently that the agencies responsible for supporting the Indian economy are keen to use the underlying tech for cryptos (blockchain or DLT) for settling digital payments. However, Indian authorities have expressed concerns regarding the use of cryptos as a medium-of-exchange or its use to finance illicit activities.
Recently, the RBI cited "major concerns" regarding cryptocurrencies. The central bank governor Shaktikanta Das stated on Thursday (March 25, 2021) that the RBI and the government are "committed to financial stability."
Das clarified that there's no different between the reserve bank's stance and that of the Finance Ministry regarding cryptos.
Das added that "we should await the final decision on the matter" from the Centre.
The governor's recent statements have come after there was some confusion about what the nation's stance really is on virtual currencies. After confirming its plans to ban "private' cryptos, which are criticized for being highly volatile and not being backed by anything, the Indian government appears to have shown some signs that it could accept Bitcoin and other virtual currencies (perhaps as speculative investments but not as legal tender).
Das continued:
"Central bank digital currency is one thing. The cryptocurrencies which are traded in the market are something else. Both RBI and government are committed to financial stability. We have flagged certain concerns around these cryptocurrencies which are being traded in the market. We have flagged certain major concerns to the government."
Sponsored Links by DQ Promote