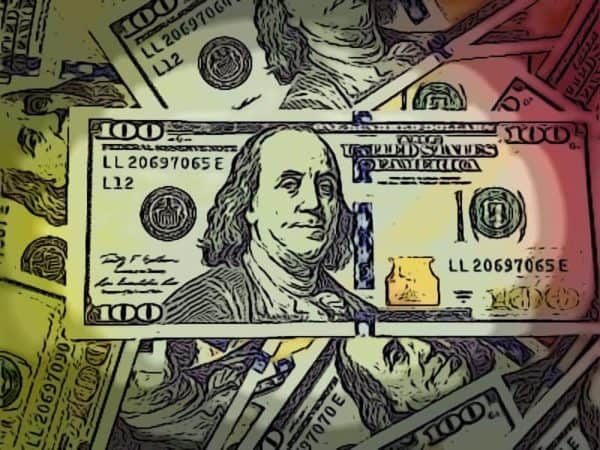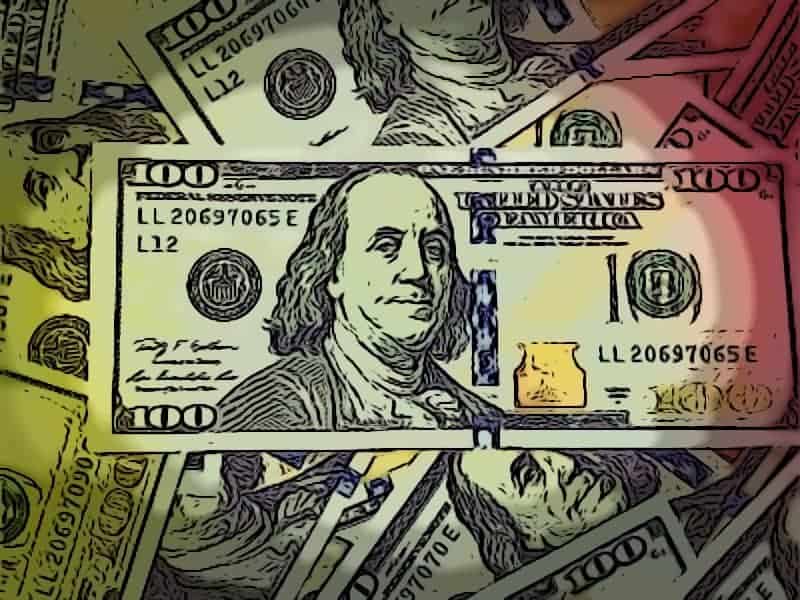 Uphold, a U.S.-based digital finance platform, announced on Wednesday it is set to acquire U.S. broker-dealer JNK Securities following regulatory approval from the Financial Industry Regulatory Authority (FINRA).  Founded in 1993, JNK Securities is an execution-only trading firm with direct market access to the listed and OTC markets.
"JNK brings together industry executives who are thought leaders in their respective fields with the investors who conduct research into these specific sectors for thought provoking & insightful single table, moderated discussions."
Uphold further revealed the acquisition will provide it with an effective vehicle to market its successful cryptocurrency investment fund, Digital Asset Alpha, to hedge funds, JNK Securities' traditional client base. Digital Asset Alpha takes non-directional bets on cryptocurrencies capturing arbitrage and yield opportunities in derivatives and DeFi. While sharing more details about the acquisition, JP Thieriot, Uphold CEO, stated:
"The move will introduce unprecedented speed and convenience for retail investors seeking to trade between traditional and emerging asset classes. We're also proud to open up equities trading to wider participation in the United States where almost half of U.S. households still don't have any exposure to the stock market. Our fractional equities offering will render even the most expensive equities accessible and affordable to ordinary people: a brokerage account can be opened in less than three minutes and there's no minimum investment: you can buy as little as $1 worth of Alphabet A (Google stock), for example, while a whole share trades around $2,000."
Uphold added it plans to expand its equities offering later this year, going from 50 U.S. stocks to 3,500 stocks and options. Outside of the U.S., Uphold has been the only platform in the world enabling fractional US equities trading on a 24/7 basis.