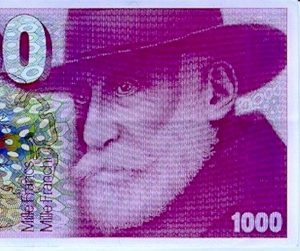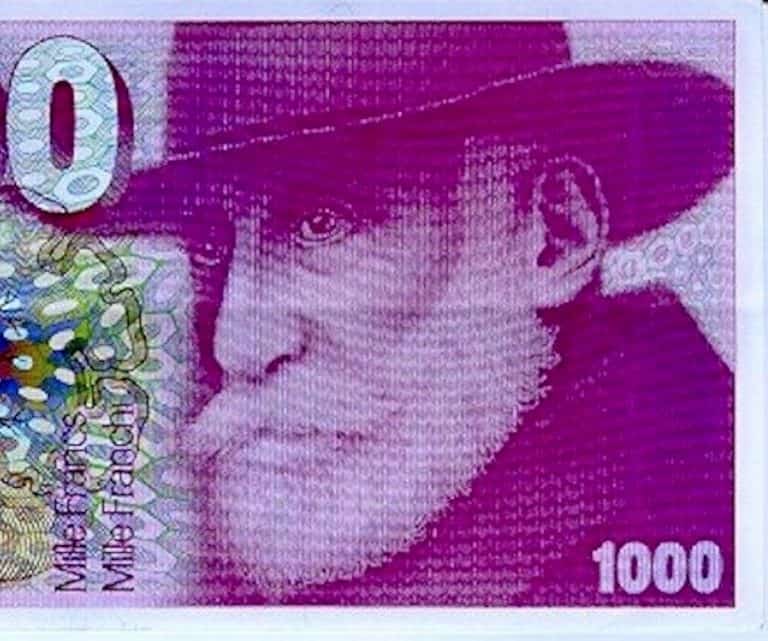 Co-founder of Germany-based virtual bank Penta has introduced an initiative, known as Relio, which aims to focus on serving Swiss small and medium-sized businesses (SMEs).
Relio has been launched because digital banking platforms that exist today are not meeting the unique requirements of smaller businesses.
Company founder Lav Odorovic claims he has the experience needed to address this issue. Odorovic revealed that he realized this problem while working at Penta, which serves German freelance workers, startups and various small businesses.
Relio will be supporting complex firms so they can take advantage of all-digital accounts, with an onboarding experience that's suited to meet complicated scenarios or requirements.
Odorovic noted that their promise is "compliance without complications," with the platform developed around the latest regulatory technology or Regtech.
At present, there's a waiting list as the company applies for a FINMA license. Relio reportedly graduated from the F10 accelerator and is backed by institutional investors.
As noted by its management:
"Relio [is] the first Swiss digital account for SMEs. With its new approach to compliance and KYC, even complex companies can get an account with a Swiss IBAN within 24 hours. Relio is also developing tools and software integrations, that will help businesses to save time and be more productive."
While explaining what makes Relio different (and arguably better) than traditional banks, the company's FAQ section states:
"Anyone who [launches] a company needs a company account. … The process can take weeks, because every bank is legally obliged to know who the new customer is, how the business model works and where the financial flows come from. This is more complicated for SMEs than in private customer business, especially companies with foreign founders, regulated industries or holding structures raise complex questions."
Relio claims that some firms report "up to 20 interactions with the bank before the account is opened." Relio says its promise is to simplify and streamline the compliance process.

According to Relio, they're able to handle business processes a lot better by building its SME offer "around compliance as a core competence." To learn more, check here.

Sponsored Links by DQ Promote