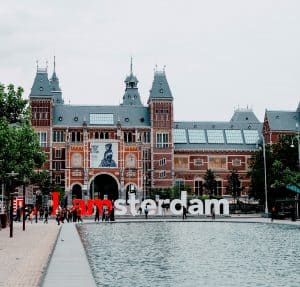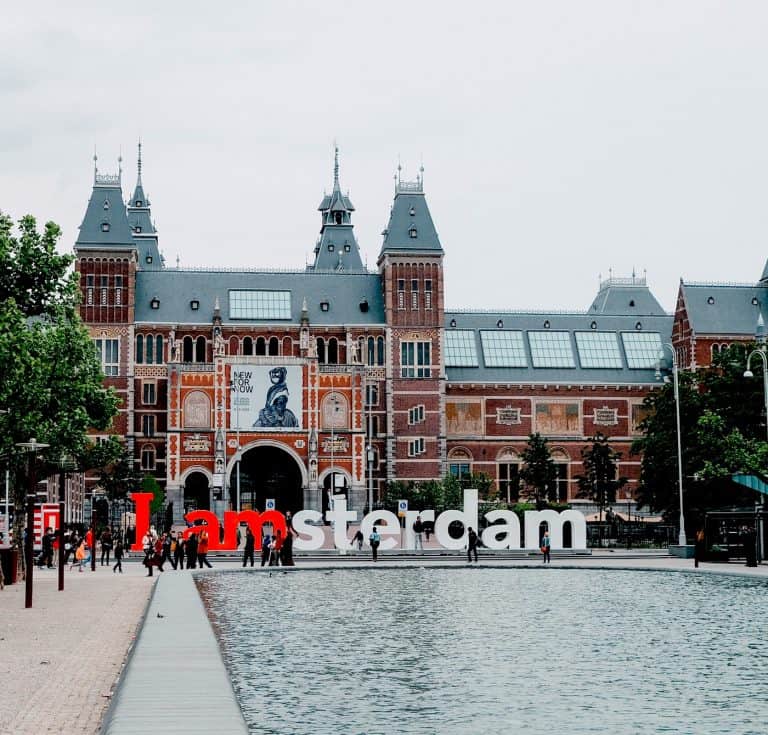 Madrid-based Allfunds, a B2B Wealthtech solution provider, will reportedy be listing on the Euronext Amsterdam stock exchange.
Allfunds has developed a comprehensive ecosystem that aims to cover the complete fund distribution value chain and related investment cycles, including through Allfunds Connect, which is a suite of software-as-a-service or SaaS-powered digital, data and analytics software tools.
Allfunds had more than €1.2 trillion of assets under administration, as of December 2020. The company reports around €370 million in turnover and about €263 million adjusted Ebitda. The group also reports a growth rate of 13% during the last 3 months.
Allfunds has hired BNP Paribas, Credit Suisse Securities, Citigroup Global Markets and Morgan Stanley Europe as its joint bookrunner, for this latest offering, which includes a private placement of 25% of the firm's outstanding shares that are held by LHC3, BNP Paribas and Credit Suisse.
Although  AllFunds won't be getting any proceeds from the sale, the firm thinks that the listing could potentially provide access to diversified sources of financing and enhance its profile and general brand awareness.
Juan Alcaraz, founder and CEO of Allfunds, stated:
"We have built an ecosystem that covers the entire fund distribution value chain and investment cycle, integrated into a simple one-stop-shop for our clients. This listing provides us with the flexibility to accelerate the digital transformation of the wealth management industry and the growth of our best-in-class global platform."
Allfunds may expand it business operations into other regions where it maintains a relatively smaller market presence, including in Asian and North American markets.
Allfunds, which claims to be the largest fund platform and world leader in the wealthtech space, recently launched a new mobile app for its digital eco-system Connect.
As mentioned in a company blog post:
"With the Connect App users will be able to track funds, manage portfolios wherever they are and never miss a critical alert. Users will be able to access information on their funds or adjust their portfolios at any time."
Some other notable functions include:
Search, analyze, compare and monitor, from more than 200,000 funds at ETFs
Set-up and "access multiple alerts"
Stay "on top of watchlists that track funds"
Manage and "maintain control of portfolios accessing performance, risk, asset allocation and transactions"
With the Connect mobile app, users "leverage the power of Allfunds to manage funds and portfolios anytime, anywhere."
Sponsored Links by DQ Promote