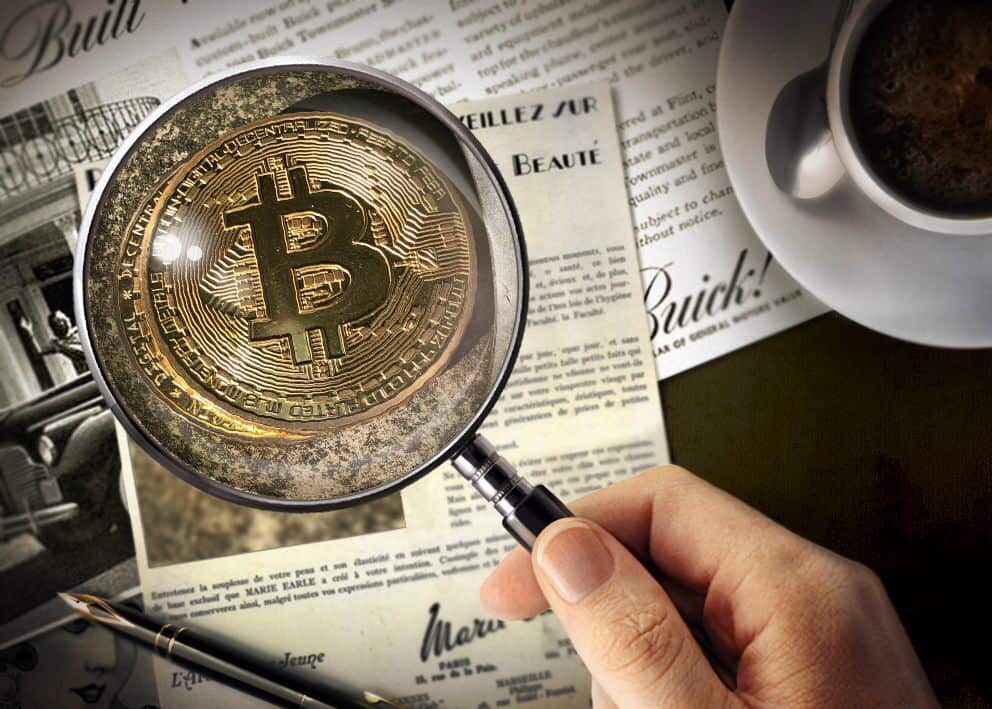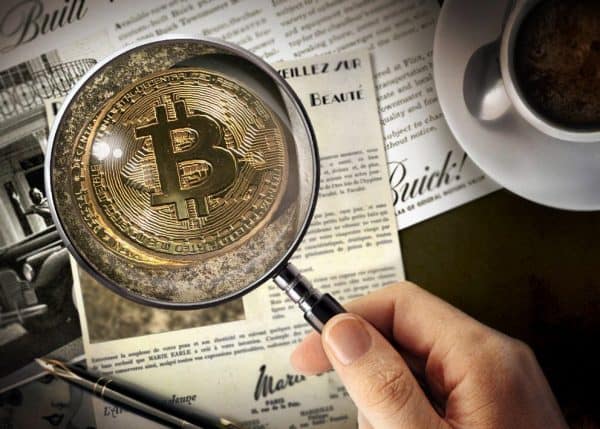 Gurvais Grigg recently revealed why he joined blockchain analysis firm Chainalysis as its Global Public Sector CTO after working for over two decades at the Federal Bureau of Investigation (FBI), most recently as Assistant Director of the FBI Laboratory.
In his new role, Grigg will be leading the "development of government-focused innovations to make Chainalysis the best financial investigation solution for the 21st century."
Grigg writes in a blog post that after spending his entire career with the US' flagship law enforcement and national security organization, he finallly decided to move to a seven-year-old technology startup.
He added:
"I believe that cryptocurrency is one of the most important technological developments of our time. Barely a decade after its invention, cryptocurrency has attracted institutional investors seeking to hedge against macroeconomic trends, helped people in financially unstable regions preserve their savings, and driven innovation in financial services. One can only imagine what the next ten years have in store."
But the rise of digital currency also has major implications for law enforcement, national security, and geopolitical stability, Grigg added while noting that Chainalysis has a solid understanding of the global crypto landscape.
He continued:
"We are already leading the way in equipping governments around the world to investigate cryptocurrency-related crime and enact sensible regulations. I believe with my extensive experience in national security and law enforcement, I can help Chainalysis continue on this trajectory and ensure the safety of the cryptocurrency ecosystem for the benefit of citizens, governments, and businesses everywhere."
Grigg also mentioned that he works at Chainalysis because he believes cryptocurrency has the potential to "greatly improve access and the reliability our financial system for the benefit of billions, and I don't want the opportunity to go to waste."
He further noted that criminals and authoritarian states must not be permitted to "define or pervert the public perception or confidence in this new asset class and way of transacting." He pointed out that he has a lot of experience with working on "complex" financial crime and terrorist financing investigations for "many years."
He added that they used to say "if you follow the money, you will find the ones responsible." He clams that this has "never been truer than with cryptocurrency." He also noted that agencies need the data, tools, and "understanding of cryptocurrency to effectively 'follow the money' to weed out the illicit actors."
He concluded:
"The best way for me to help us achieve this goal is to empower governments with what they need. I look forward to working with my new colleagues and our public sector customers around the world to make this happen."
As reported recently, Chainalysis secured $100 million in capital through a Series D round led by Paradigm.

Sponsored Links by DQ Promote