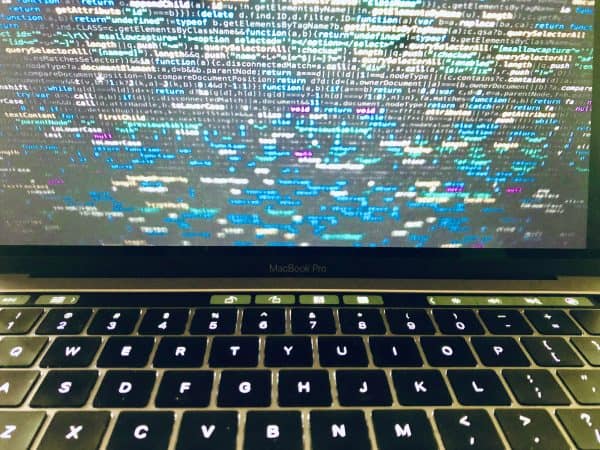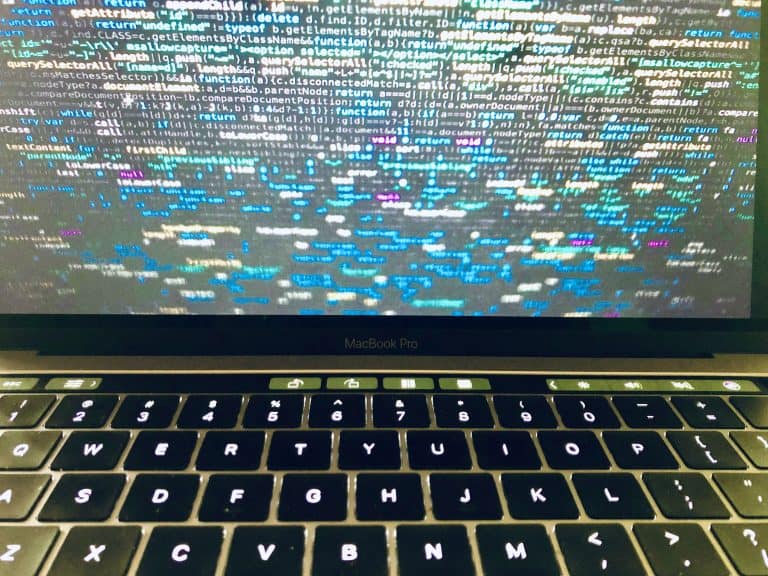 Productiv, a platform that helps manage software-as-a-service (SaaS) applications, recently finalized a $45 million Series C funding round. This happens to be just one of many SaaS funding and acquisition announcements this year.
In its recent report, Zylo, an established SaaS management platform that manages over $5 billion in SaaS spending, "discovered SaaS spending across all categories rose by 14% YoY with the average company managing 651 applications."
We recently connected with Eric Christopher, CEO and co-founder of Zylo, who shared insights about what these new trends actually mean for the wider SaaS sector. Christopher also talked about what he thinks the future might hold for this industry. Our conversation is shared below.
Crowdfund Insider: Why do you think so many organizations are investing in SaaS-based companies?
Eric Christopher: The pandemic accelerated growth among SaaS companies as organizations wanted to give employees all the digital tools required to make remote work possible. As a result, SaaS management became mission-critical – our data and our own growth made this clear pretty early on.
The recent funding announcement by Productiv is a result of this rising trend, and comes alongside a few other SaaS funding and acquisitions such as SailPoint's acquisition of Intello and Torii's recent $10M Series A funding round.
Investors have seen SaaS growth first hand at their own companies, and within their investment portfolios, making the growing need for SaaS management more urgent than ever.
Crowdfund Insider: How has the view of SaaS shifted amid the pandemic, both from an executive and employee perspective?
Eric Christopher: While digital transformation and employee effectiveness have been on most company's roadmaps for years, the pandemic and the need to bring remote employees and customers together accelerated this transformation and made SaaS a key investment area, even as they looked to cut costs. However, while SaaS makes it easier to connect, it's also created new challenges of experience and productivity due to the sheer volume of software applications, the choices of tools and ways to leverage SaaS to manage data.
In the face of a global pandemic, businesses across every industry had to quickly adapt to the growing demand for digital tools. And while many organizations looked for ways to cut costs during this time, SaaS proved to be a constant vehicle for driving digital transformation.
Zylo's recent benchmark report also found that during the initial shift to remote work (February-April 2020), SaaS spending rose 26% YoY with companies now managing an average of 651 SaaS applications showing the valuable role SaaS plays across businesses.
Crowdfund Insider: What are your expectations regarding the growth of the SaaS industry in the coming years?
Eric Christopher: The SaaS industry will become one of the highest growing industries in the years to come. In fact, Gartner projects that it will grow to $117.7 billion this year alone. My expectation is that it will eventually take over on-premise software even more quickly than analysts are predicting, creating more efficient, cost-effective processes that require less human resources.
Crowdfund Insider: What are the top challenges companies are facing due to the SaaS boom?
Eric Christopher: Keeping information secure, helping employees stay connected, and ensuring costs don't get out of control are just a few of the challenges facing companies in the era of the SaaS boom. Employees now have thousands of SaaS choices, making it increasingly challenging for organizations to maintain visibility into factors like cost, use, and access.
It's not like the old days where IT controlled all of an organization's software. In actuality, IT only controls 42% of SaaS spending. The rise of shadow IT – software purchased by employees – means that IT has increasingly less insight into what SaaS applications their employees are buying and using. Not having visibility to this information can make organizations more susceptible to having redundant applications and security risks.
Crowdfund Insider: What are your thoughts on the current SaaS market? What would you say has changed since you first founded Zylo?
Eric Christopher: When we founded Zylo nearly five years ago, there was an education gap around SaaS management and its importance. Today, people still may not specifically know the term 'SaaS management,' but the problems that it solves are now top of mind for everyone.

The last year accelerated SaaS nearly a decade into the future. Not only did the rise of SaaS help employees stay connected and "get by," but now, organizations, from mom-and-pop shops to Fortune 500 companies, are using SaaS as part of their key operating strategies instead of just as a supplement to functionality.

Sponsored Links by DQ Promote