Creditshelf, an online lender serving SMEs in Germany, says it experienced its best quarter in company history. During Q1 2021, creditshelf said it increased its arranged loan volume by 224% to € 37.6 million versus Q1 2020 of € 11.6 million. Growth came from both existing customers and new borrowers.
Outstanding loan volume grew from € 129.2 million as of March 31, 2021 versus € 82.1 million at the end of Q1 of 2020.
The average term of arranged loans was to 27.4 months in Q1 2021 verus 24.9 months in year prior with the average volume-weighted interest rate on the arranged loans at 9.0% in Q1 2021.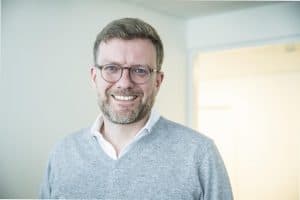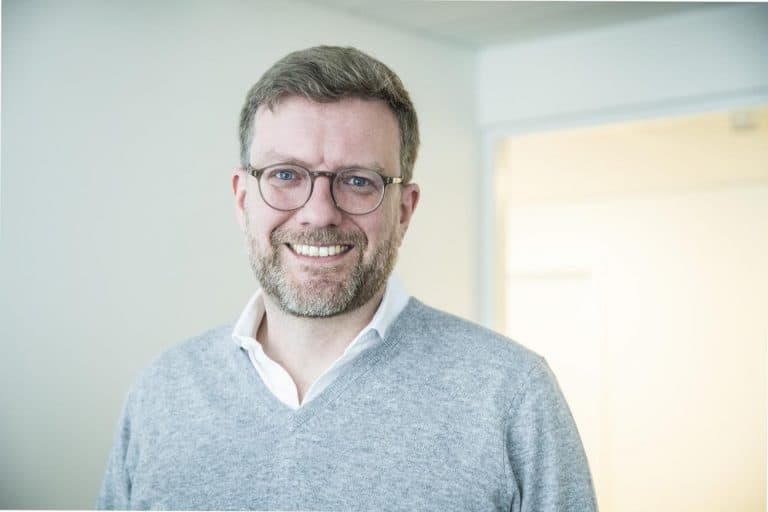 Dr. Tim Thabe, CEO of creditshelf, issued the following statement:
"Our strong performance at the beginning of this year shows that our business model is working and that we have been able to accelerate our growth despite the ongoing crisis. Supported by the institutional financing partners we onboarded in the previous year, we are serving the high financing needs of the German SME sector – Needs which are not fully covered by banks or government aid programs. With such a great beginning to the year, I am very confident about our growth path in 2021."
Complete financials are expected to be posted on May 12, 2021.

Sponsored Links by DQ Promote