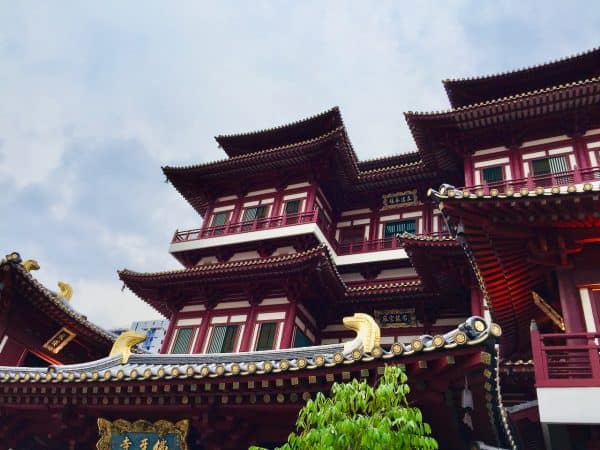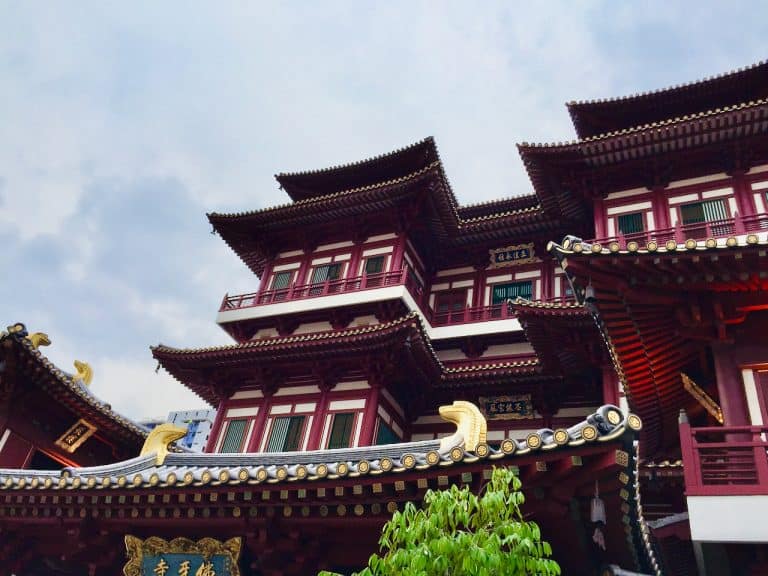 Accelerating Asia has announced the fourth cohort of its flagship 100-day program for pre-Series A startups. According to a release, the 11 startups have raised over S$6 million coming into the program.
The 11 new portfolio companies cover ten verticals and include companies from Singapore, Indonesia, Pakistan, and Bangladesh. New industry verticals include property, online dating and marketing/advertising.
Amra Naidoo, co-Founder and General Partner of Accelerating Asia, stated:
"We've selected cohort four from 500 startups from 30 countries, a record number of applications for us that shows the demand for a Singapore based accelerator with an international footprint. With just 2 percent of startups selected, the chosen 11 will be part of our largest cohort and are eligible to receive up to S$200,000 in investment from our VC fund."
Craig Dixon, co-Founder and General Partner at Accelerating Asia added that during the Accelerating Asia program, participating startups on average grow monthly revenue 350 percent, and 90 percent of companies raise outside capital from their network of investors.
"We're excited to build on our track record with Cohort Four."
Accelerating Asia offers its investors early access to portfolio startups, providing them with qualified deal-flow, pro-rata rights, and a first-option for investment which will continue in Q2 2021 and beyond as the accelerator VC expands partnership and investment opportunities. The team is planning to expand its presence around the region in particular, developing a greater footprint across multiple markets via cohort recruitment and partnerships with governments and investors.
Cohort four's program will culminate in an online Demo Day on 17 June 2021, and applications are now open for Cohort Five.
Cohort Four Startups: