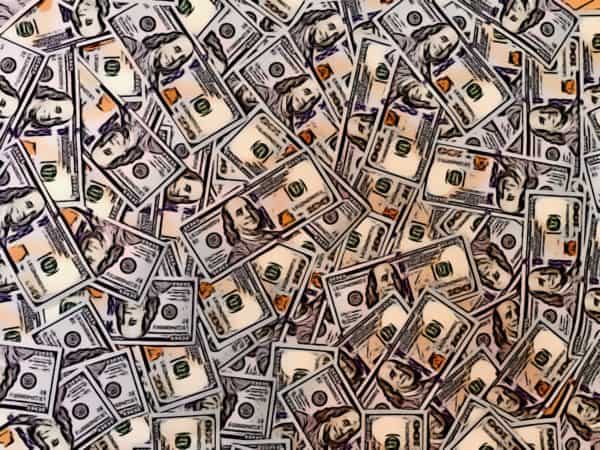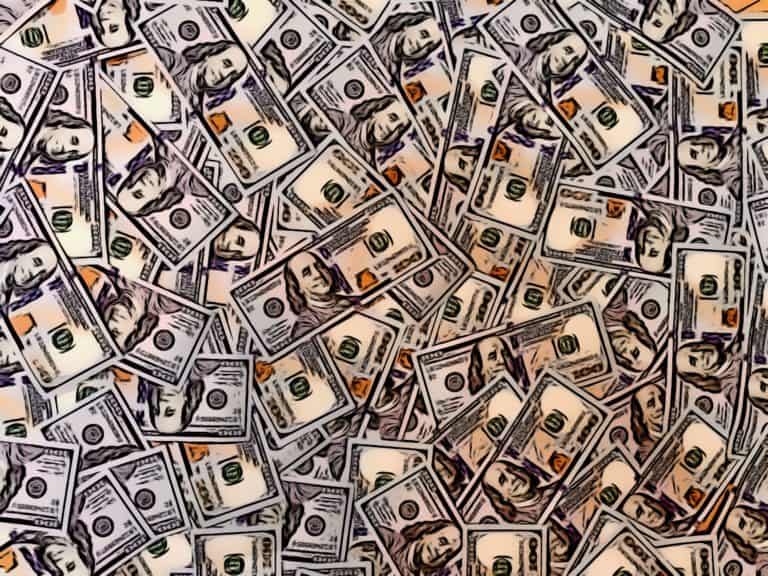 BlueSnap, an Ireland-based all-in-one payment platform that helps B2B and B2C businesses around the world increase sales and reduce costs, announced on Wednesday it has formed a new partnership with Chargebee, a subscription billing and revenue management platform. Through this new collaboration, BlueSnap and Chargebee will help merchants scale their subscription businesses on a global level.
Also through the new integration of BlueSnap's All-in-One Payment Platform to Chargebee, businesses have access to a single powerful solution that supports global growth with a fast and simple set up. The integration includes:
Global processing for all card types
One account and one integration globally
Global pre-built features
3DS
Chargeback Management
Enhanced Fraud
Unified global reporting
Speaking about the partnership,  BlueSnap CEO, Ralph Dangelmaier, stated:
"Our integration with Chargebee will give their customers the ability to achieve global expansion, reduce cross-border fees and get higher approval rates."
Founded in 2001, BlueSnap states it provides an All-in-one Payment Platform designed to accelerate commerce for B2B and B2C businesses. The company's platform supports online and mobile sales, marketplaces, subscriptions, invoice payments, and manual orders through a virtual terminal. With a single integration to the platform, users may accept any payment with ease.
"The platform includes access to 100 payment types, including popular e-wallets, built-in world-class fraud prevention to protect your sales, and detailed analytics to help you grow your business. And with integrations to over 100 platforms and shopping carts, you can start processing payments immediately."
The partnership with BlueSnap comes just after Chargebee raised $125 million through its Series G funding round, which was led by Sapphire Ventures, Tiger Global, and Insight Venture Partners, along with participation from Steadview Capital.

Sponsored