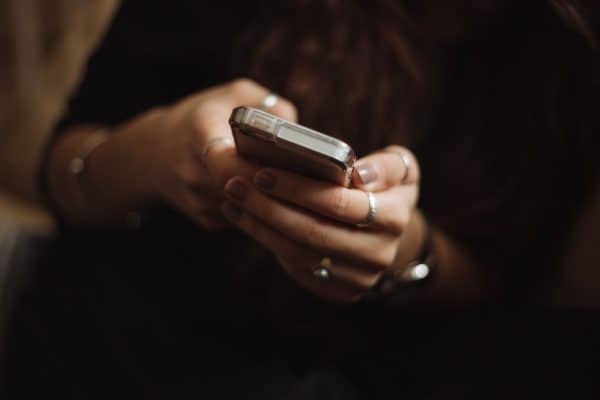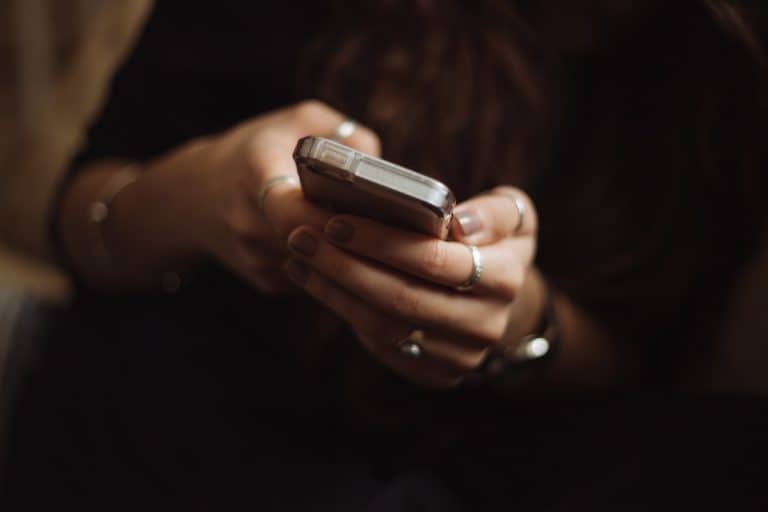 Russian banking group Tinkoff announced on Wednesday the launch of its buy now pay later service, Dolyame.ru. According to Tinkoff, Dolyame.ru allows customers to split purchases into four equal parts. Much like other buy now pay later services, customers just need to cover 25% of the purchase's price and the remaining three quarters are debited from the buyer's card on a bi-weekly basis until the full payment amount is received.
Stanislav Bliznyuk, Chairman of the Board at Tinkoff Bank, spoke about the service by stating:
"The Doylame.ru service really represents a win-win solution. Customers can get what they need in a simple and efficient manner, without needing to pay the full price tag. Furthermore, the service presents a great opportunity for online stores to increase their sales and average check, as well as attract new users at no extra cost."
Dolyami.ru payments are already offered in Dinomama.ru and Puma stores, and will be available soon in Tom Tailor, Rive Gauche, Respect, Authentica Love, Streetball, Sneakerhead and other online stores.
Launched in 2006, Tinkoff Bank claims to be the world's largest independent digital bank by customer base, is part of London-listed TCS Group Holding PLC, Russia's innovative provider of online retail financial services through its high-tech branchless platform.
"Just over a decade since its inception, Tinkoff is completely cloud-based and offers products ranging from current accounts and online securities trading for individuals to accounting and tax support services for small and mid-sized businesses."
Sponsored