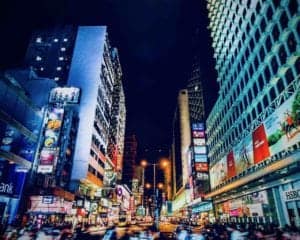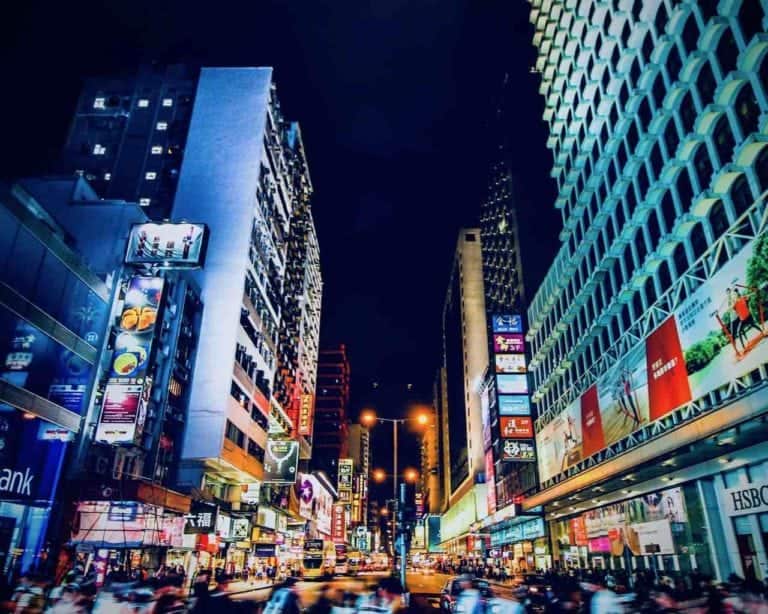 Ingatica, an Insurtech that offers a digital self-service and automation solutions for insurers, has closed on a USD $7 million pre-series A funding. The investment was led by Lingfeng Capital, with participation from SOSV Investment Funds, Australia-based Artesian, HK-Based AFG Partners Fund, as well as other investors.
According to a note from the company, the funding was driven by the "stunning growth" the company saw over the last 18 months.
President and co-founder, Travis Callahan said they are very excited about the progress made over the last year:
"… and thanks to our investors and partners in this round of funding we are poised to accelerate our growth across Southeast Asia, China, Japan and into Europe and North America."
Ignatica's platform seeks to enable insurers to quickly build and launch new products at low cost, while reducing administration costs and improving the experience for consumers. Today, legacy insurers are stymied by legacy systems that make launching new products and managing policies a challenge as well as expensive. Ingatica is striving to offer an alternative path for these firms.
Adhish Pendharkar, co-founder and CTO at Ignatica, explained that their ability to transform data on demand is key to their success:
"We help insurers adapt to the changing markets and create new products, policies and businesses while keeping cost down and moving quickly to market."
Ignatica's SaaS offerings allow insurance product managers to create and edit coverages and plans, dynamically adjust pricing, and change product configurations in seconds. They also are said to enable servicing and back-office operations to be automated and pushed to the front edge for digital self-service for even the most complex insurance products.
"The insurance industry is going through an era of unprecedented transformation, with consumers seeking the convenience of buying and interacting with insurance services easily with nothing more than their mobile phone," said CEO and co-founder Manuel San Miguel. "Our platform not only lets insurers be fast and agile about launching products to meet these customer needs, it also empowers them to truly move into the era of digital servicing."