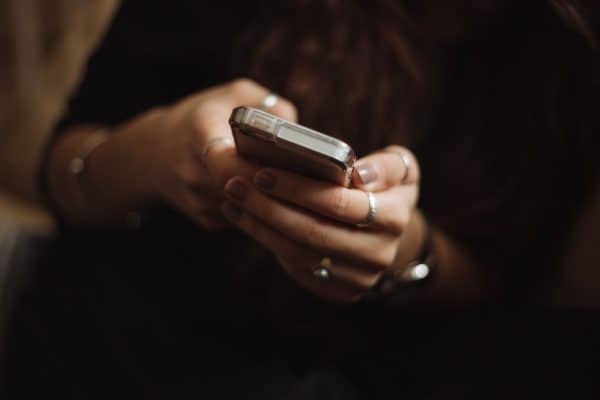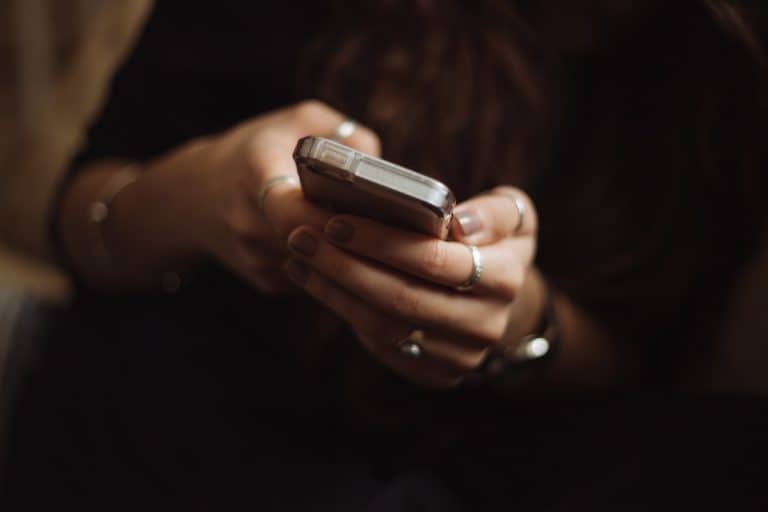 Galileo, the API standard for card issuing and digital banking, and a subsidiary of Social Finance, Inc. (SoFi), announced on Thursday the launch of Fortú, a neobank serving the needs of the Latino community. According to Galileo,  Fortú is focused on building culturally contextual financial services to meet the unique banking needs of Latinos and Hispanics in the U.S. The neobank is built on the payment processing platform provided by Galileo.
Galileo further revealed that Fortú was founded by Charles Yim, a former Amazon Web Services and Google executive, and Apolo Doca, who previously helped build Lemon Bank, an early Brazilian digital bank acquired by Banco do Brasil. Fortú has so far raised $5 million, spending the last year in stealth mode building its product. Fortú joins other industry-leading U.S. and LatAm fintech companies that use Galileo's API-based platform. 
While sharing more details about the platform, Galileo CEO, Clay Wilkes, stated:
"By creating products to answer the needs of Latinos, who are more likely than the general population to be under- and unbanked, Fortú has set itself apart from other neobanks, while transforming financial wellness for the Latino community. Building on the flexible Galileo payments processing infrastructure makes it all possible." 
Doca then added:
"Latinos have unique challenges in managing finances, which is why we chose the flexibility of Galileo to build Fortú from the ground up. We have created a way to offer the best set of mobile banking solutions–with features and functionality sets that address the needs of Gen Z to Baby Boomers–with our commitment to help face financial hardships and opportunities together."   
As previously reported, Galileo is a global payments platform that powers fintechs, challenger banks, neobanks, financial services, and investment firms by removing the complexity from payments.
"The Galileo's API-based payment processing platform leads the industry with superior fraud detection, security, decision-making analytics and regulatory compliance functionality combined with customized, responsive and flexible programs to accelerate the success of all payments companies and solve tomorrow's payments challenges today."
The launch of Fortú comes less than two months after Galileo announced the opening of its Latin America headquarters and innovation center in the Torre Reforma building, which is located in Mexico City. 

Sponsored Links by DQ Promote