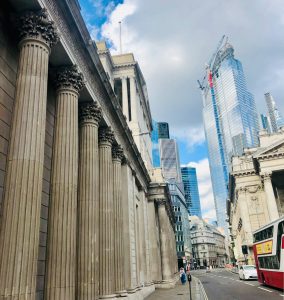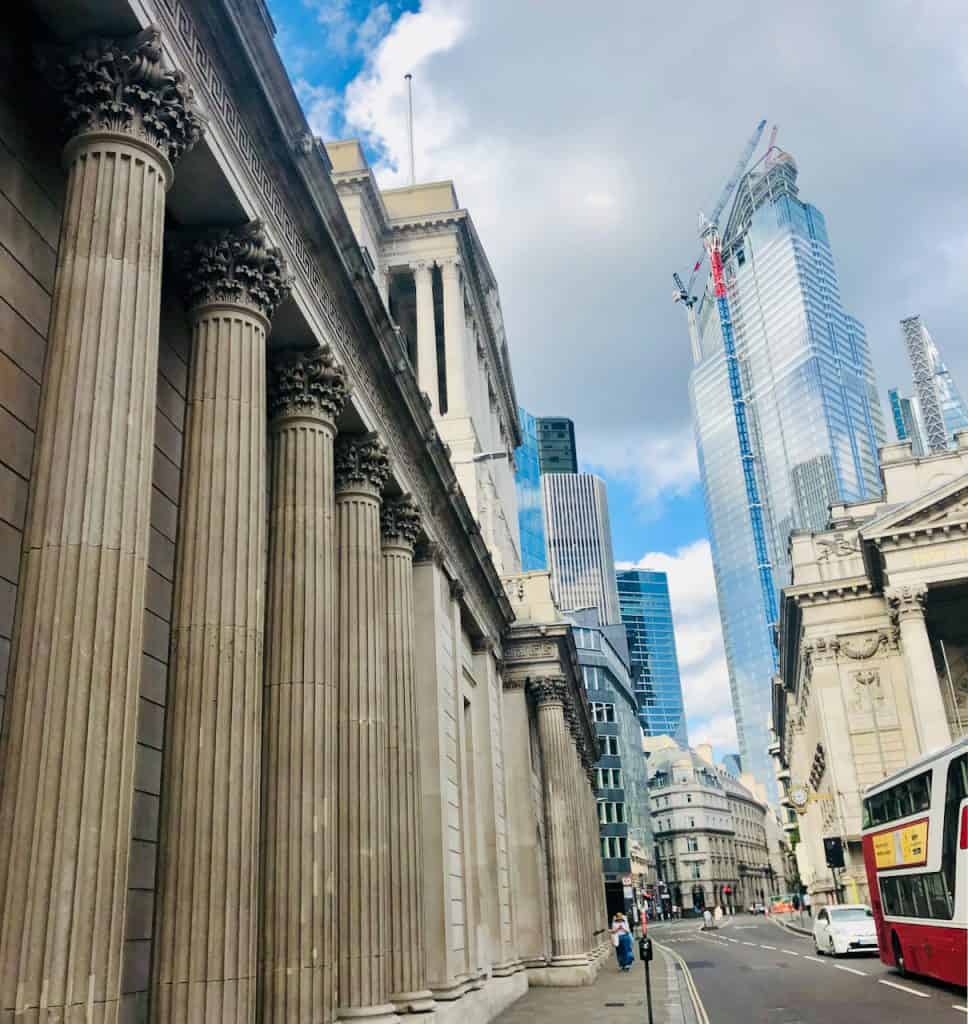 The Prudential Regulation Authority (PRA), a United Kingdom financial services regulatory body that's responsible for the prudential regulation and supervision of banks, building societies, credit unions, insurers, and major investment firms, has released a discussion paper that looks into developing a simpler and resilient prudential framework for banks.
The paper also explores the development of such a framework for the UK's building societies that might not be systemically important or active on an international level.
The current regulatory approach in the United Kingdom, which is based on the guidelines being used in the EU, aims to apply the same requirements to all banking institutions and building societies, regardless of their actual size and scope of operations. It does make it easier to follow certain prudential guidelines for small banks and building societies, however, to a significantly lesser extent when compared to other countries or jurisdictions.
The paper aims to explain the PRA's approach and how the organization can potentially provide a simpler set of guidelines for some of the smallest non-systemic banks and building societies. This would serve as an initial step in creating a simple yet robust framework that might eventually be able to extend simplification to larger, yet non-systemic UK-based local companies.
Future changes aimed at simplifying prudential regulations for small companies will be balanced against the potential risk of creating barriers to growth – which might discourage smaller banks and building societies from growing large enough to offer a meaningful and competitive challenge to the larger banks and building societies.
The PRA will be looking forward to receiving feedback or comments on the proposed ideas in the discussion paper from all concerned parties. The period for comment will end on July 9, 2021. And a feedback statement based on comments received has reportedly been planned for some point later this year (around autumn).
After reviewing the feedback, the next step will be to release a consultation paper, which will aim to outline the suggested prudential guidelines for defining whether a company is in the scope of the simpler rules and some of the proposed requirements. Design and implementation are expected to take several years to finalize.
Sam Woods, CEO of the Prudential Regulation Authority and Deputy Governor for Prudential Regulation, remarked:
"Making our regime for small firms simpler, but not weaker, will be good for safety and soundness and for competition. We therefore plan to simplify our rules, and have today set out many different ways in which we could do this for deposit-takers in order to stimulate a public debate about the best way forward. I have no doubt that any firms who might be affected will give us strong views on their preferences, and I also encourage everyone else with an interest in this topic to let us know what they think."
Sponsored Links by DQ Promote