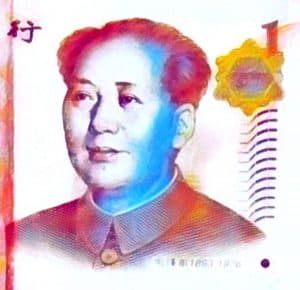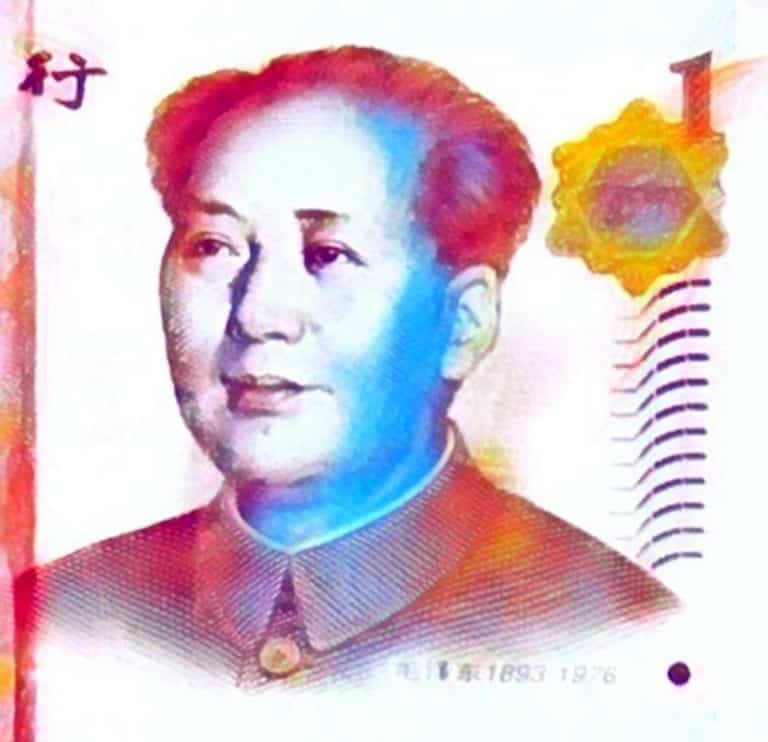 Ping An Insurance recently revealed that it has completed the initial close of Ping An Voyager Partners, LP, which is a growth stage venture fund. Approximately $200 million in commitments have now been made toward the planned $475 million target.
The deal it intended for institutional investors and Voyager Partners says it will be making strategic investments in Fintech, healthtech and related initiatives across the globe.
Voyager Partners is being managed by Global Voyager Fund (HK), which is a wholly-owned division of Ping An with an established track record in venture investing in Fintech projects and digital health services.
In 2017, Ping An had launched a $1 billion initiative to support Global Voyager's investment activities. Global Voyager is an investment management firm that's licensed by Hong Kong's Securities and Futures Commission. The company employs 22 professionals.
Global Voyager aims to focus on investment initiatives related to Fintech, digital health and various other ventures that have managed to establish a product-market fit. Global Voyager says it focuses on businesses with consistent revenues and solid growth potential.
Voyager Partners has confirmed that it will continue to move forward with this strategy, by investing anywhere between $15 million and $35 million in each initiative.
Ventures, where Global Voyager has been leading investment rounds on behalf of Ping An, include US-headquarted iCapital Network, a Fintech platform for supporting alternative investing; China's Laiye Technologies, an AI and RPA platform; Germany's PlusDental, a teledentistry service; and US-based Snapsheet, a provider of Cloud-based insurance claims management applications.
Voyager Partners' first close reportedly includes two established North American insurance providers and a major European insurer.
Ping An is now expecting a final closing for Voyager Partners during Q3 2021.
Jonathan Larsen, Chief Innovation Officer for Ping An Group and Chairperson and CEO of Global Voyager, stated:
"There is no doubt that the digital revolution in finance and health is here to stay. Ping An is well placed to identify and bring value to promising new companies in these sectors. We have achieved considerable success investing in growth-stage fintechs and digital health companies and are confident we can bring this experience to bear at Voyager Partners."
Donald Lacey, Global Voyager's Chief Investment Officer, remarked:
"Ping An believes that fintech and digital health are now at an extremely appealing inflection point, driven by mainstream user adoption and traditional financial institutions' aggressive embrace of new technologies, such as AI and cloud native core operating platforms. One of the ideas behind Voyager Partners is to combine Ping An's capabilities with resources from other leading financial institutions around the world, creating a vehicle that will be even better placed to add value to the businesses we invest in."
Sponsored Links by DQ Promote