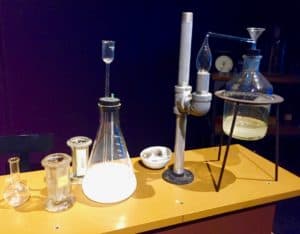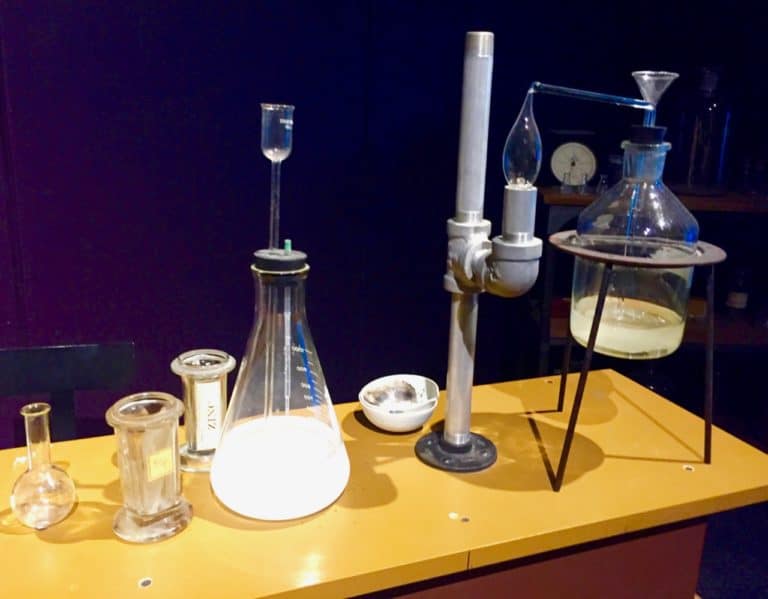 The Fintech Innovation Lab Asia Pacific program has now returned for its eighth edition this year with additional opportunities for early-stage and high-potential startups.
Cyberport, a founding partner, will be giving finalists from the 2021 cohort the chance to take part in the 2-year (or 24-month) Cyberport Incubation Program (CIP) and will also provide access to Cyberport's Marco Fund.
In statements shared with Fintech News HK, Fergus Gordon, MD and banking industry lead for growth markets at Accenture, noted:
"Accenture and Cyberport have a common goal of driving digital adoption in the Asia Pacific (APAC) financial services ecosystem. Digital innovation within financial services skyrocketed during the COVID-19 pandemic as banks look to ways to increase efficiency and engage customers amidst an increasingly digital landscape. Asia remains a hotbed for innovation among both established players and startups, and consequently interest is surging among investors."
During the last few years, many prominent Fintech professionals have benefited from participating in the training workshops and related networking events that take place at the Cyberport Campus under Fintech Innovation Lab Asia Pacific.
Even though there are COVID-related travel restrictions, the event organizers plan to continue this year, but activities will be carried out in "hybrid" mode. Local teams can meet up in-person with some mentors at Cyberport, meanwhile, the international teams can take part in these events via online platforms.
Gordon added:
"The … 12-week program has nurtured leading startups across various fintech segments including WeCash, LeapXpert, TNG Wallet and Fano Labs. … Cyberport also offers flexi workspace to our cohort during the program, a bonus for those non-HK based startups."
The program's Alumni have said that the initiative has helped them with taking their companies and ideas to the next level. They claim it has assisted them with accelerating their growth efforts and has connected them with strategic business partners.
59 firms have now graduated from the Fintech Innovation Lab Asia Pacific and have secured a total of  $716 million in capital.
Eric Chan, Chief Public Mission Officer at Cyberport, remarked:
"20 world-renowned financial institutions will share their operational pain points during this year's program, allowing participating startups to contribute innovative solutions that cater to market needs."
The 2021 program will aim to offer a new challenge-based element which will reportedly include 6 problem statements from financial institution partners. These problem statements may include scenarios such as using Regtech to enhance compliance efforts, enabling growth in management in the Greater Bay Area, and addressing various workforce requirements in a post-COVID business environment.
The startups that will submit the most appealing or innovative ideas may get mentoring from senior management professionals from 20 leading financial institutions and leading Fintechs as well. The 2021 program is currently accepting applications (until May 17, 2021).